Will The U.K. Break Up? One Year After Brexit, Questions Remain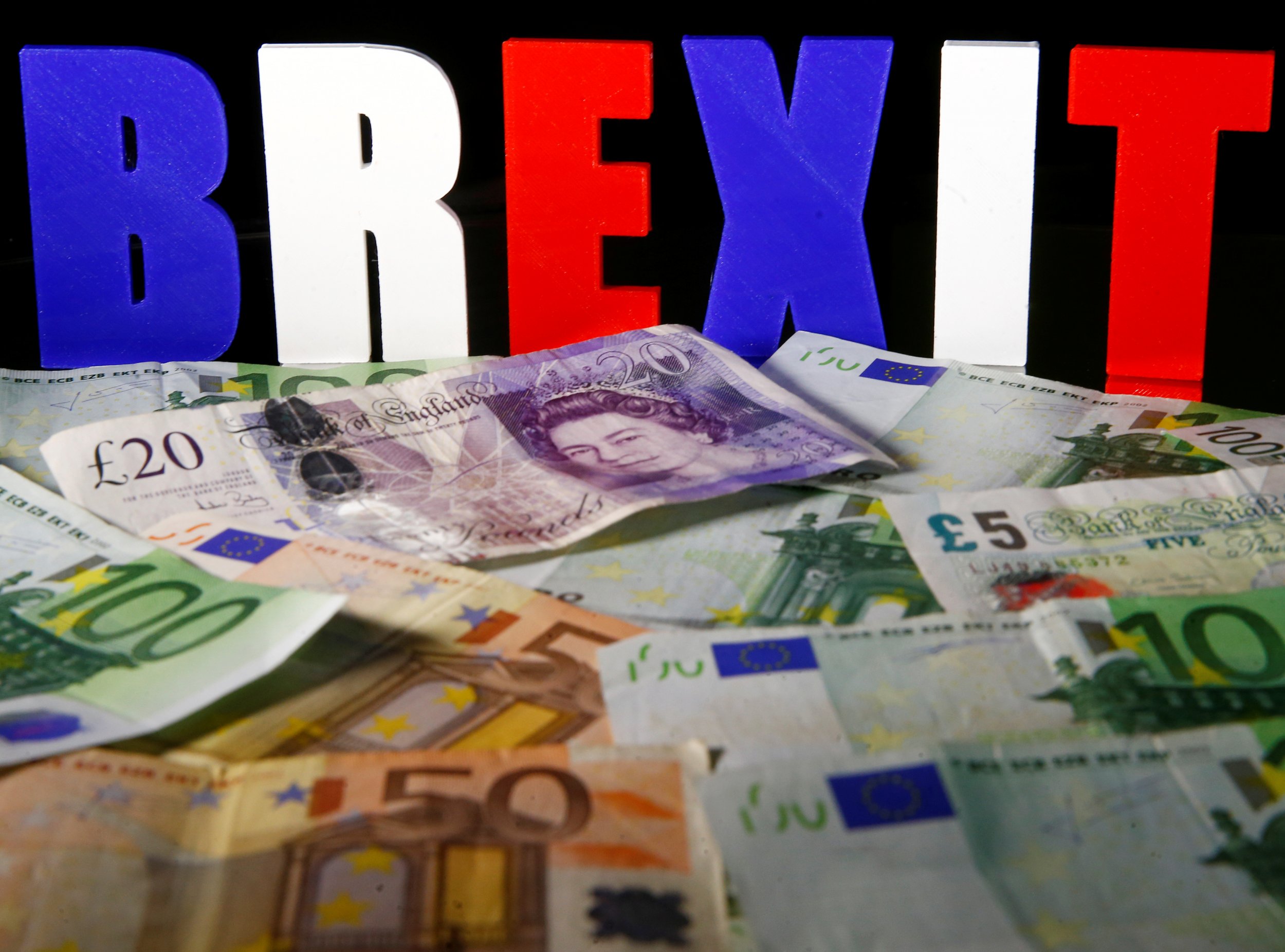 It is one year to the day since Britain voted to leave the European Union in the "Brexit" referendum, and things are still pretty crazy.
There's been a change of Prime Minister, a snap election, and Nigel Farage has gone from being a fringe U.K. politician to a U.S. mid-table broadcast star. Life comes at you fast.
But despite all the frantic activity, a lot is still uncertain. Here's the questions that still have to be answered about Brexit.
Will the U.K. split?
During the referendum, Scotland voted to stay in the EU while the rest of the U.K. voted to leave. The country's first minister Nicola Sturgeon, of the Scottish Nationalist Party, asked for a deal that would let Scotland stay in the EU's single market but was rejected by the British government. As a result she has asked for her own referendum, this time on Scottish independence.
But this month's general election result has hampered Sturgeon's cause: her party lost ground to the pro-U.K. Conservatives, meaning her chance to get a vote in the immediate future might have passed. But Sturgeon is an astute politician, and if another moment arises she'll be sure to take it.
Meanwhile, British Prime Minister Theresa May is trying to negotiate a government deal with a right-wing, Northern Irish party, the Democratic Unionists (DUP). Getting into bed with the pro-U.K. side of Northern Irish politics will anger Irish Republicans, who want to leave Britain and join the Irish republic.
Northern Ireland also voted to stay in the EU when the rest of Britain wanted out. There are concerns that Brexit could make it harder to trade and travel south across the border.
Jonathan Powell, who served as former prime minister Tony Blair's chief negotiator in Northern Ireland, tells Newsweek that a deal with the DUP, combined with the province's uncertainty over Brexit might make the case for Irish unity stronger. "That sort of issue of identity and the border gets reopened again when we thought we'd parked it for a generation," he says.
When will Britain leave?
The formal "Article 50" process for leaving the EU began this spring, meaning that there's a theoretical deadline of spring 2019 for Britain to leave.
But that doesn't rule out the prospect of a "transitional deal," which would see Britain phasing out its exit gradually, remaining a member for some time beyond that.
The British government hasn't been clear about whether it wants that, though the finance minister Philip Hammond, one of the government's most pro-EU voices, supports it as it would give businesses certainty.
After an election which saw pro-Brexit Prime Minister Theresa May lose her majority, some are even saying there's a chance Britain could change its mind and decide to stay.
That would be welcomed by some in Brussels: European Council chief Donald Tusk channelled John Lennon in a press conference Thursday to say he thought it was possible: "who knows?" he said, "You may say I'm a dreamer, but I am not the only one."
On the other hand, the British government has said that "no deal is better than a bad deal," meaning it is supposedly winning to walk away from negotiations early with nothing signed.
That could mean Britain crashing out of the EU before 2019, leading to chaos for EU citizens living in Britain and for business.
What will Brexit look like?
We know that the British government wants to leave the EU's "single market" free trading area and its "customs union" trading rules. Of course, not even that is certain and two years of negotiations could see trade-offs.
But even if both those things happen, there's a lot we don't know.
We're not sure yet what will happen to EU citizens currently living in Britain; they're near-certain to be able to stay, but other rights like access to benefits and family reunification are less sure.
It's not yet clear what a future trading relationship with Europe will involve.
And Britain can't negotiate other trade deals while it's still an EU member, meaning ideas like hashing out a trade deal with the U.S. are on ice for now.