Former Top U.K. Civil Servant: 'Brexit' Could Take 10 Years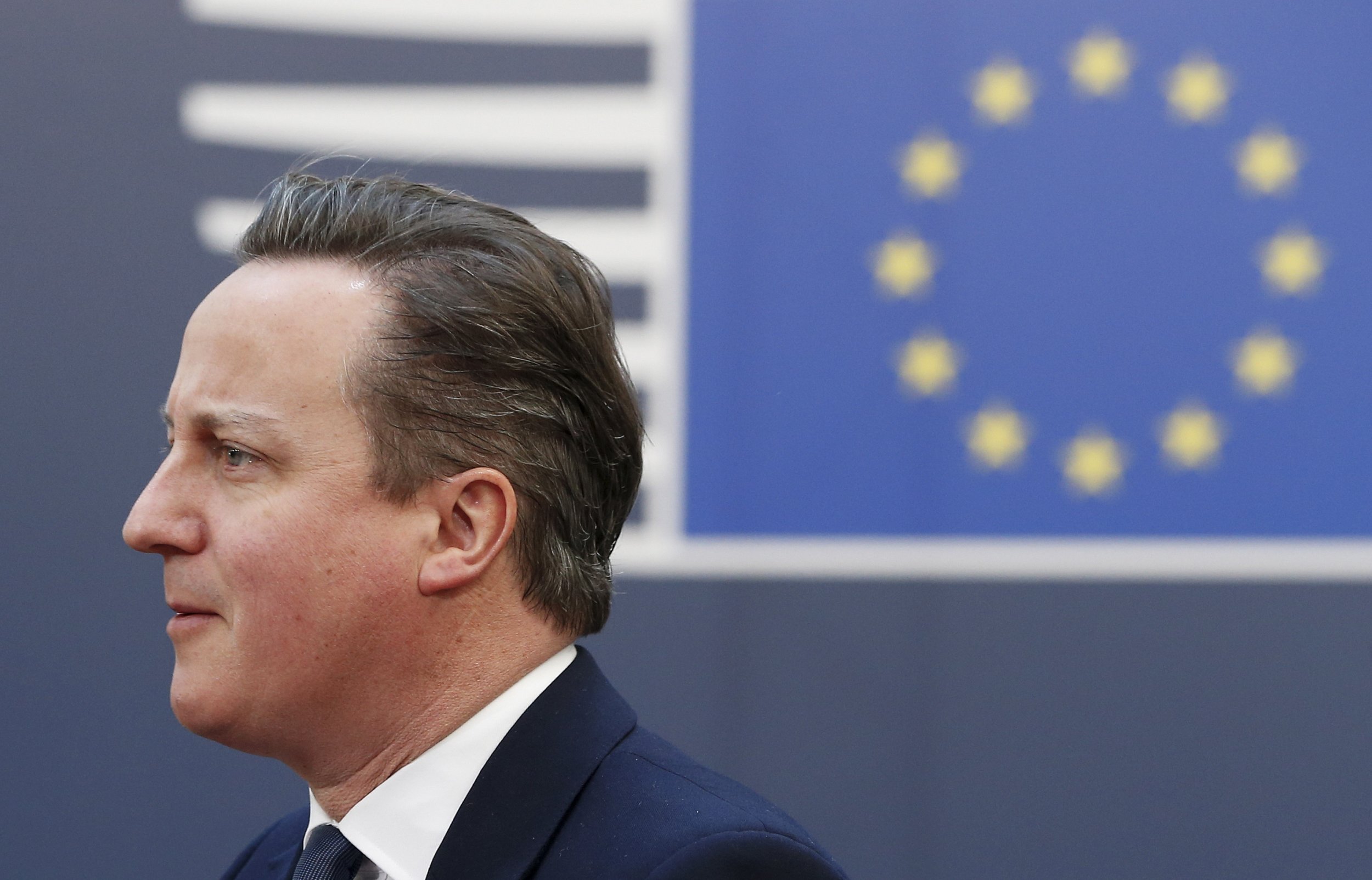 A former head of Britain's civil service has said a "Brexit" from the EU could mean up to a decade of difficult negotiations for the U.K.
Gus O'Donnell, who led Britain's non-political policymaking service from 2005-2011 under former prime ministers Tony Blair and Gordon Brown, told BBC Radio 4's Today programme on Wednesday that it would be "highly unlikely" for Britain's withdrawal to be completed within the two-year timeline laid out in the relevant EU treaty clause.
Britain's referendum on EU membership is scheduled for June 23.
"[If we leave the EU] we have to negotiate our entry to the single market, we have to negotiate our future relationship with the EU and then we have to negotiate our trade treaties with all other countries," O'Donnell said.
"So there's a lot to be done. I'm in that camp that doesn't think we can do it in two years.
"Let's just imagine the guys on the other side of the table—countries like France and Germany. Both of them next year will be fighting elections. I'm afraid the politics works completely the wrong way for us."
Article 50 of the Lisbon treaty allows a state to leave the EU, and says that EU treaties will apply to that nation for a two-year period. If the U.K.'s negotiation on its new relationship with the EU isn't completed by then, the other 27 member states would need to agree unanimously to extend this period. "That's a bit scary," O'Donnell said.
O'Donnell also pointed out that Greenland took three years to negotiate its exit from the then-European Community, despite a "smaller population" than the U.K. and there being only one issue—fishing—involved in the negotiation.
He cited a document from the British government that warned of a decade-long negotiation process when asked how long Brexit negotiations might take.
But Conservative Justice Minister and campaigner for Brexit Dominic Raab said that O'Donnell was wrong. "O'Donnell isn't a diplomat or an international lawyer," he said, according to the BBC. "I used to negotiate treaties and tell you we could get an exit agreement."
Raab worked as an international lawyer and was an official for the U.K. Foreign Office before entering parliament.