'Brexit' Campaign Leaps on U.K.'s Failure to Deport Criminals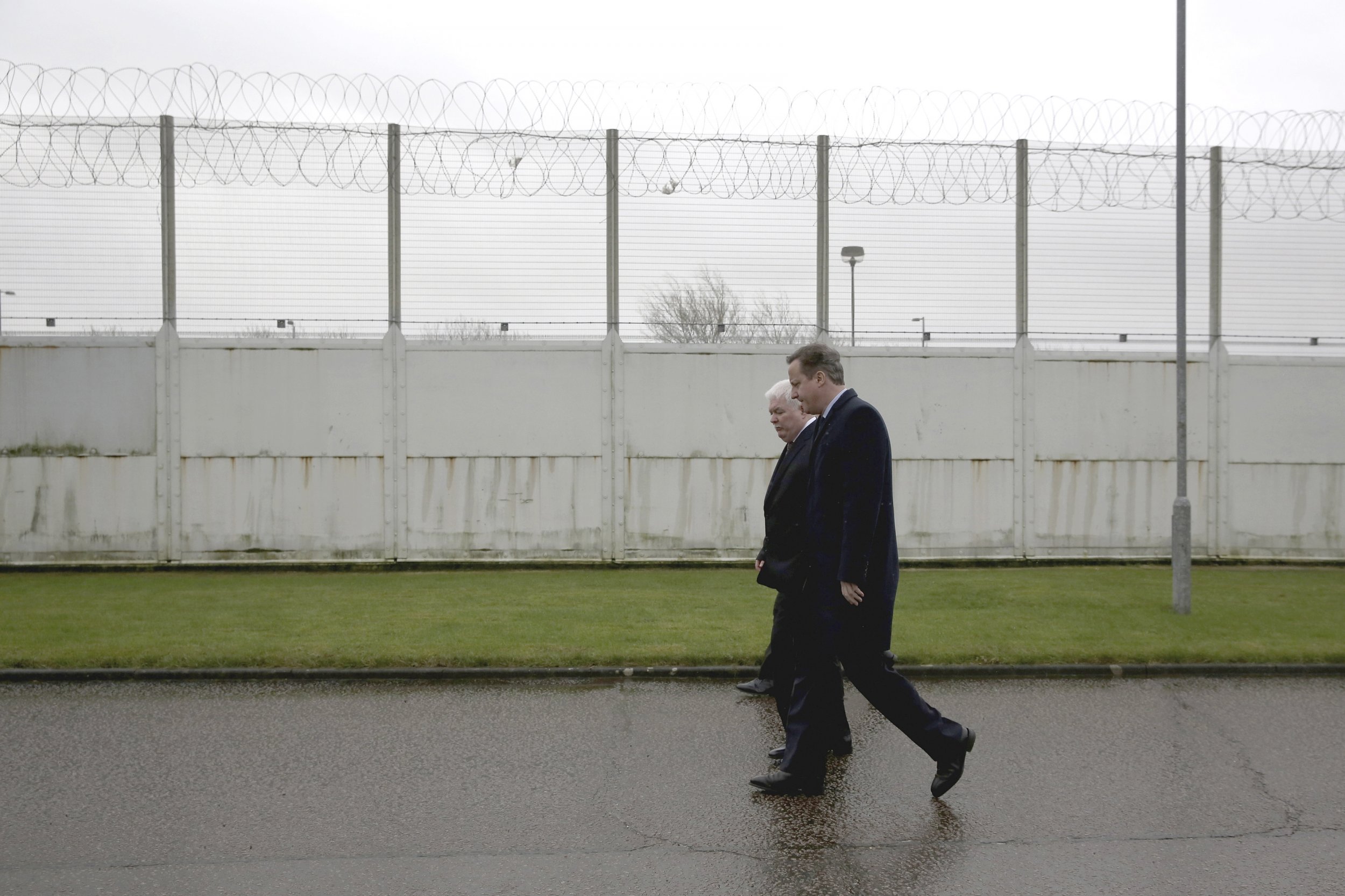 "Brexit" campaigners have leapt on a damning report by Britain's Home Affairs Select Committee that says failure to deport criminals is damaging confidence in the U.K.'s EU membership.
But MPs on the committee are split over the significance of the findings.
The number of foreign criminals still in the U.K. is, at over 13,000, "the size of a small town," the report finds, with many being housed in prisons at great expense.
Of the predominant foreign nationalities in British prisons, the top three are from EU countries: 983 from Poland (representing just under 10 percent of all foreign offenders), 764 from Ireland, and 635 from Romania.
The committee's Labour chair Keith Vaz said: "The public would expect our membership of the European Union to make it easier to deport European offenders, but this is clearly not the case."
And the report concludes: "The clear inefficiencies demonstrated by this process will lead the public to question the point of the U.K. remaining a member of the EU."
But writing on the Politicshome website, two members of the committee, the Labour MP Chuka Umunna and the Conservative James Berry, both of whom want Britain to sustain its EU memb ership, said: "Claims that our membership of the EU is a hindrance to the removal of foreign national offenders simply do not stack up."
The claim in the report that inefficiencies in the justice system would make the public question the value of EU membership was controversial, and only passed after a deadlocked vote was broken by a casting decision from Vaz, The Guardian reported.
Pro- Brexit Justice Minister Dominic Raab, representing the official Vote Leave campaign, said in a statement: "The EU is making us less safe. If we take back control we will be able to deport foreign criminals from our prisons."