Brexit 'Could Hit 30,000 U.K. Finance Jobs'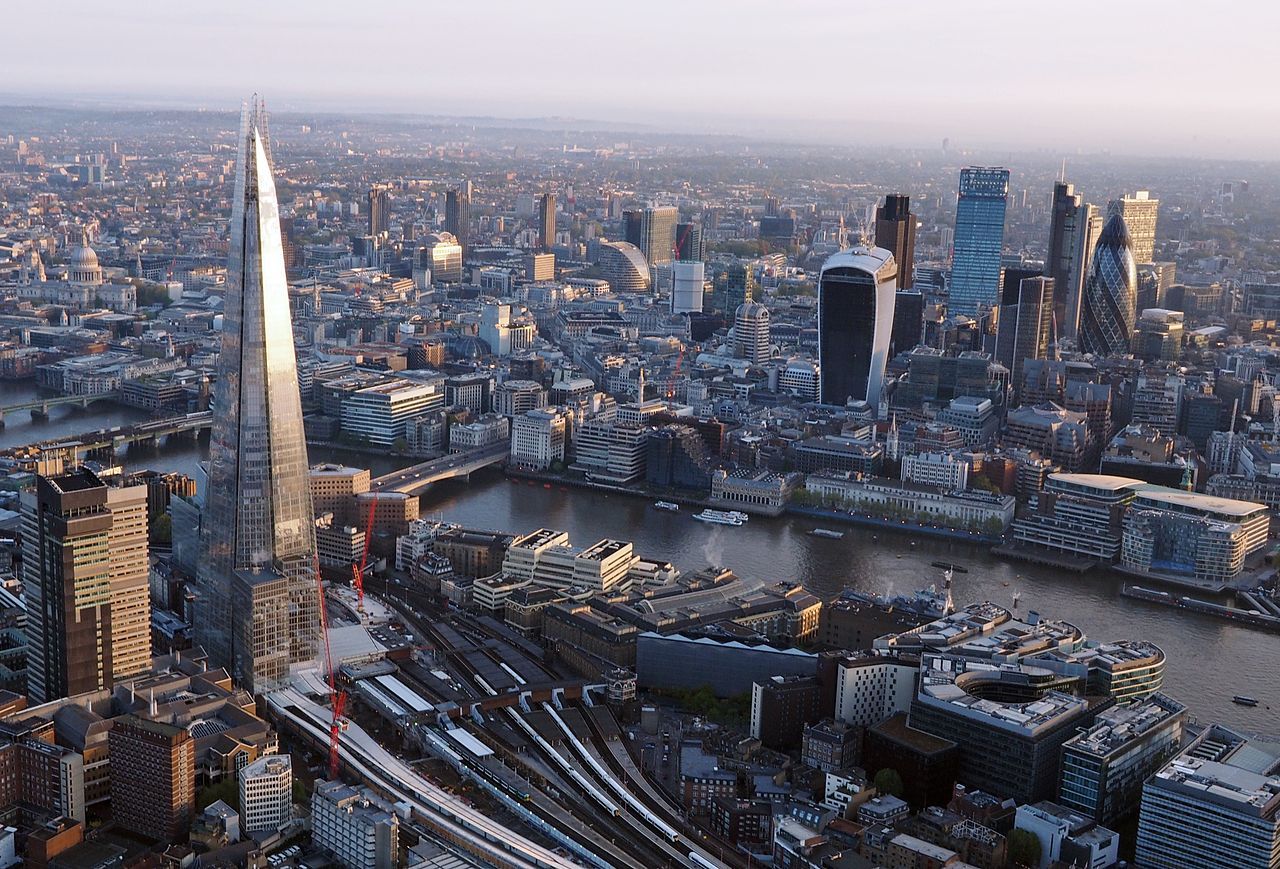 Brexit could threaten 30,000 jobs in London's world-class finance sector, according to a Brussels-based think tank.
Bruegel, a policy shop influential within the EU institutions, estimates in a report published Wednesday that about 10,000 banking roles and 18,000 to 20,000 professional roles, such as those in consulting or law, could move to other EU nations after Brexit.
The assumption is based on the idea that U.K. banks will lose their "passport" to operate across the EU, so is dependent on the outcome of Brexit negotiations. Overall, the report said, about 17 percent of all U.K. banking assets might be on the move as a result of Brexit.
The report said that the financial services market across the 27 other EU countries could either end up highly fragmented between different national markets, or become more integrated.
Which of these models EU countries adopt affects the outcome for different nations. But either outcome places Frankfurt in Germany, Amsterdam in the Netherlands, Paris in France and Dublin in Ireland as the biggest winners.
Where the U.K. currently accounts for about 90 percent of the European market in financial services, Bruegel estimates this will drop to about 60 percent, with Germany growing to between 14 and 18 percent, France to 8 percent, Ireland to between 6-7 percent, and the Netherlands to between 4-5 percent.
Britain is set to trigger the Article 50 EU exit mechanism in March, meaning that the country is likely to formally leave the EU in early 2019.