U.K. GDP Growth Sped Up Pre-Brexit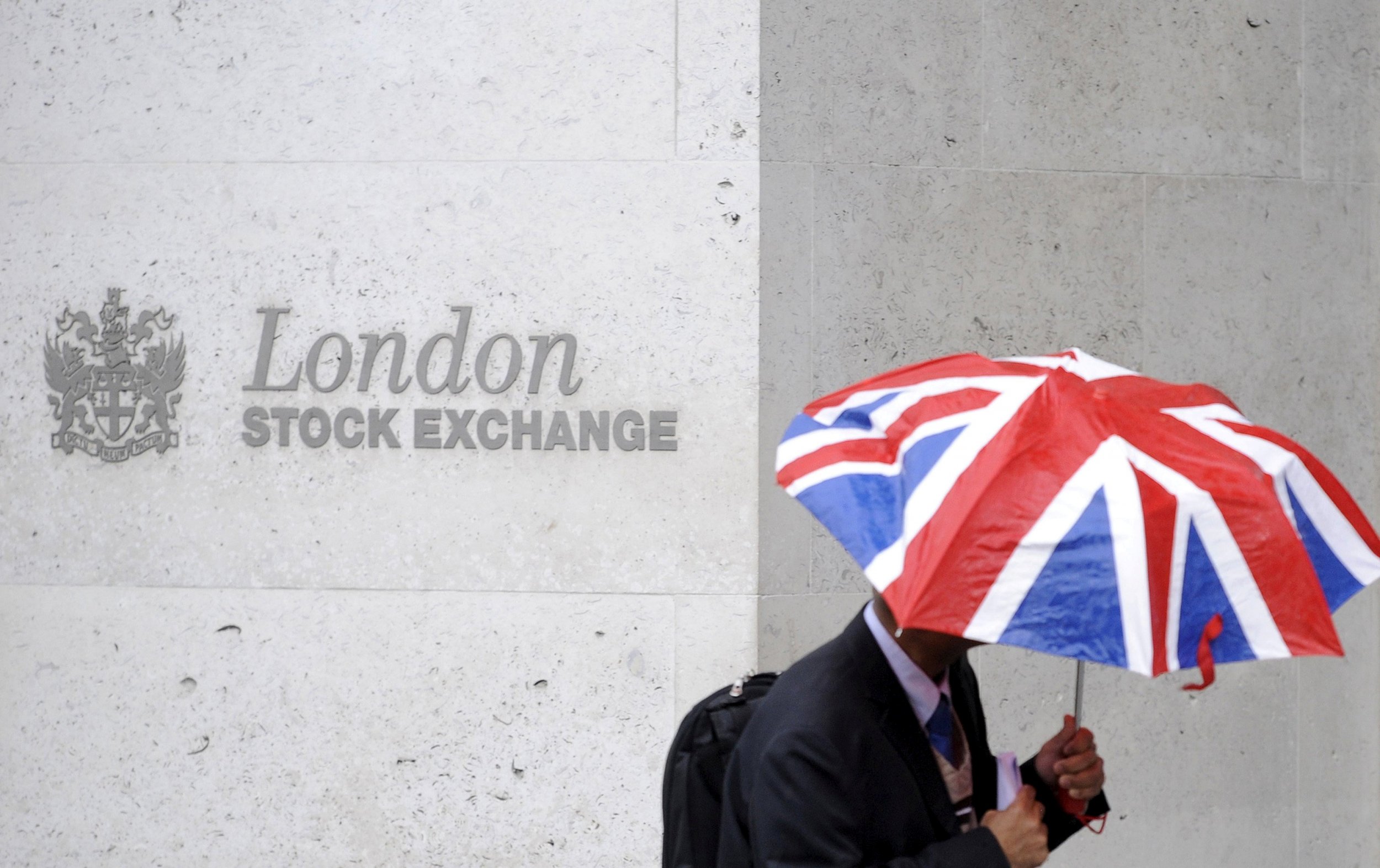 Britain's economic growth sped up ahead of its vote to leave the EU, figures released Wednesday show.
The U.K. economy grew by 0.6 percent in the three months to the end of June, the second quarter of 2016, up from 0.4 percent in the previous quarter, according to the Office for National Statistics (ONS).
And GDP was 2.2 percent higher in Quarter Two 2016 compared with the same quarter a year ago.
ONS chief economist Joe Grice said: "Any uncertainties in the run-up to the [EU] referendum [on June 23] seem to have had a limited effect. Very few respondents to ONS surveys cited such uncertainties as negatively impacting their businesses."
Chancellor Philip Hammond cautiously welcomed the figures in a tweet:
But Simon Kirby, head of macroeconomic modelling and forecasting at the National Institute of Social and Economic Research cautioned that "there has been a marked slowdown in the latter part of the quarter."
"We have limited data on the economy post-referendum, but what we do have points towards a significant deterioration in performance in the second half of 2016," Kirby warned.