The U.K.'s Top 'What Will' Google Searches After Brexit Vote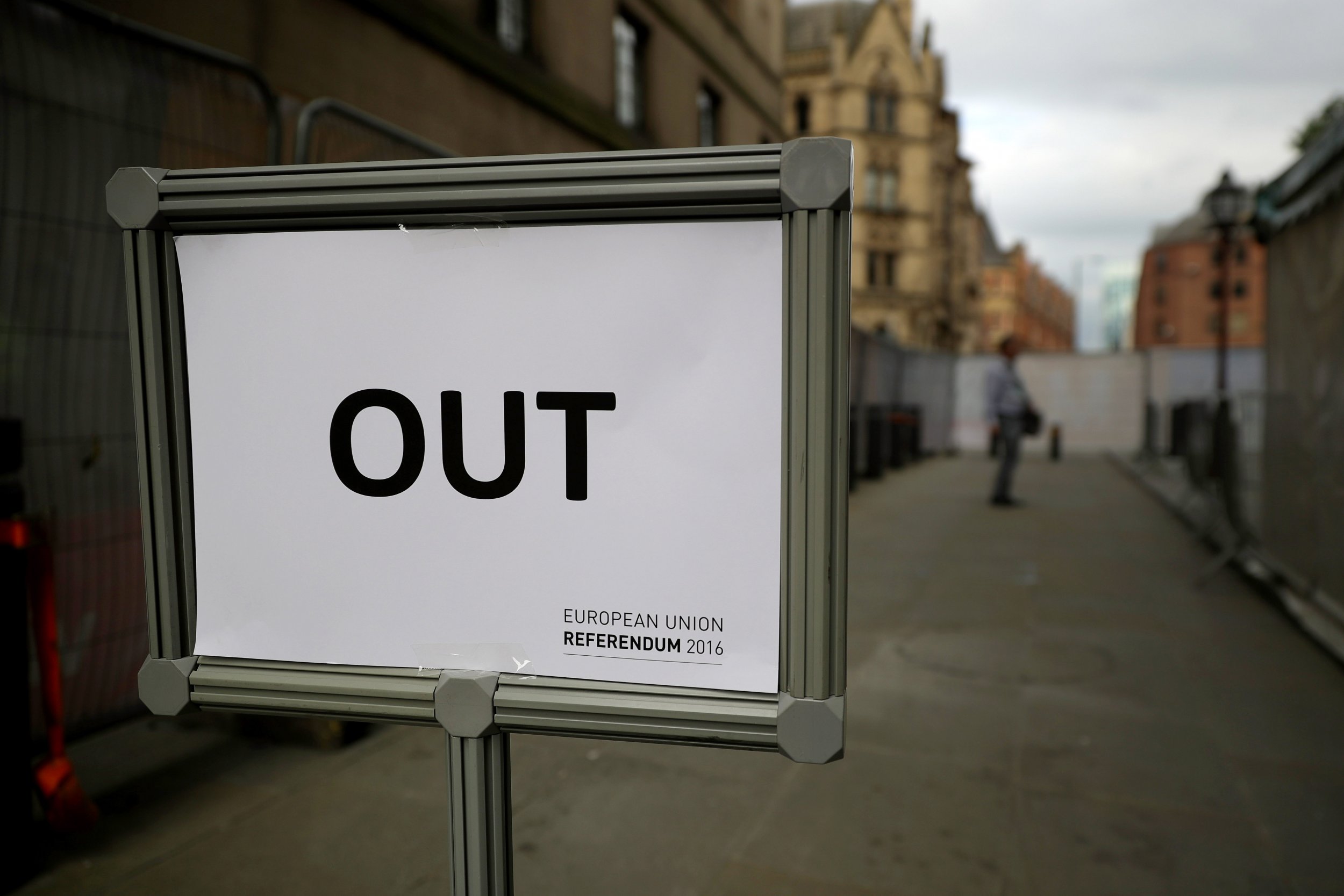 'What will happen now?' This is a question that most people in the U.K., and many beyond its borders, are asking today and will, perhaps, continue to do so during the following months.
Britain's historic vote to leave the EU has left many wondering what the next steps will be for the country as well as for each person individually. And where better to get your answers than via a Google search? So, what have people been asking Google on Friday morning?
If you simply type "what will" into the Google search bar you can see that, unsurprisingly, the EU referendum and its outcome is on the minds of most people. The top queries include:
"What will happen to EU citizens in the UK"
"What will Brexit mean"
"What will the weather be like today"
​"What will be will be"
Perhaps, this shows one of the most stereotypically British top Google searches ever—while being interested in Brexit and immigration issues, Britons are still asking about the weather.
The search also includes the words of an expression, popularized by the Doris Day song "Que Sera Sera (Whatever Will Be, Will Be)," that is used to convey a fatalistic feeling that the future is out of one's control. Is this telling? Maybe. Is it surprising? Perhaps not.
Others have been searching more pragmatic questions regarding the exchange rates and stock values such as "What will happen to the pound" to find out the financial consequences of Britain's decision to leave the EU.
In a climate of uncertainty that has left many wondering what consequences the Brexit vote will have on their day-to-day lives, people have been asking many questions. But while it is impossible to give any concrete answers to these questions, does Google still have the answers?