Brexit: Heathrow Expansion Delayed Again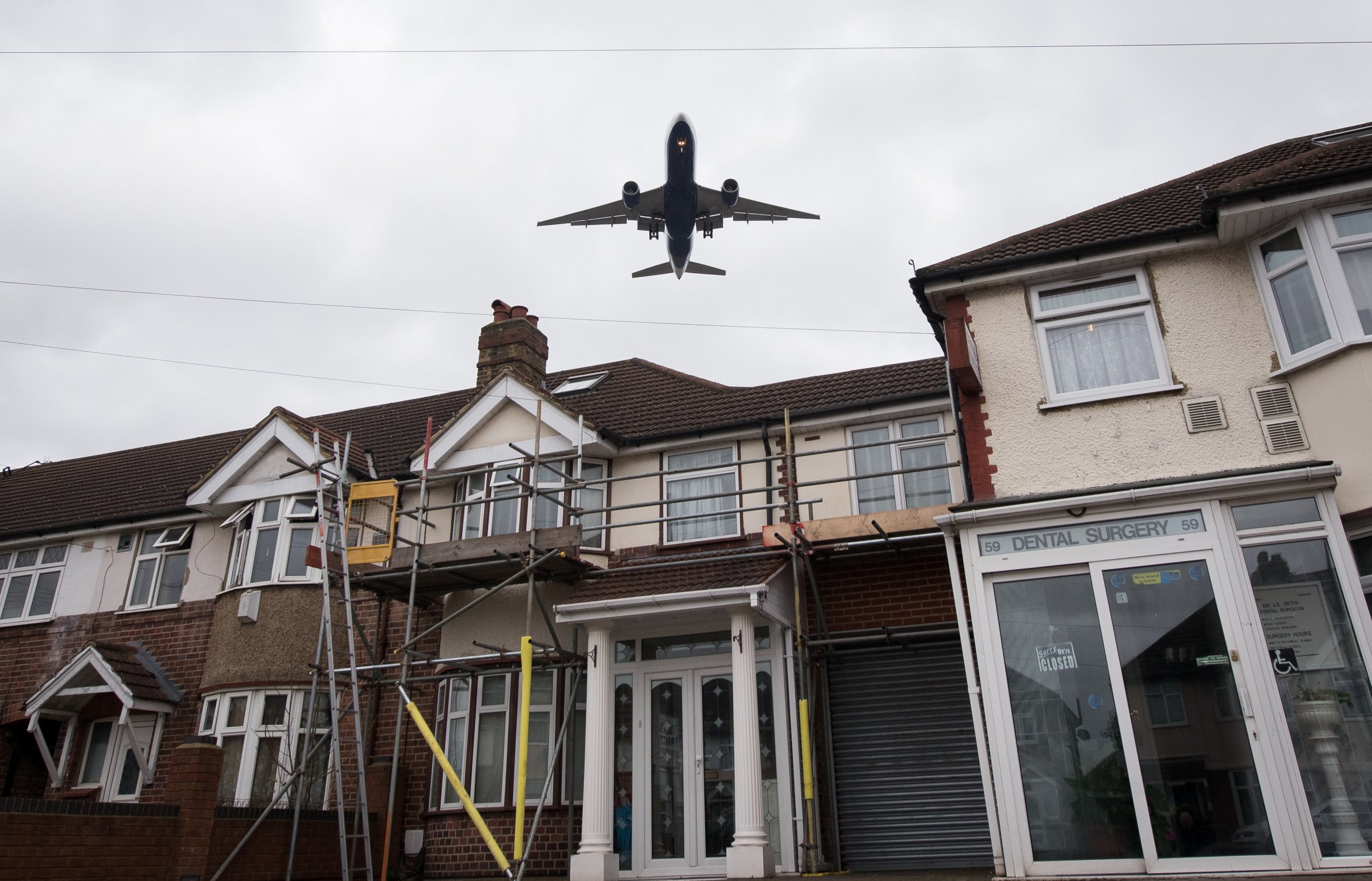 In the aftermath of Britain's decision to leave the European Union (EU), Transport Secretary Patrick McLoughlin announced today that a decision on airport expansion in south-eastern England will be delayed until "at least October."
Heathrow and Gatwick airports have been competing with one another over building a third runway for months. Last July, the Airport Commission made a recommendation in favor of building a third runway at Heathrow, but the government delayed its decision.
Heathrow CEO John Holland-Kaye said in the wake of the second delay, that expansion of the airport "must be a key building block in the government's Brexit plan."
A bigger Heathrow "will allow British exporters to trade with all the growing markets of the world, strengthening Britain's position as one of the great trading nations," he said. "And at a time of uncertainty, a £16bn ($21bn) privately funded infrastructure investment will create jobs and growth across the UK."
However, Stewart Wingate, Gatwick Airport's chief executive said of Heathrow expansion: "The enormous pollution [of] both noise and air quality that Heathrow inflicts on hundreds of thousands of people, if not millions, it's this issue that politicians are going to have to grapple with." He claimed that Gatwick has a "tiny fraction of the environmental impact of Heathrow, yet you get all of the same economic benefits, all of the same connections to short haul and long haul destinations, all at a cheaper price."