Herman Van Rompuy: Why Brexit Would Hurt Britain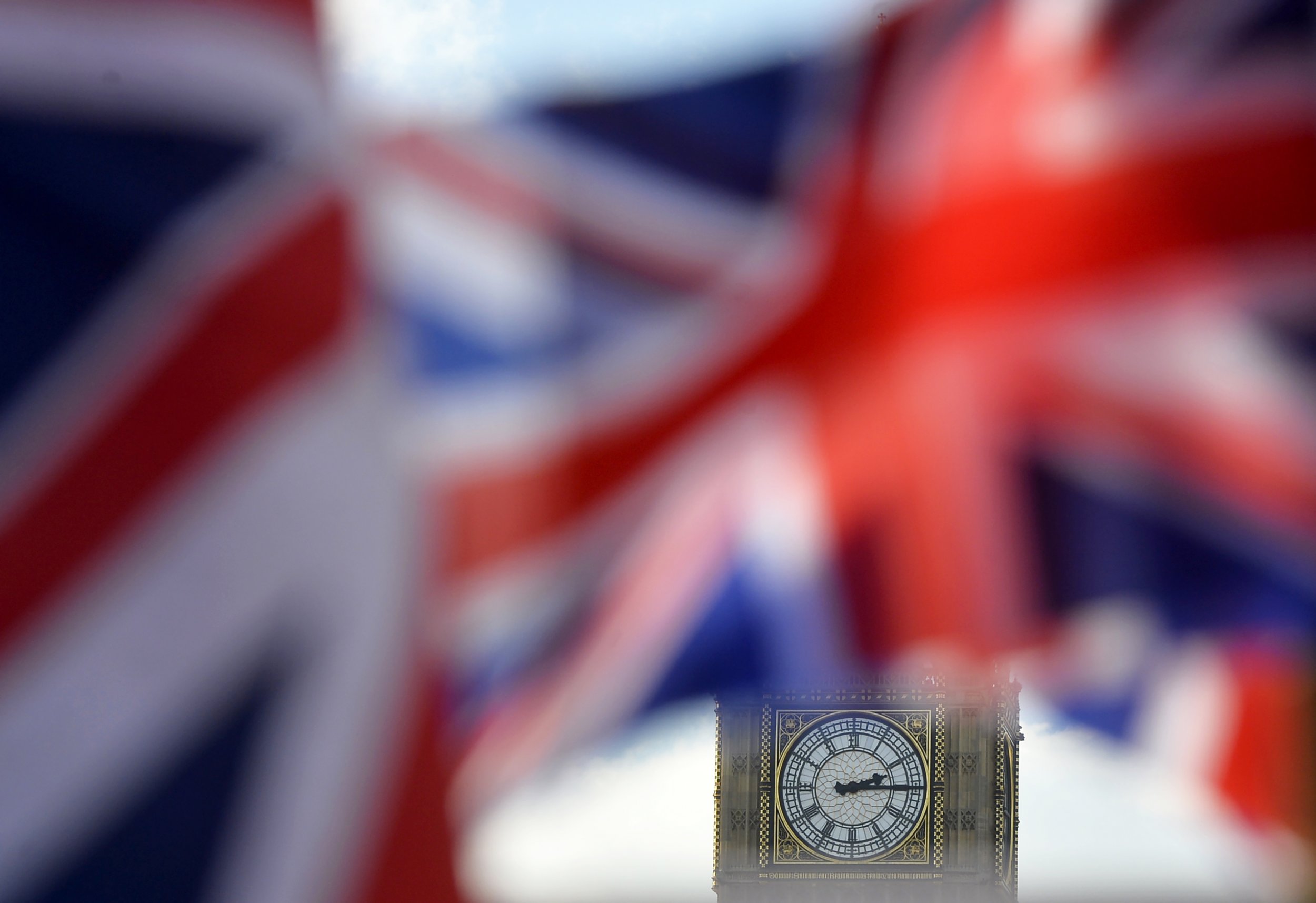 A question often asked in Western Europe is: what are the advantages for the European Union in keeping Britain as a member state?
A majority of my compatriots still remember Margaret Thatcher putting pressure on other European leaders and even blackmailing them. A widespread feeling here in Belgium is: if Britain doesn't love us, it is free to leave.
But the political leaders of member states are more rational and do not share that sentiment. Happily so. We will need everybody to defend our interests on a global scale. The U.K. is now the fifth wealthiest country in the world but in a few decades almost all European nations will leave the top 10. When I listen to British anti-EU politicians saying that Brexit is all about "control" of their own decisions, one wonders if they realize in what kind of world we are living. Our world is hugely interdependent. The word "control" means very little now.
The leverage Britain would have after a Brexit would be small. The EU will not reward a dissident. Those who argue for a second renegotiation and a second referendum should know that in this referendum vote, a no is a no and a yes means a yes, as simple as that. Some sectors in Europe can even benefit from a Brexit, for example financial services.
But all in all, a Brexit will be an economic loss for the 27 remaining countries. If the U.K. leaves, the world will perceive the EU as a shrinking club instead of an expanding one, even if the U.K. is not a fully integrated member. A Brexit would mean a smaller single European market even if the "leaver" will be obliged to negotiate a partnership with our single market later.
I felt this strong political will to keep Britain on board during the five years of my mandate as President of the European Council, as well as on delicate issues such as the European budget. The eurozone was never prevented from integrating further, a condition for its survival, by the U.K. The euro was saved.
Britain already had a special status before David Cameron's renegotiation, as it is not part of two key pillars of the Union: the common currency and the Schengen zone. Therefore the U.K. was already not seeking "an ever closer Union."
A fully engaged Britain in the EU is an asset on the world scene. At present, Britain is too little involved in our common foreign and security policy. This was shown in a very obvious way by the absence of the British Prime Minister in Minsk a year ago when an agreement was reached with President Putin on Ukraine.
The Union is more than just a common market. We are no longer members of the European Economic Community but of the European Union. We would like a more engaged Britain in the EU as a regional and a global actor. In any case, for Britain to stand alone would simply be a marginalization of this great nation. All the more since its privileged relationship with the US is over. A positive outcome of the Transatlantic Trade and Investment Partnership (TTIP) negotiations would strengthen the transatlantic partnership with the EU, but possibly without the UK.
The EU started as a peace project. Britain was part of all our wars. It has to remain part of the peace project; there is always a danger that history will repeat itself, even if the world of today looks different. I know that this argument is not decisive any more but it is still valid. The decision Britain will make on June 23 is about the generations to come not about our lifetime.
Herman Van Rompuy is President of the European Council Emeritus