U.K. Prime Minister Theresa May Faces Several Tough Battles on Immigration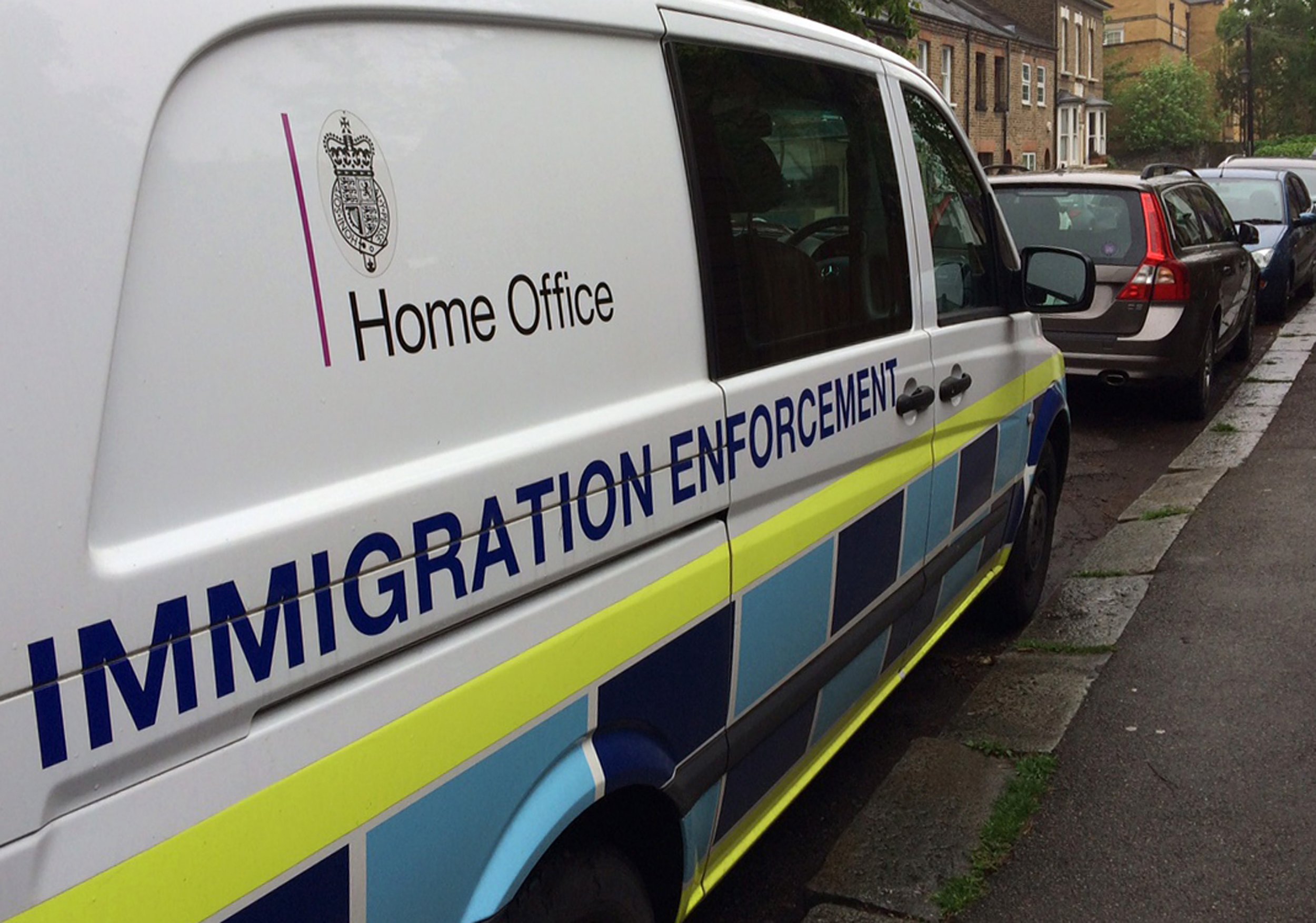 British Prime Minister Theresa May is facing a series of tough parliamentary battles against rebels in her party on the fraught issue of immigration.
First, on Wednesday afternoon the bill authorizing May to trigger Article 50, which will set the formal Brexit process in motion, is expected to spark a government defeat in the House of Lords over the issue of EU citizens' rights.
The Lords are likely to pass an amendment to the Article 50 bill, with support from rebels on the government benches as well as other parties, according to various media reports.
The amendment would require the government to publicly ensure the rights of EU citizens living in Britain within three months of triggering Brexit, and would mean the issue would have to be voted on again in the Commons.
While a similar amendment in the Commons was defeated, many Conservatives from both sides of the EU referendum divide care deeply about the issue, and may think again after the Lords' decision.
May has said she intends to deliver a guarantee of EU citizens' rights as soon as possible in Brexit negotiations, provided she receives a reciprocal guarantee of the rights of British citizens living in Europe.
Meanwhile, a group of 30 Conservative MPs are set to demand that students coming to Britain to learn should not be counted in headline migration statistics, The Times reported.
They could lend their backing to an amendment on the issue attached in the Lords to the Higher Education and Research Bill.
A longstanding British government target signals its desire to reduce net migration into the U.K. to the "tens of thousands," down from around 300,000 now.
But the MPs who have signed the letter argue that any attempt to reduce international student numbers could damage Britain's world-leading higher education industry.
Experts have previously pointed out, too, that the British public feels significantly more positive about foreign students than about many other classes of immigrant.
Polling by the think tank British Future has found that only 22 percent of Britons want the number of foreign students to go down, while about the same proportion want an increase, and a majority want the numbers to stay the same.
A government spokesman said: "The internationally accepted definition of migration includes all those who move for more than 12 months, including students.
"International students who stay for longer than 12 months have an impact on infrastructure and services.
"And many students stay in the UK after their studies. So it is right they are included in the net migration statistics. But let's be clear: there's no limit on the number of students who can come."