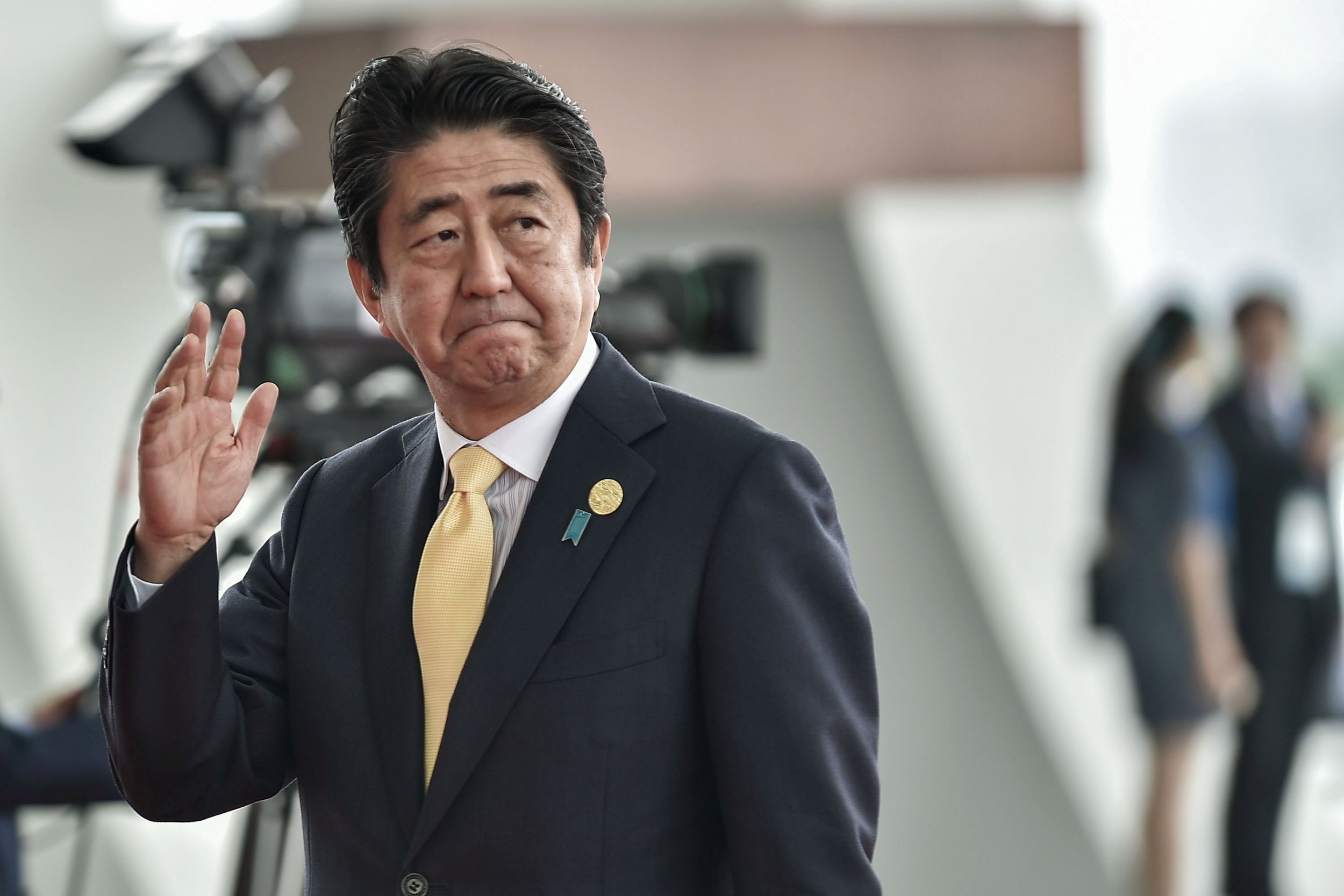 The Japanese ambassador to the U.K. has said it is possible Japanese businesses will leave the country if recommendations his government has made are not heeded during Brexit negotiations.
Speaking on BBC Radio 4's Today programme, ambassador Koji Tsuruoka said that Japanese businesses he had spoken with currently think that Britain is the "best place to do business in Europe."
But, he said, "If the way Brexit ends up does not provide companies with the prospect of making sufficient profit to continue operating in the U.K., then there's of course no option that they cannot choose."
Tsuruoka gave the example of the Japanese automobile industry. Nissan runs the U.K.'s largest car plant in Sunderland, while Toyota and Honda have invested about £2.2 billion each in their U.K. businesses since the late 1980s, according to the Financial Times.
But, Tsuruoka said, issues such as the possible introduction of customs duties and changes in exchange rates could affect the ability of automobile businesses to sell to European markets.
"The problem that we will have to confront is: 'What is the market that could be accessed for production out of [the] U.K.?' If there are conditions that block Japanese automakers' cars being exported to continental Europe…that of course will affect the competitive nature of the pricing of the cars," he said.
Tsuruoka stressed that, "It is very difficult to imagine that all Japanese companies including the auto companies will be pulling out in totality from the U.K."
Japan set out a series of recommendations for Britain's EU negotiations in a remarkable 15-page memo issued during the G20 summit at the weekend. The memo, posted to the website of its ministry of foreign affairs, said that the U.K. government lured some Japanese companies to Britain because it was "seen to be a gateway to Europe."
But the depth of the relationship Japan wants Britain to sustain with the EU could prove difficult for Prime Minister Theresa May to achieve politically.
The memo asks that Japanese companies should retain access to workers who are nationals of the U.K. and EU. But immigration was seen as a key driver of the Brexit vote, and May has said she is looking to obtain controls on immigration to the U.K. as a priority.
Japan also wants the U.K. and the EU to retain harmonized regulations and standards, but many argued for Brexit on the basis that it could mean slashing red tape.