Brexit: Five Questions That Need Answers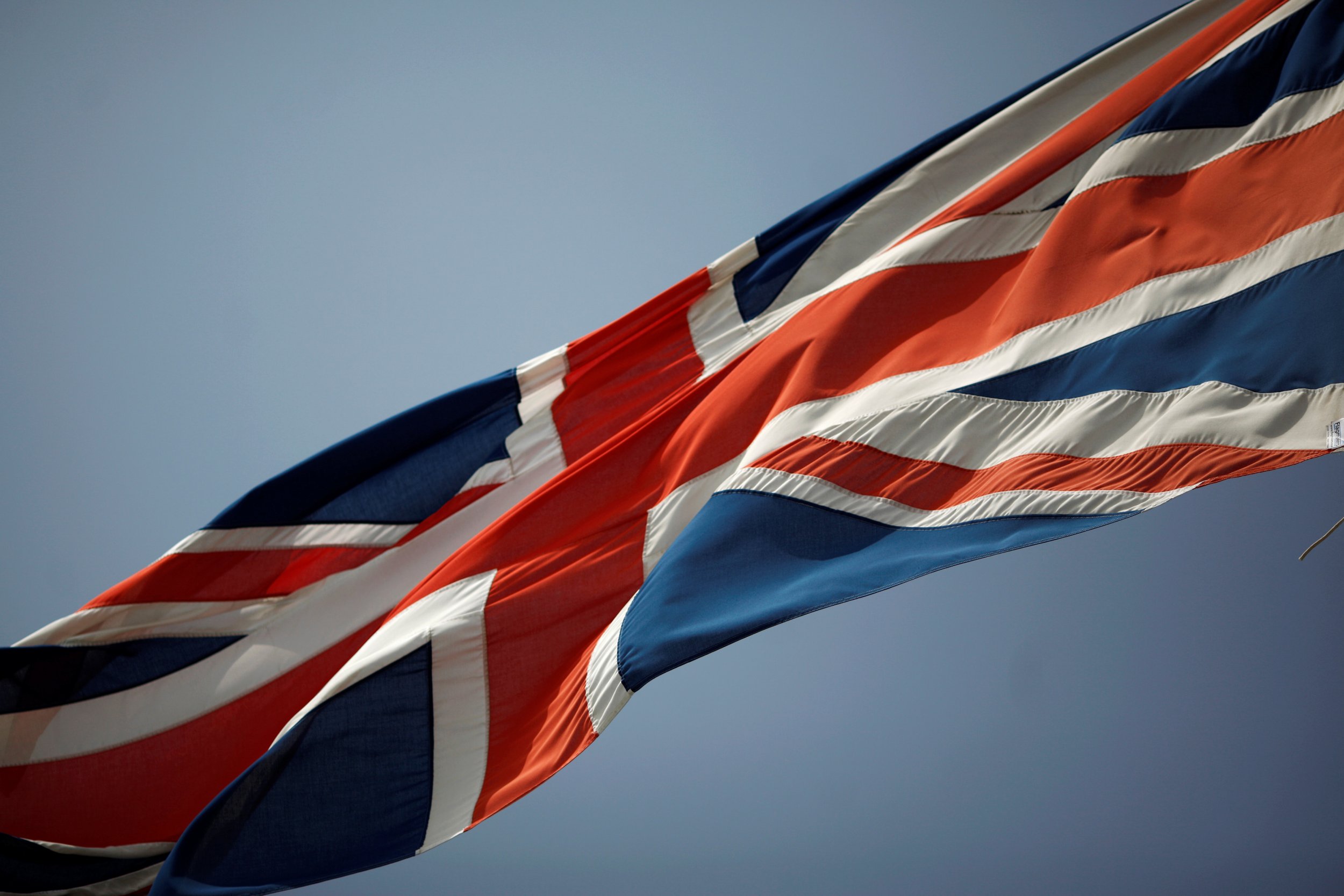 The one thing that the "Remain" and "Leave" campaigns in Britain's EU referendum both agreed on was that a "Brexit" would lead to some measure of uncertainty.
Now that it has happened, uncertainty is what Britain's got as the country teeters on the brink of political, economic and social chaos. Here are five questions that need to be answered.
When is Britain leaving?
Despite pro-Remain politicians falling over each other to insist that Britain must accept the "democratic will" of its people, nobody has actually done so yet. David Cameron did not trigger the "Article 50" EU exit mechanism, the most likely method of departure, saying it was for his successor to do so. Some in Europe, among them EU Commission President Jean-Claude Juncker and Belgian Prime Minister Charles Michel, would like to force his hand and have him do it sooner. Assuming they don't get their way, the step would be taken in September or October. Other voices, though, are calling for even more of a delay, notably Conservative Party leadership contender and Health Secretary Jeremy Hunt, who wants to negotiate a new deal, put it to a second vote, and only then trigger the exit mechanism. It would be possible for Britain simply not to leave, but politically that would be very difficult.
What does an EU deal look like?
The possibilities are numerous but so far the key debate has centered around three points: first, does Britain want the same or similar access to the European single market as it currently enjoys? Second, should Britain push for restrictions on EU migration, and third, is it possible to get both? The weight of opinion on the continent is that both of these together in a deal would be too much to ask—Europe can't be seen to reward Britain for its referendum, and many want to actively punish it. But David Cameron suggested at an EU summit on Tuesday that Europe should work towards conceding on both. The overwhelming economic opinion in Britain is that significant restrictions on freedom of movement would be destructive for the country's already shaken economy.
Who will be the next Prime Minister?
Britain's Conservative party is gearing up for a leadership contest, and the victor will replace David Cameron. The party's MPs will narrow the field down to two, and the party's members will choose the winner from these. The most likely final two are Boris Johnson, the victorious leader of the Brexit campaign, and Theresa May, the steely Home Secretary who backed Remain, but quietly and with well-briefed reservations. Outside possibilities include Stephen Crabb, the Work and Pensions Secretary who makes much of his working class Welsh roots, and Nicky Morgan, the liberal Education Secretary. There's a sub-question here too: would a new Prime Minister mean an early general election? The conventional wisdom has been that it would, but Johnson has briefed The Guardian that this would not be the case if he won.
Who will be the next leader of the opposition?
With Labour leader Jeremy Corbyn overwhelmingly losing a vote of no confidence among his MPs on Tuesday, a leadership election in the Labour party is all but certain. Corbyn may have utterly lost any support he had within the party in parliament, but among the membership he is still popular. A survey for the BBC's Newsnight put support for him among the party "selectorate" at 59 percent. That's a drop of five percent on the last significant survey. But once you factor in the backing Corbyn currently enjoys from trades unions (including the U.K.'s largest, Unite) and from the formidable hard-left campaign group Momentum, it is going to be a tough race for anyone trying to oust him.
Will Britain lose Scotland?
Nicola Sturgeon, Scotland's First Minister, has set up a "standing council" of experts to advise her on Scotland's options, and her most pressing question is whether there is any way Scotland, which voted to Remain, could stay part of the EU as the rest of Britain left. If the answer was that this is possible if Scotland leaves the U.K., Sturgeon has made clear that she would seek to hold a second independence referendum. If that happened, the choice for Scottish independence would seem a lot less risky than it did in 2014. While Sturgeon has had positive meetings with senior figures in the European Parliament including its President Martin Schulz, she has so far been given the cold shoulder by European Council President Donald Tusk. Tusk's spokesperson told reporters "It is not the right and appropriate moment."