Many Voters 'Don't Know Labour's Position on Brexit'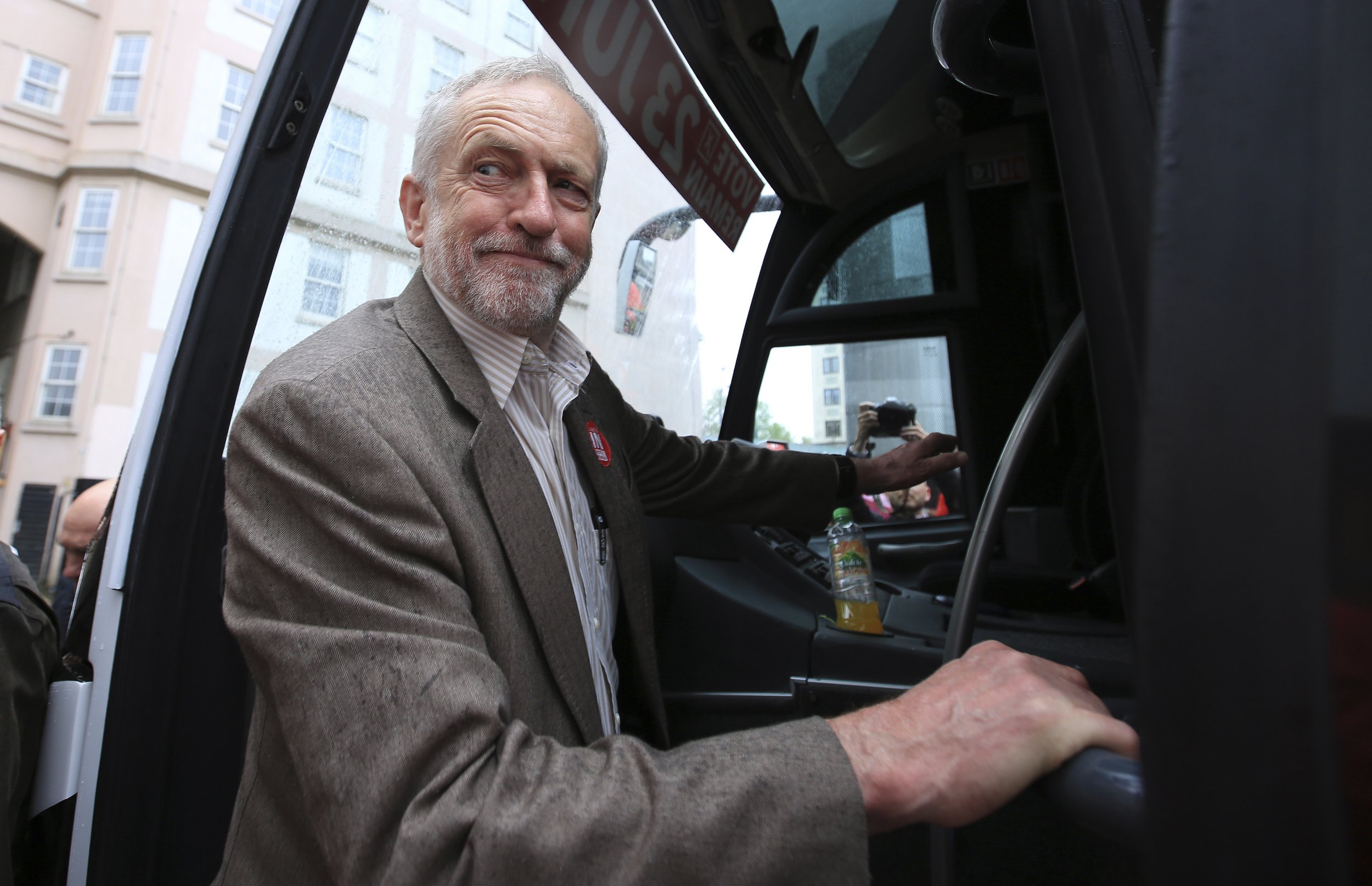 Many British Labour Party voters are unclear of their party's position on the upcoming EU membership referendum, according to a survey.
Data published by The Times from a poll conducted by YouGov shows that 28 percent of people who voted for the party in 2015 do not know where its MPs stand on the issue of Brexit, and a further 9 percent thought most of the party's MPs backed a "Leave" vote.
Just 55 percent correctly said that the majority of the party's MPs back a vote to "Remain," with the rest incorrectly claiming MPs were split.
While Labour is significantly less divided over Europe than the governing Conservative party, with its leadership and the vast majority of its MPs campaigning to remain in the EU, there are concerns among some supporters that it is not doing enough to hammer this message home.
Labour is running its own pro-EU campaign, Labour In For Britain, led by the former cabinet minister Alan Johnson.
But the party's left wing leader Jeremy Corbyn, who once held Euroskeptic views but is now backing a Remain vote, has been criticized for not doing as much campaigning on the issue as his opposite number David Cameron, and for taking a holiday this week.
The result could be influenced by the number of voters who choose to turn up on the day, and for the Remain side in particular, ensuring that young people vote is considered important. Labour supporters may be crucial in this regard.
Labour has also not been helped by media coverage, which has tended to focus on splits within the Conservative party as the more interesting story.
A study from Loughborough University published last week found that Tory sources overwhelmingly dominated referendum coverage.