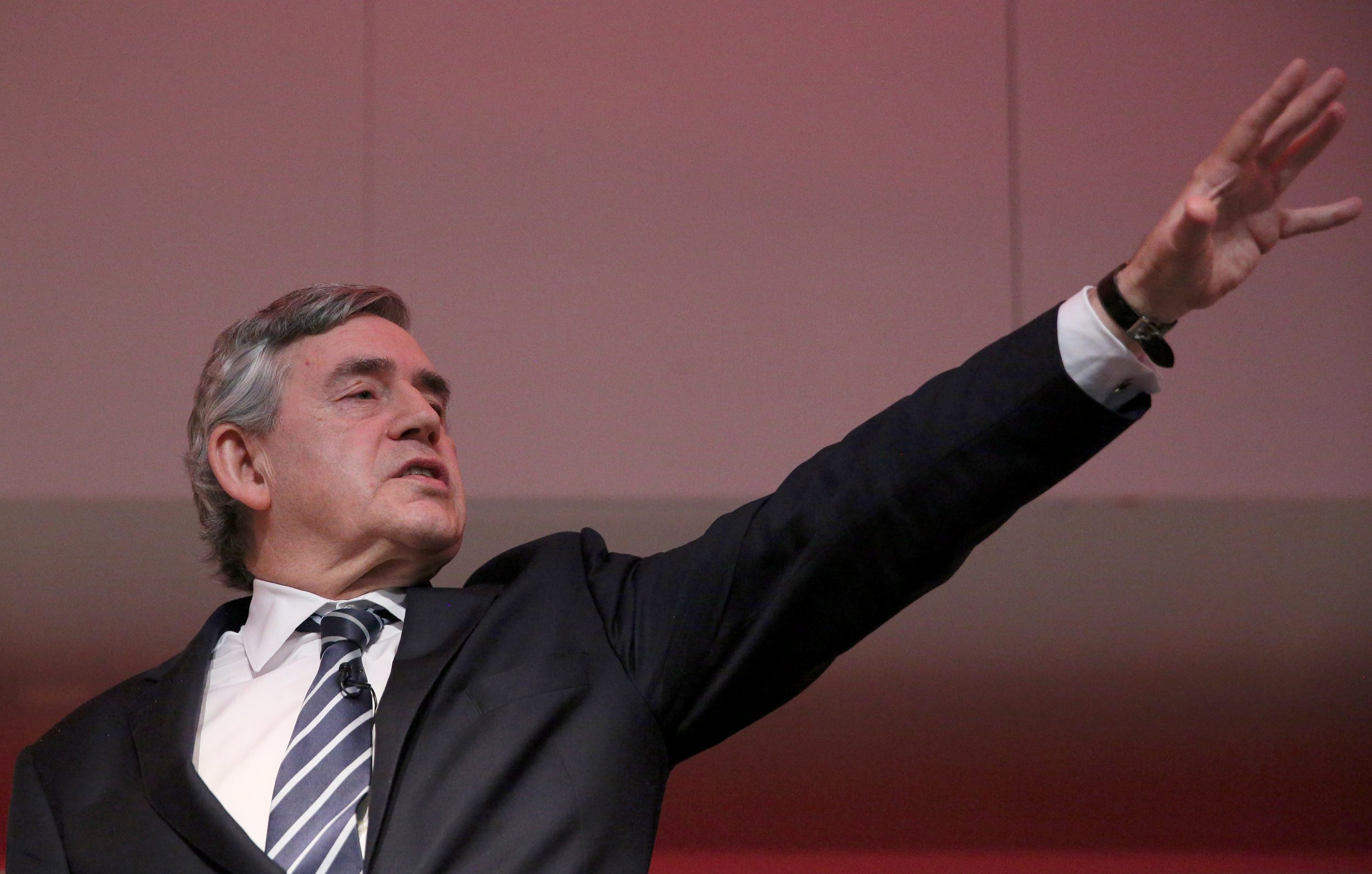 Britain's opposition Labour party has re-launched its campaign for a "Remain" vote in the U.K.'s EU referendum amid fears that it has not done enough to sway its voters.
Former Labour Prime Minister Gordon Brown is expected to issue a plea to vote Remain to Labour voters in a speech in Leicester today. "Voting to Remain is about a positive, stronger future and is the alternative to a Tory Brexit. It is stronger for jobs, for rights at work and maintaining a British voice on the world stage," he will say.
He will emphasise the EU's role in protecting the rights of workers and other social rights: "Europe has been responsible for the social chapter which has guaranteed maternity pay, holiday pay, a maximum working week, rights of consultation for workers and rights to be transferred when the company you work for is taken over," he will say.
Labour's Deputy Leader Tom Watson and Shadow Chancellor John McDonnell welcomed Brown's intervention.
"This referendum is vital to win for the country and Labour voters more than anyone else. Their jobs, rights and public services are at stake," Watson will say in a speech today. McDonnell said in a statement that "The truth is that Tory Brexit comes at a cost to working people, and this risk is not worth taking when we can remain and reform the EU to unlock Labour investment via Europe to create jobs and growth here in the UK."
The move comes amid fears that Labour voters are not aware of the party's overwhelmingly pro-EU position, and as a consequence may either not turn up to the ballot box, or vote to leave. A series of polls giving a lead to the "Leave" campaign has worried those who want Britain to stay in the bloc.
A recent poll by YouGov found that roughly half of Labour voters did not know what the party thought on the issue.
Critics have said that Labour leader Jeremy Corbyn, who has in the past expressed Euroskeptic views but now says he backs Remain, has not done enough to campaign on the issue. A Loughborough University study for the Peston on Sunday TV show found that Prime Minister David Cameron had made around seven times as many media appearances as Corbyn.