Brexit: Labour MPs Move Sides as Vote Approaches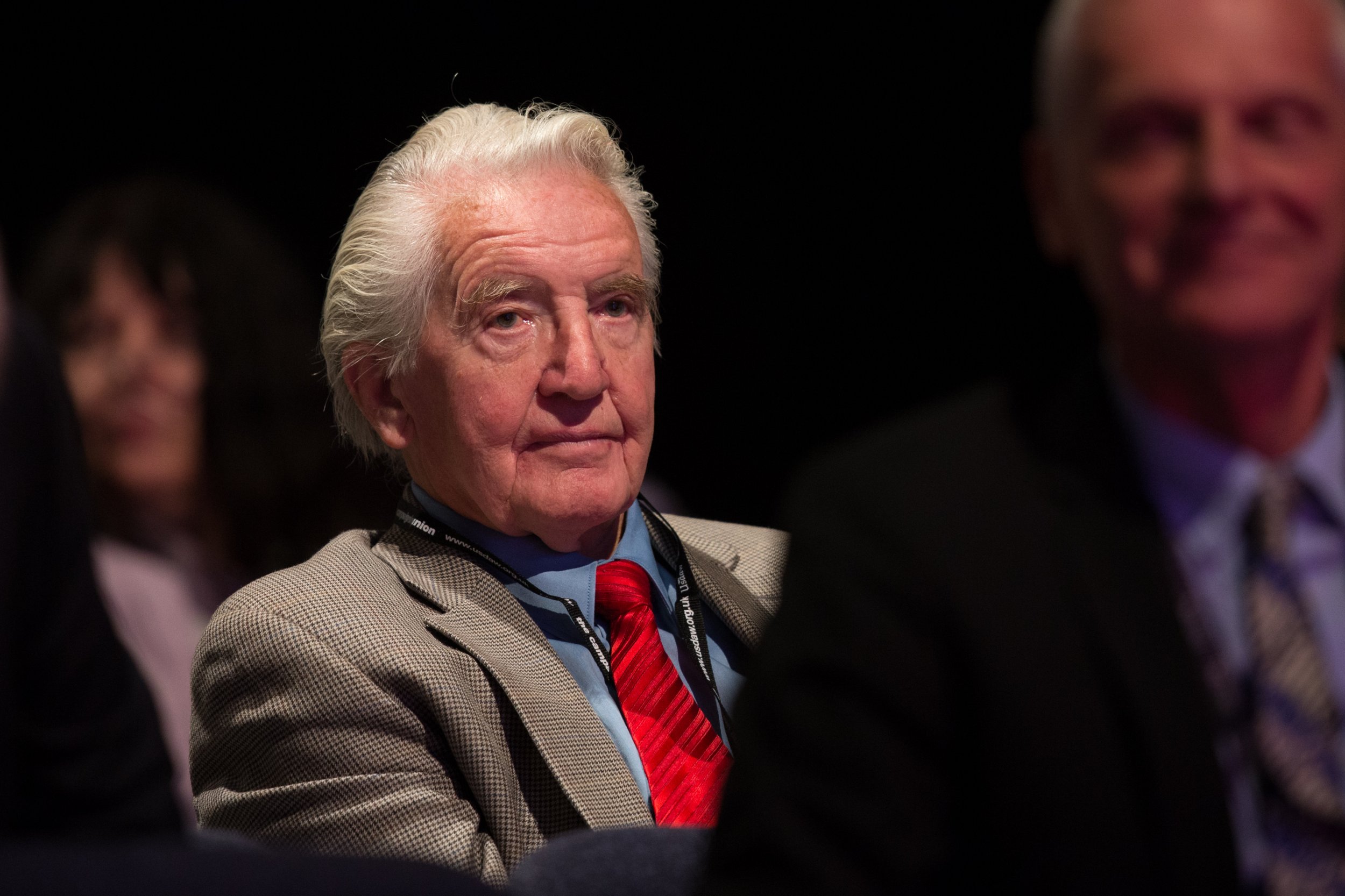 Politicians from the U.K.'s largely pro-EU opposition Labour party have come out on different sides in the fractious debate over 'Brexit' as a vote on EU membership looms.
On Thursday, Khalid Mahmood, a Labour MP for Birmingham, told The Daily Telegraph he was poised to abandon the anti-EU campaign and switch his allegiance to those backing a "Remain" vote.
"The issue for me is the economy, but the debate has been hijacked by people to do with immigration and racism," he said. Referring to controversial comments in which lead anti-EU campaigner Boris Johnson commented on U.S. President Barack Obama's part-Kenyan ancestry, Mahmood said: "When Boris Johnson talks about where Obama's father comes from, what's that got to do with anyone?"
Critics say the campaign for Britain to leave the bloc has become dominated by immigration and claims about problems with Turkey joining the EU, despite its once-liberal intentions.
But John Mann, the Labour MP for Bassetlaw in Nottinghamshire, revealed a public position for the first time by coming out in favour of a vote to leave Thursday evening.
Writing in The Sun newspaper, he said: "A people's revolution is under way. This is about returning power to the people." He said that many grassroots Labour members and voters would "shock" the party establishment by voting against the European Union thanks to concerns over immigration.
Meanwhile Dennis Skinner, a Labour MP and veteran socialist known as the "Beast of Bolsover" for his impassioned outbursts in parliament, told the Morning Star newspaper that he was in favor of a Brexit: "My opposition from the very beginning has been on the lines that fighting capitalism state-by-state is hard enough. It's even harder when you're fighting it on the basis of eight states, 10 states and now 28."
Brexit: Labour MPs Move Sides as Vote Approaches | World