Mystery Man Runs Pro-Immigration Brexit Ad In Newspaper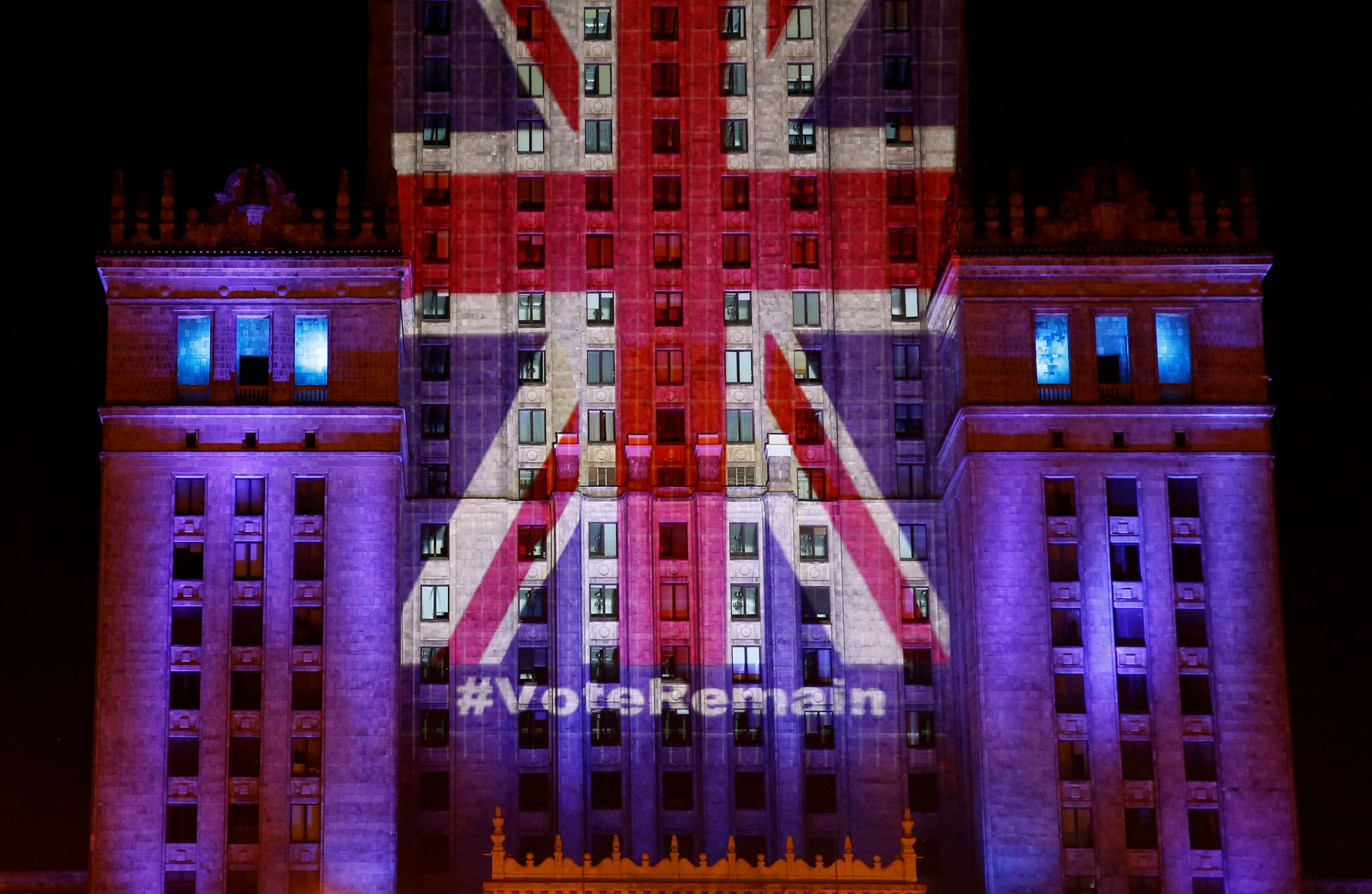 A mystery campaigner has taken out an advert in a British newspaper, urging his countrymen and women to vote for "facts not fear" in the EU membership referendum.
Not much is yet known about the man, who gives his name on the advert placed in Metro on Wednesday, as "Laurence Taylor." But he writes that he is "Fed up with the rubbish being talked about immigration" in the debate.
In his advert, which is being shared across social media by appreciative readers, Taylor asks why the U.K. couldn't cope with a "0.5%/yr rise in population" due to immigration, based on a current net inward migration rate of 333,000 per year, against a population of around 64 million.
"Vote Remain or Leave, up to you, but do it based on facts not fear," he said. Immigration has become a key issue in the Brexit debate, with some accusing the Leave campaign with scaremongering over the issue.
He claims to have paid for the advert out of his own money.
And now, people are wondering who he is.
Newsweek has embarked on a search for the plucky citizen. So if you know him or are him, get in touch.