Brexit: Leave Voters Regretful, Wish They'd Voted Remain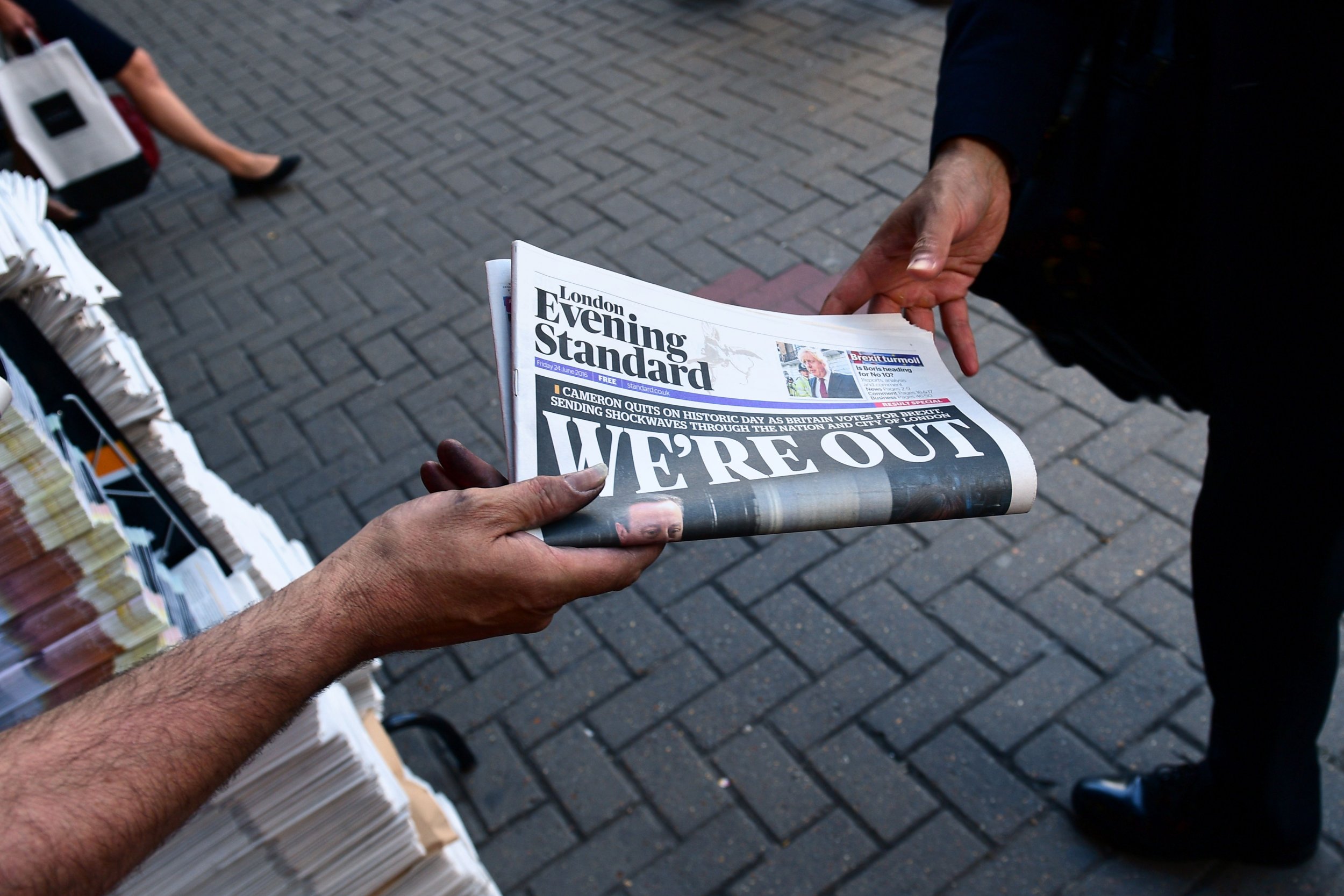 A number of Britons who voted to leave the European Union (EU) have taken to Twitter to express both shock and regret. Over 17.4 million people across the UK voted in favor of a Brexit, many of whom were unaware of the implications of their democratic right. Just over 16 million people backed remain.
"I didn't think that was going to happen," Adam from Manchester, told BBC News. "My vote—I didn't think was going to matter too much because I thought we were just going to remain.The David Cameron resignation has blown me away to be honest. I think the period of uncertainty we're going to have for the next few months has been magnified, so I'm quite worried."
A woman called Taryn Harding explained that one of her relatives regretted voting to leave.
Others who voted to leave didn't realize the economic implications of their decision:
Channel 5 News interviewed a woman who wished she had voted to remain, now that "reality is hitting in."
London was one of the few regions in the U.K. to vote remain, with just five of the city's 33 boroughs voting to leave the EU.
James O'Malley, a freelance writer based in London, set up a petition earlier today calling on Mayor Sadiq Khan to declare the capital independent from the U.K. The petition has amassed nearly 74,000 signatories already.