Brexit: How London's Tech Sector Can Still Be a World Leader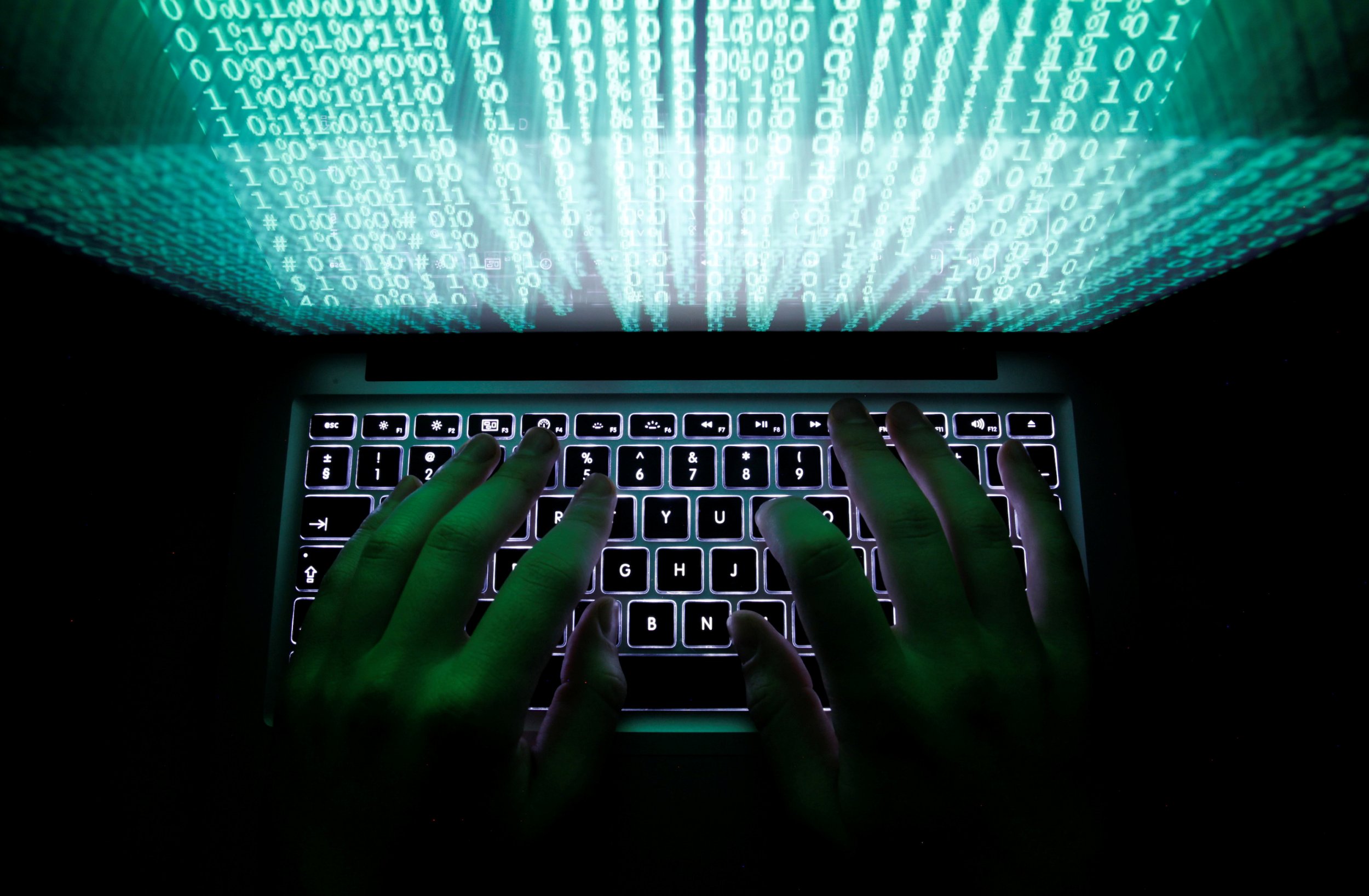 So this is what Brexit feels like. Last Friday's news has cast a long shadow over London's technology sector. The immediate sentiment of a community so vocally in support of Europe was one of shock and concern.
In the past few days, with evidence of entrepreneurs already losing talent and funding, the new reality is that the challenges tech companies already faced will be significantly exacerbated in the coming years. Simply put, London's long-term position as a global tech hub is under threat.
The dust is settling now on the most significant political moment in Britain for generations. Politicians, business leaders and Londoners are reflecting on building bridges with the rest of the country, and technology entrepreneurs must do what they are best at. We must look to the future with a determination to take on challenges, break new ground and create companies and products that offer real value.
In some ways, Brexit changes nothing. We still want to bring world-class talent to London, from Europe or elsewhere. We still need to attract global investment in our high-potential digital businesses. And we want to expand into new markets quickly and efficiently, from Europe to China.
These are the basic foundations on which entrepreneurial success is built. The private sector will continue to work closely with government and international corporations to help to promote and celebrate a spirit of entrepreneurship in London.
However, this means nothing to the entrepreneurs who have already been hurt by Brexit. I was speaking to one data tech entrepreneur just yesterday who has lost an investment of £100,000 due to investors feeling spooked by market turbulence and uncertainty.
This is the enemy we now face, and the challenge now is one of defeating uncertainty. CEOs across the city have spent their weeks briefing teams on the impact of Brexit on their careers and company strategy. The truth is that we don't yet know. We are moving into a regulatory unknown and can't predict the scale of change.
In that context, I have been considering what we do know. Technology is the growth engine of the economy. Technology moves quickly, constantly adapting to change. And technology thrives on innovation. These fundamental characteristics mean that this time of change can lead to an even greater leadership role for London's entrepreneurs. The world's most successful and resilient companies were founded in recessions and difficult business environments, and we should aim to build those next companies now rather than seeking someone to blame for the hand we have been dealt.
Entrepreneurs are expert problem-solvers who turn adversity into opportunity. Fintech, the industry combining financial and technology innovation , rose out of the ashes of the last economic crisis and the tech industry will produce more recession-proof businesses. In many ways, technology represents values antithetical to the Brexit rhetoric—inclusive, tolerant and welcoming. Technology remains the jewel in the crown of London's economy and the private sector needs to work together to send a clear message to the global digital economy that the city is open for business.
Some of the challenges tech companies face may get harder, including employing highly skilled workers from around the world, convincing people to live in a city that is already prohibitively expensive for many, attracting investment and competing with other European tech hubs. But the entrepreneurial mindset, supported by the strong network of leaders, service providers and investors that exists in London, can weather the storm and maintain London's status as a global capital for technology. We must relentlessly champion this entrepreneurial mindset in London and make it clear to Europe and the world that we will not be giving up our crown without a fight.
Let the message be clear—London wants to lead the global digital community, not just remain within it.
Russ Shaw is the founder of Tech London Advocates, a private sector led coalition of businesses and leaders in the tech field aiming to make London a world class hub for tech and digital businesses.