Brexit Could Make U.K. Vulnerable to Putin's Gas Threats: Energy Minister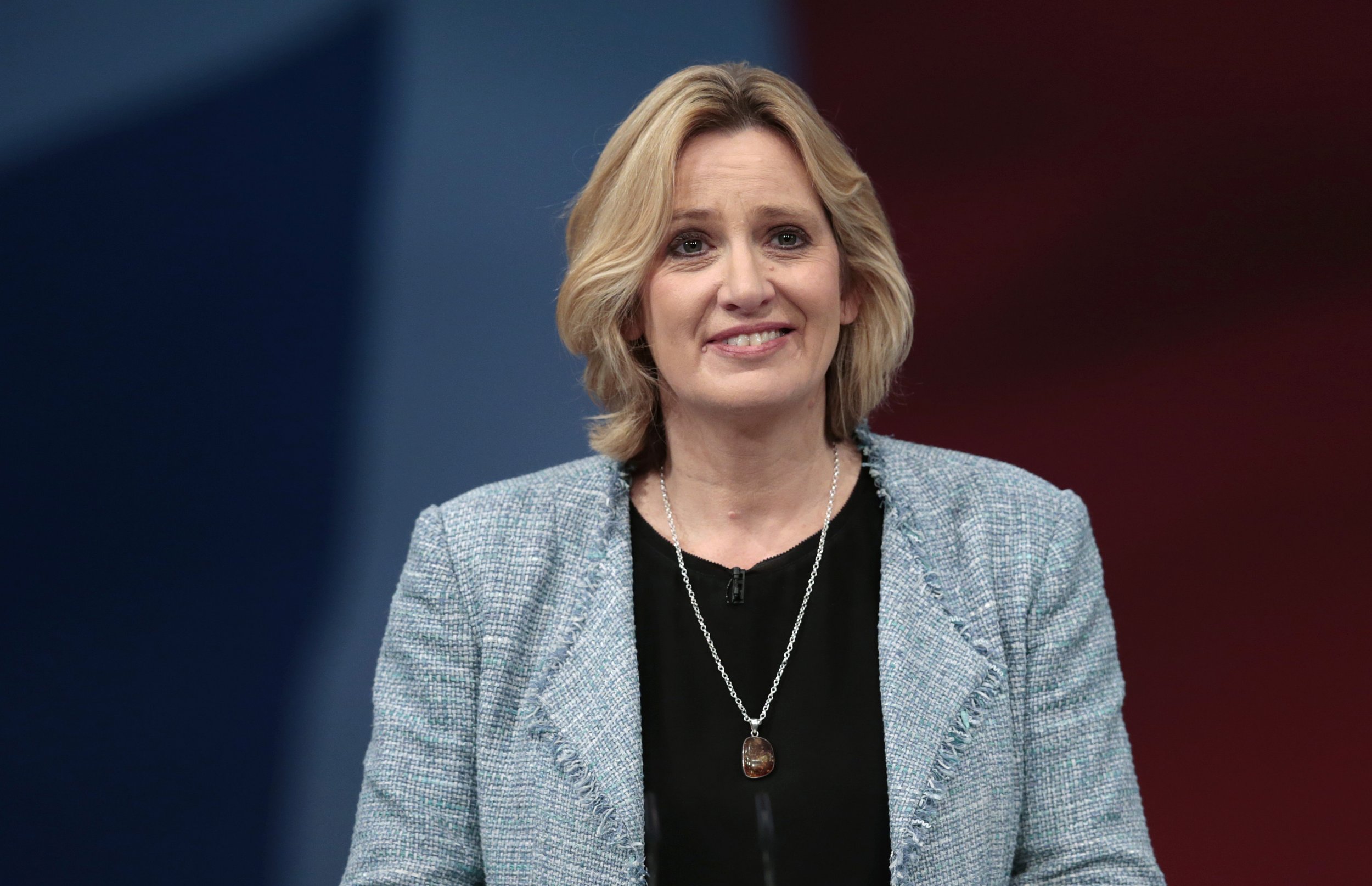 British Energy Minister Amber Rudd has warned that a Brexit from the EU could leave the country vulnerable to Russia using its gas supply as a weapon, the Financial Times reports.
Rudd will speak about the effects of a Brexit on energy at an event in Kent on Thursday afternoon. She has joined British Prime Minister David Cameron in asking Britons to vote against leaving the EU. The U.K. faces a referendum on its membership in the union in June and public opinion appears to be split on the issue—a poll by ICM carried out over the weekend showed the "Out" campaign two points ahead.
According to speech notes released before the event, Rudd will warn that a Brexit could increase the cost of electricity in Britain and weaken the country's hand in negotiating international energy deals.
"Being in the EU helps us attract billions and billions of pounds of investment in our energy system and supply chain," Rudd will say. "Taken together, this investment helps support 660,000 jobs in the U.K.'s energy sector. Does anybody really think all of that investment would continue if we left the EU, and with no extra costs?"
She will also warn that Britain may be more susceptible to intimidation from Russia, which provides around 30 percent of the EU's gas.
"We have seen how countries such as Putin's Russia use their gas supplies as a tool of foreign policy, threatening to cut off supplies or drastically increase prices," Rudd will say.
"We can't let our energy security be hijacked as a political pawn to bring Europe to its knees," she will add. "By working together in the European Union, each member state can stop this becoming a reality... To put it plainly, when it comes to Russian gas, united we stand, divided we fall."