Brexit Could Spark U.K. Migration Surge: Report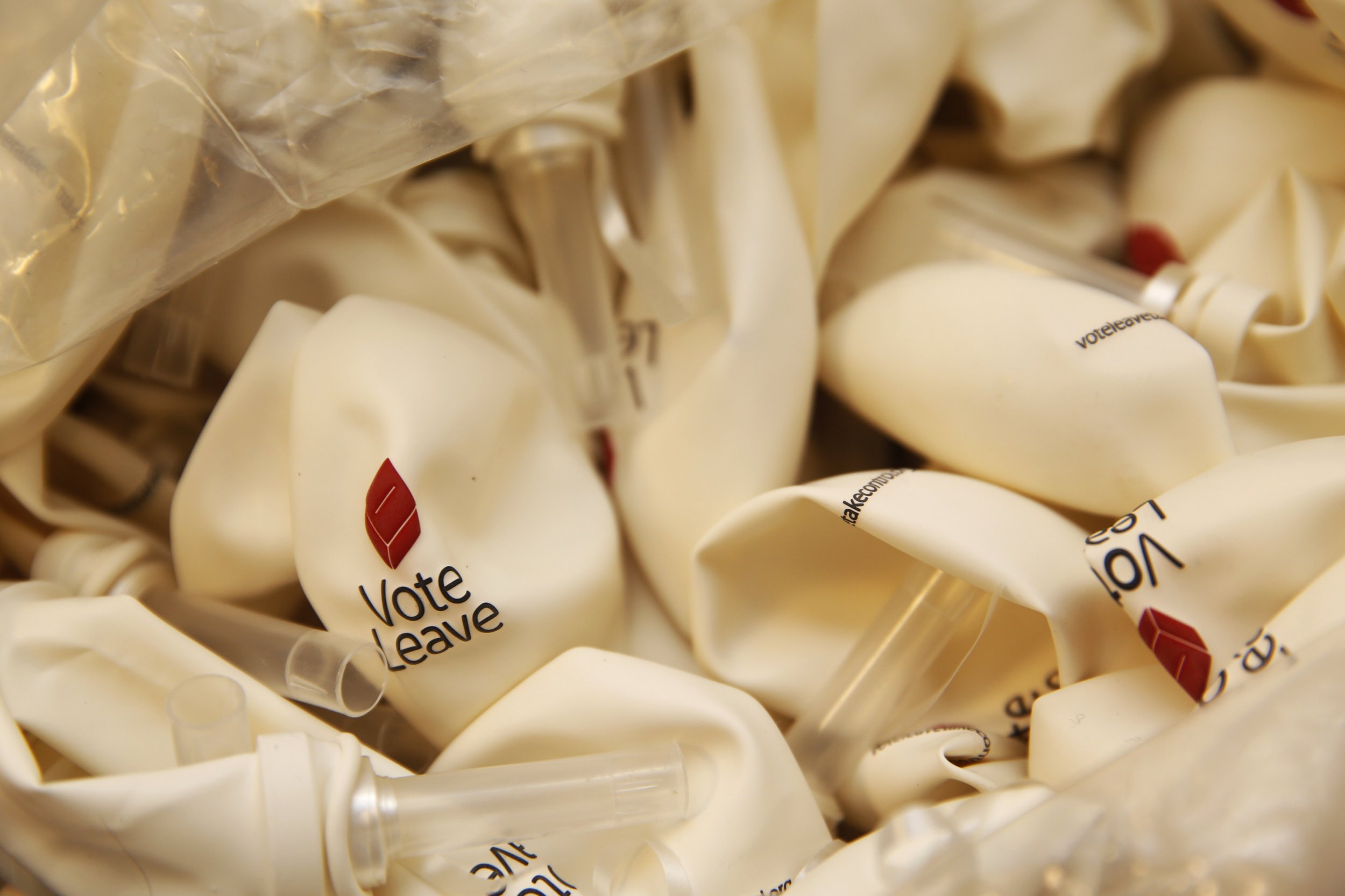 The period following Britain's vote to leave the European Union could see a surge in migration to the U.K. from the continent, a committee of MPs has said.
Britain's Home Affairs Select Committee, which scrutinizes the work of the interior ministry, including immigration services, said in a report released Wednesday that a "surge in immigration" could ensue as migrants seek to enter the U.K. before potential new restrictions are introduced.
Britain has not yet actually left the EU. When it does so, some restrictions on the "freedom of movement" rules that presently allow EU citizens to live and work in the country are likely.
The committee is calling for extra resources for Britain's immigration directorates "to deal with the heavy extra demands that will be placed on them by the fallout from Brexit."
The government must also decide swiftly on a "cut-off date" after which EU migrants coming to Britain will not enjoy their current rights, the committee says. It suggests either the June 23 date of the referendum, the future date the U.K. eventually triggers the EU exit mechanism, or the date the U.K. leaves the EU as three possible options.
Committee chair Keith Vaz, a Labour MP, said: "The biggest issue relating to Brexit is migration. There is a clear lack of certainty in the government's approach to the position of EU migrants resident in the U.K. and British citizens living in the EU. Neither should be used as pawns in a complicated chess game which has not even begun.
"We have offered three suggested cut off dates, and unless the government makes a decision, the prospect of a 'surge' in immigration will increase."
The U.K. is unlikely to trigger the "Article 50" exit mechanism before the end of this year. In the coming years, it will negotiate a new relationship with the rest of Europe, with the rights of EU migrants to come to the U.K.—and vice versa—likely to be a central issue.