Brexit: More Britons Applying For European Passports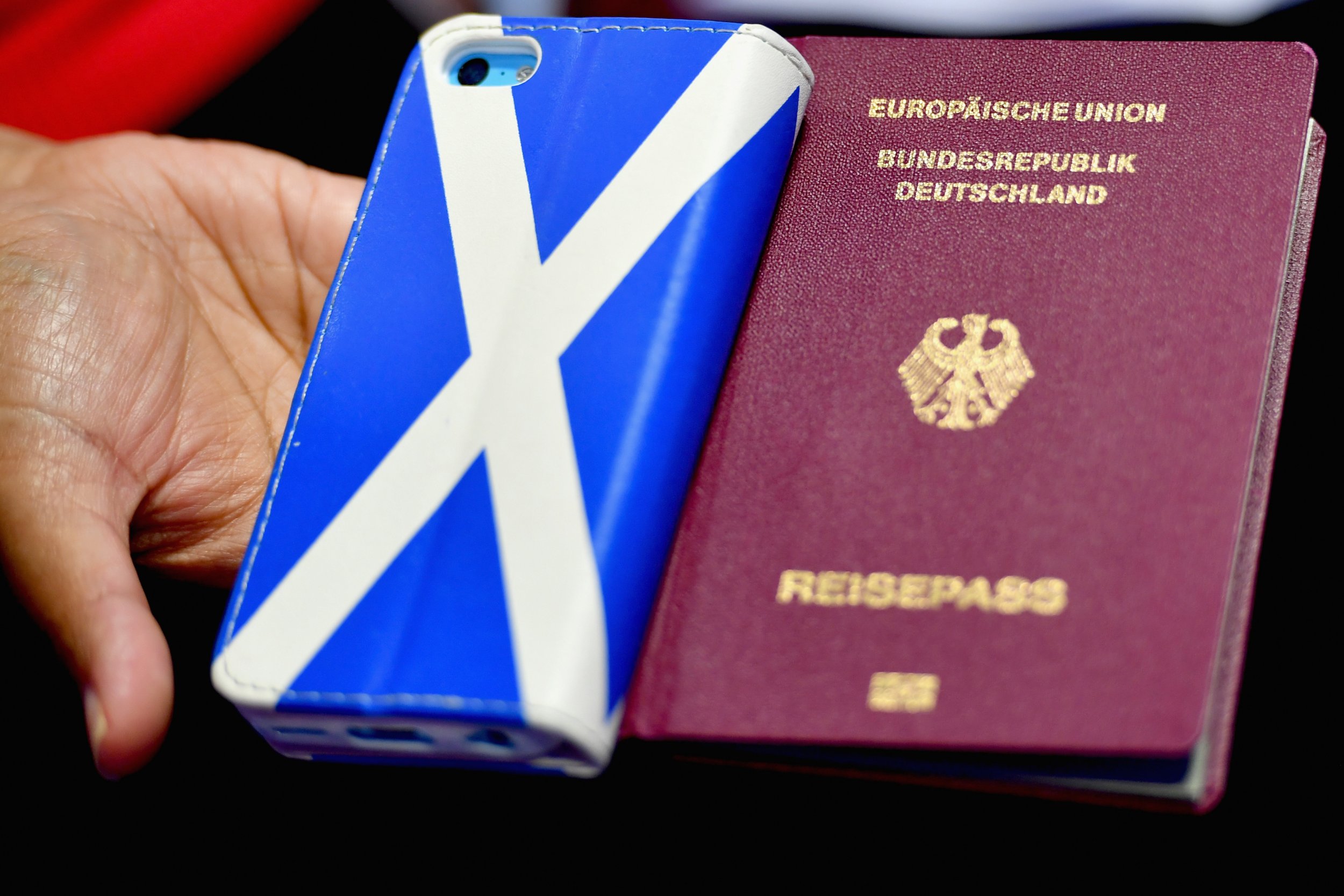 In the two months since Brexit, European embassies in the U.K. have seen a surge in demand for passports from Britons hoping to ensure their future freedom of movement.
Questions about residency and applications for citizenship (many from Britons living abroad) have also increased across Europe—particularly in Austria, Sweden and Poland.
Austria received nearly twice as many applications for passports and ID cards in July, as compared to the same month last year.
"We have noticed a steep surge of both inquiries and applications," Johannes Dopsch, the attaché at the Austrian Embassy said in an email, Bloomberg reported. "In the first days after the referendum, phone and email enquiries have increased to more than 100 enquiries per day."
In the week the Leave vote was announced, Swedish citizenship applications increased sevenfold. And in Poland, the eastern European country that usually receives an average of 100 passport applications annually, saw 111 applications in the first half of 2016.
The Dutch Embassy's consular department was also swamped as it was forced to handle 10 times the normal amount of enquiries in the month after the Brexit vote was announced.
Over the summer, Finland received 100 more passport applications in total; Portugal reported an increased number of enquires about acquiring Polish nationality and Croatian, Greek, as well as Czech consular officials said a higher number of Britons had shown an interest in citizenship opportunities.
In Hungary, where citizenship enquiries from Britons are usually non-existent, the country has received an estimated 220 questions from U.K. citizens since the vote.
Officials in Slovenia, Slovakia and Latvia also reported a higher number of citizenship inquiries.
On Sunday, the Brexit campaigner and former work and pensions minister Iain Duncan Smith said that Prime Minister Theresa May should begin formal negotiations for Britain's exit of the EU "as soon as possible."