U.K. Living Wage Launch Descends Into Brexit Row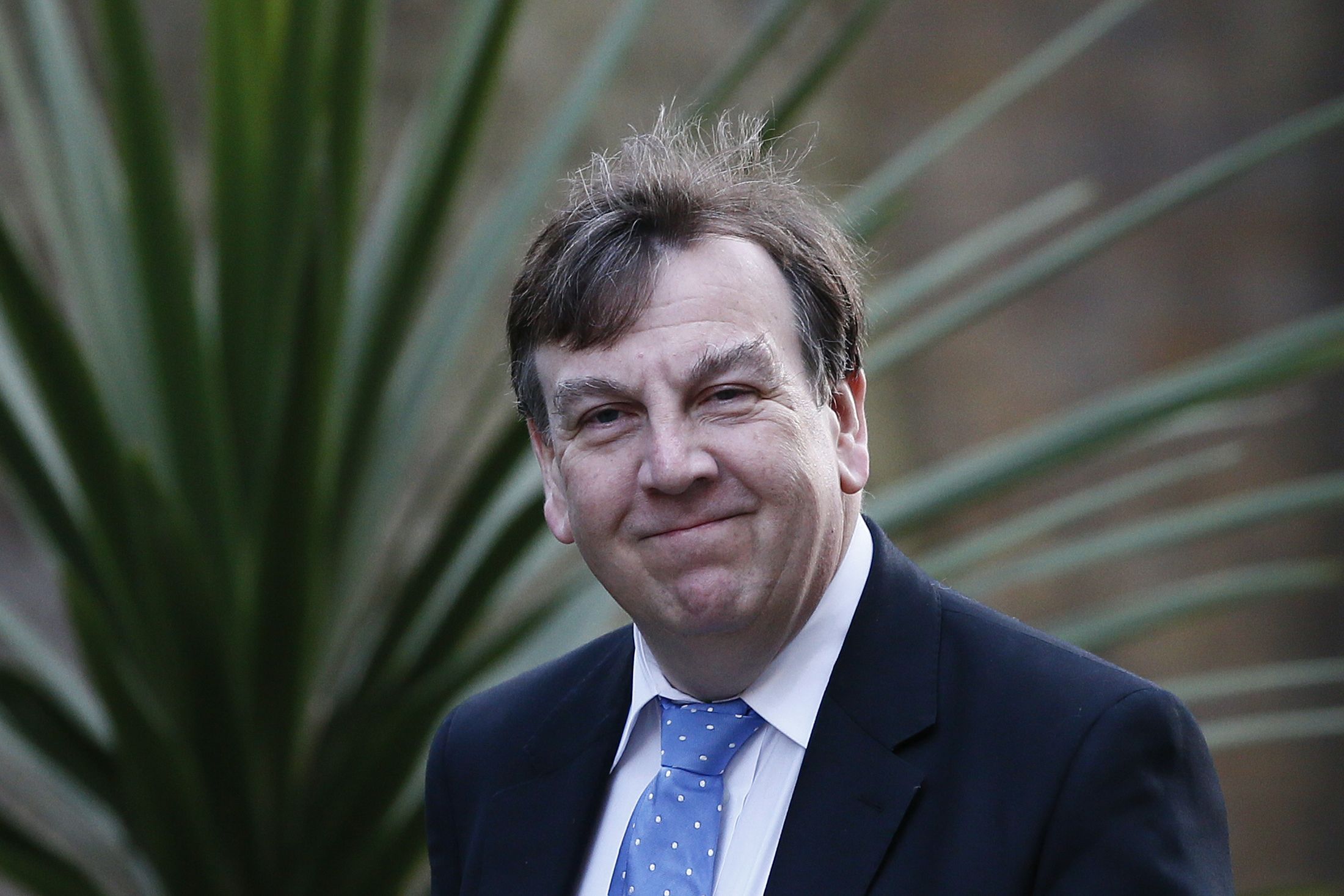 The launch of a major minimum wage policy has descended into a row between British government ministers over the country's place in the EU.
A pro-Brexit cabinet minister has told The Times that the new National Living Wage (NLW), which from Friday will see minimum pay rates for workers over 25 hiked from £6.70 ($9.60) to £7.20 ($10.32) per hour, will increase immigration from other EU states unless Britain leaves the bloc.
"Wages in the U.K. will be so much higher than the rest of Europe that this will fuel even higher levels of immigration," Culture Secretary John Whittingdale told the paper. "If we vote Leave and take back control, we will be able to ensure that workers who are currently in the U.K. will get the full benefit of the rise in the living wage."
The NLW was announced in summer 2015 as a flagship policy of Chancellor George Osborne, who was seeking to position his ruling Conservative party as a center-ground outfit that fought for a "high wage, low tax, low welfare society" to the benefit of all.
But Whittingdale, who backs a Leave vote in the referendum, said the policy would put "great strain on our schools and hospitals" unless Britain was better able to curb inward migration.
"The living wage was a great idea to give British families a pay rise, but because we have no control of our borders the main people that benefit could be from other EU countries," he added.
The NLW is set to rise to as much as £9 ($12.90) an hour by 2020.
Britain's EU referendum is scheduled for June 23 and polls consistently show that immigration is a top issue for many voters.