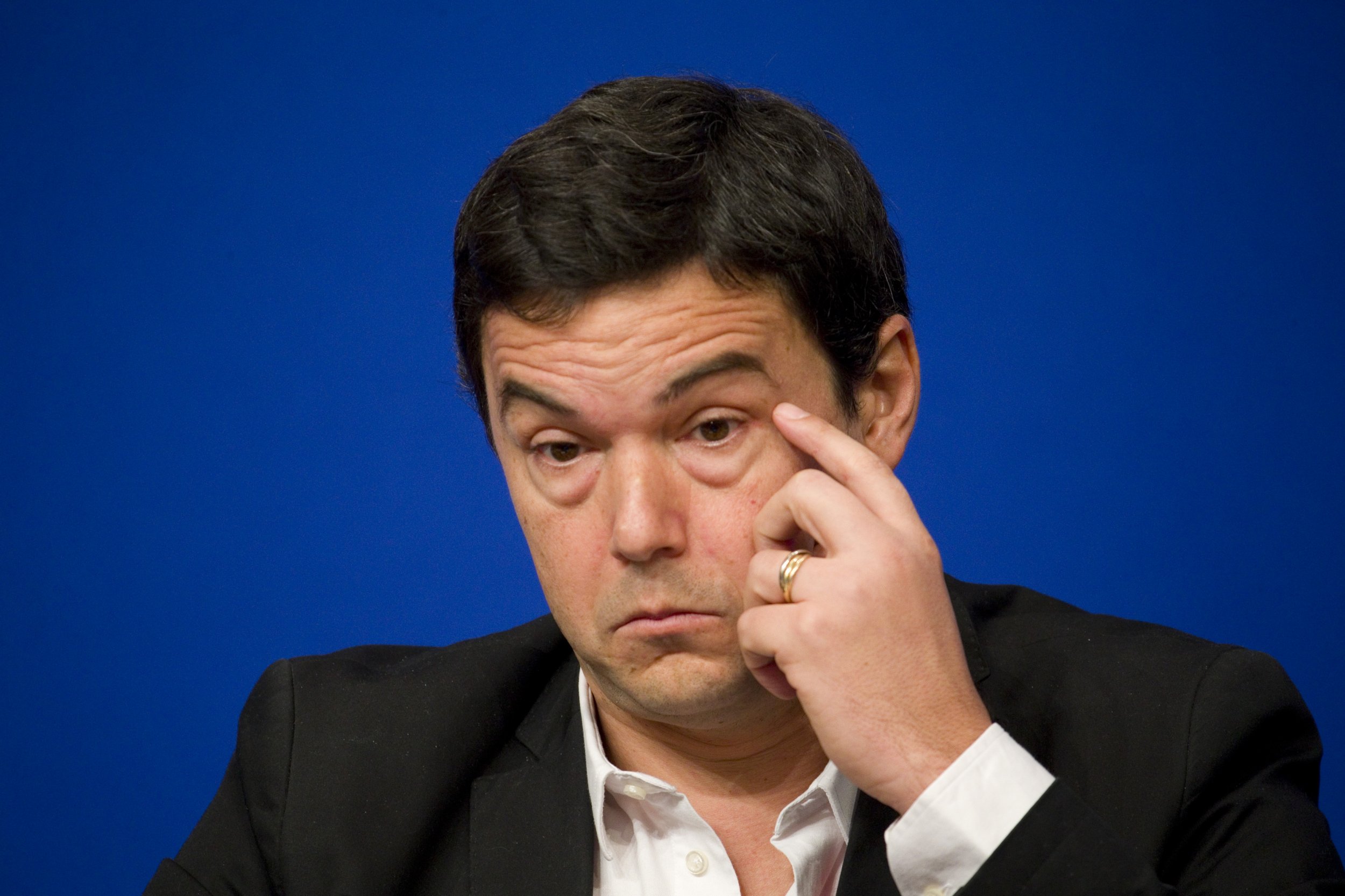 Thomas Piketty, the star economist enlisted as an advisor to the British Labour party, has left his role, amid mass resignations from the party's top team.
Piketty told Sky News he is "deeply concerned" about Britain's decision to leave the EU in its referendum last week, and noted what he called a "very weak campaign" from the Labour Party, which unsuccessfully pushed for a "Remain" vote.
The news comes during an unprecedented crisis for the party. Leader Jeremy Corbyn overwhelmingly lost a confidence vote among his MPs on Tuesday and has suffered mass resignations from his top team. Many have accused the leader of only half-heartedly campaigning for Britain to stay in Europe.
Corbyn is likely to face a leadership election in the near future.
Piketty, author of the economics bestseller Capital in the Twenty-First Century, was enlisted by Labour's Shadow Chancellor John McDonnell last year as part of a team of top economists tasked with advising the party on the best way to pursue its anti-austerity objectives.
Sky economics editor Ed Conway said that Piketty did not have time to fulfil the role.