Polish Family Told 'Go Back To Your Country' In Hate Crime Arson Attack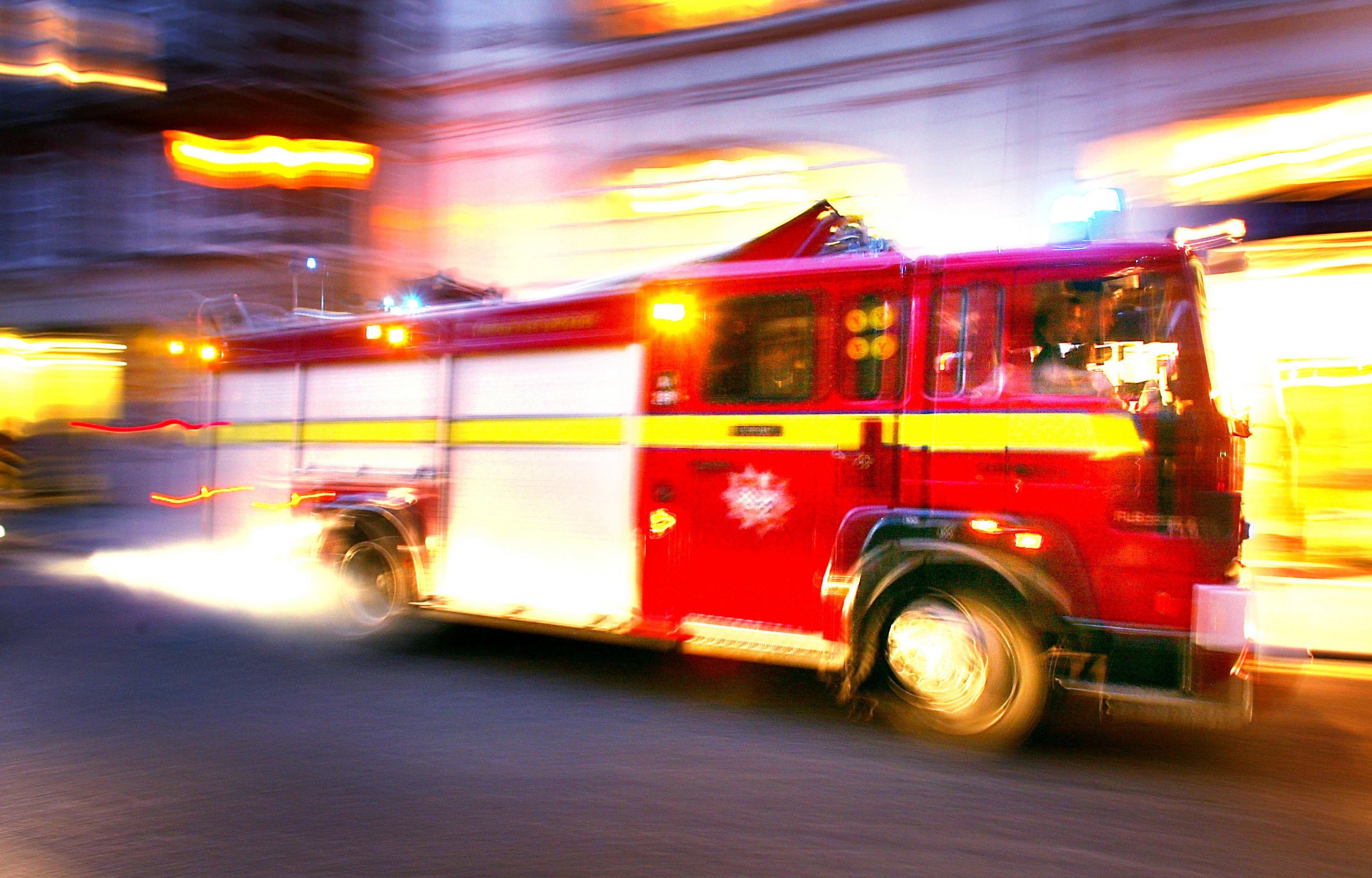 A Polish family's shed was torched meters away from their home with the perpetrators leaving a "disgusting" note on the doorstep reading "Go back to your f***ing country."
The crime took place at a house in Plymouth, a coastal city in south west England, on Thursday night and officers believe the fire was deliberately started, destroying the outhouse before spreading to the nearby property.
After the fire was started the family, who are originally from Poland, discovered a note had been left on the doorstep. The note read: "Go back to your f****** country next be your family" and had been spelled out using cuttings from newspapers.
Ewa Banaszka, 22, said her two teenage sisters had seen the fire from a window and fled to alert their father, Adam. Speaking to The Plymouth Herald, she said this is not the first time her family had been racially attacked. Just days before, her 11-year-old twin brothers were abused in a park.
"Two days ago, they were in the park and a group of children started throwing stones at them and shouting "go back to your f***ing country"," she said.
"We've been here almost 10 years now. Dad came over from Poland and worked in a factory, then later as a computer engineer."
Although Ewa admitted her family had been subject to verbal attacks for years, she is adamant that Brexit has played a part in the latest hate crimes.
She told the paper: "Since the referendum it's all escalated."
Inspector Darren Green, of Devon and Cornwall Police, said: "I am appalled by this crime and incidents of hate such as this are treated as a priority by my officers.
"Hate crime has no place in Plymouth and we will do everything possible to locate those responsible for the fire and the disgusting letter sent to the victims.
"We believe this fire was started deliberately, was racially motivated and could have endangered the lives of the occupants."