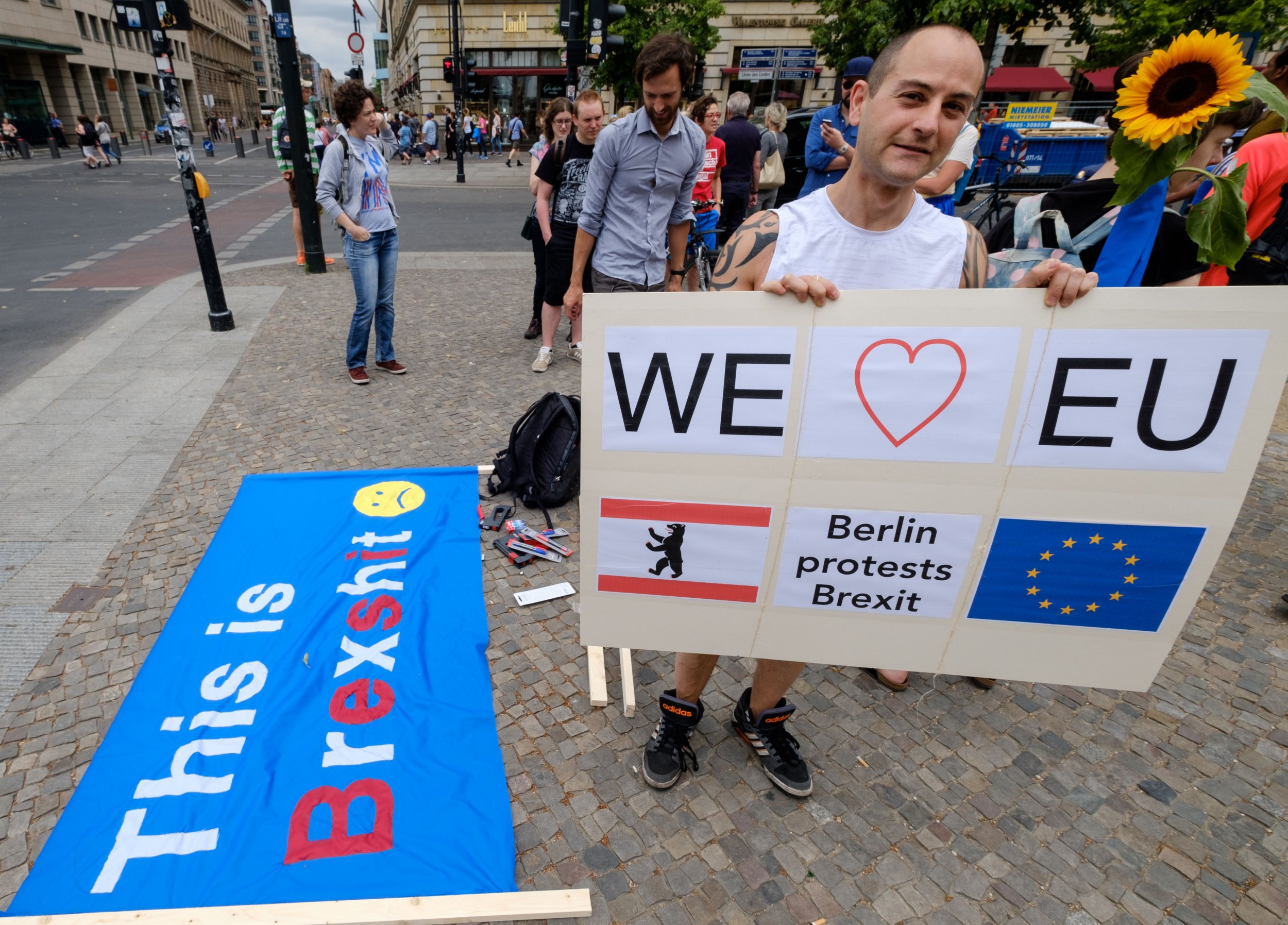 Britain's first newspaper for pro-EU readers launched Friday, hoping to snap up pro-Remain readers in the wake of the country's divisive Brexit vote.
The New European is a "pop up" newspaper to be released every Friday for four weeks for £2 ($2.59) an issue. Its continued release after this period will depend on sales.
The paper claims it is "not aligned with old political divisions but with an enthusiasm and love for Europe." Some 48 percent of Britons voted to remain in the EU, and the paper seeks to cater for them.
The first issue's front page features a column by The Guardian columnist Jonathan Freedland under the headline "Two nations have been revealed, the divide too wide to bridge."
The issue also features contributions from Tanit Koch, editor-in-chief at Germany's largest newspaper Bild, and the lifestyle columnist Miranda Sawyer, as well as in-depth analysis of the Brexit process.
A statement on the paper's website says: "The summer of 2016 will be remembered as a zeitgeist moment in British political and social history. Every Friday for four weeks a brand new weekly newspaper will play its part in this time of critical discussions. That paper is The New European."