Hundreds of People to Protest the U.K.'s Brexit Decision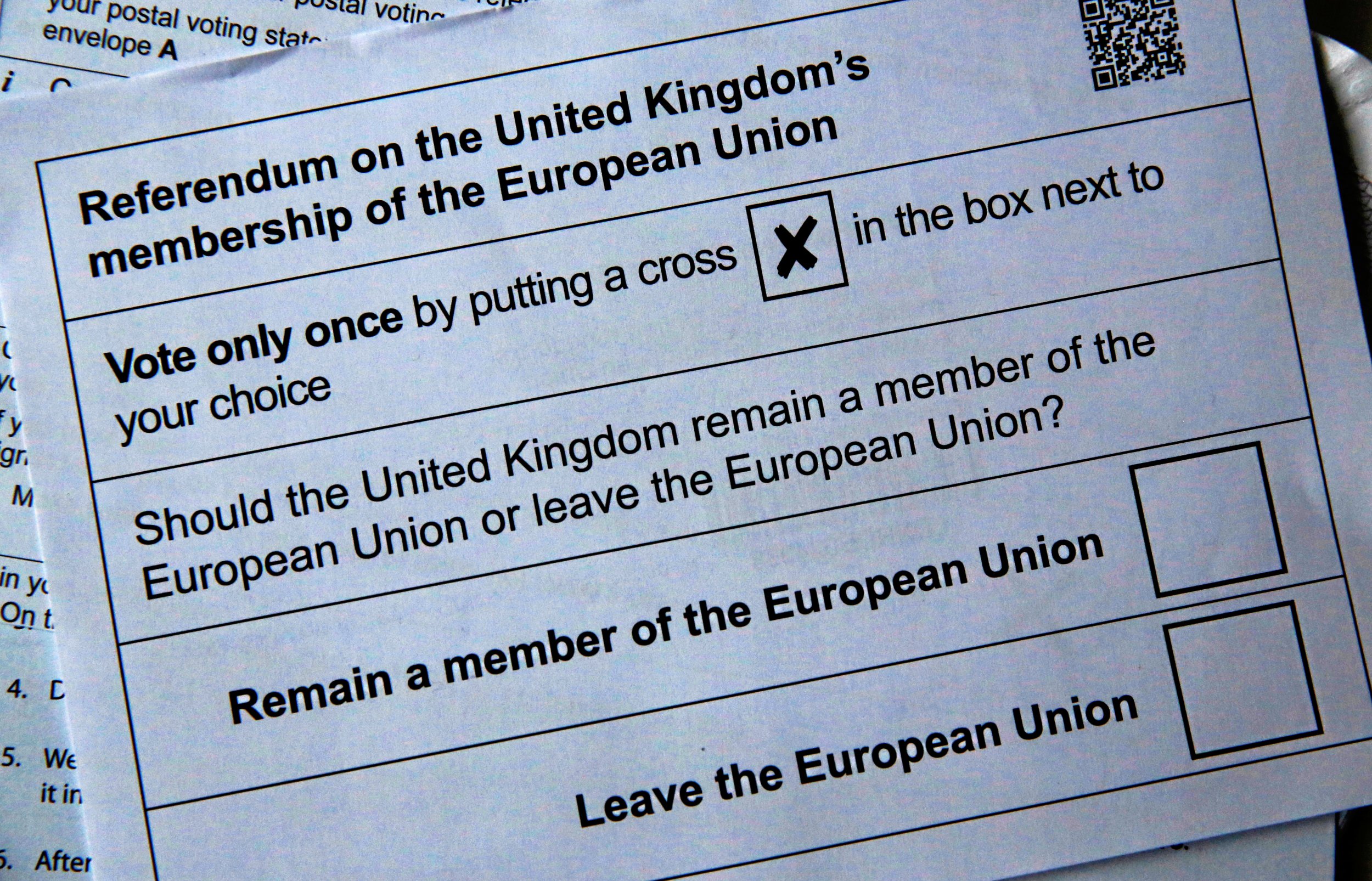 Hundreds of people are due to protest the U.K.'s decision to leave the EU outside the Houses of Parliament on Saturday. The demonstration will precede London's gay pride parade later that day.
The organizers of the "Fuck Brexit Rally," wrote on the event's Facebook Page that it would be a "chance to peacefully speak about people's feelings and opinions in the wake of a campaign and a result that has divided the country, on a subject that is unbelievably complex."
"This referendum's campaign descended into an absolute pantomime, and the result is terrifying," the organizers wrote. They added that many voters were misinformed and misled by both sidesof the argument.
A second protest, titled London Stays is scheduled for June 28. Ten thousand people are due to attend the event, which organizers have said is not intended to encourage London to leave the U.K.
"It's important for us to come together to talk, inspire and more importantly decide as a people what the best next step is, to ensure a positive action moving forward," they wrote on the event's Facebook page .
The U.K.'s decision to leave the EU has split the country in half. Just 51.9 percent of voters elected to leave the bloc, while 48.1 percent voted to stay.
London, where Saturday's protest is taking place, voted overwhelmingly to remain, with 59.9 percent of voters saying that they didn't want to leave the EU.
Tensions are already rising in the capital and in areas such as Scotland and Northern Ireland, which also voted to stay.
On Friday morning, cyclists surrounded the car of Conservative politician Boris Johnson and began shouting abuse at him. Johnson was one of the most vocal campaigners within the vote Leave movement.
The organizers of Saturday's protest have stressed that it must remain peaceful. Many people are still traumatized by the murder of Jo Cox, a Labour politician, on June 16.
The man suspected of her murder, Tommy Mair, told a court on June 18 that his name was "death to traitors, freedom for Britain." Cox had been a prominent supporter of Remain.