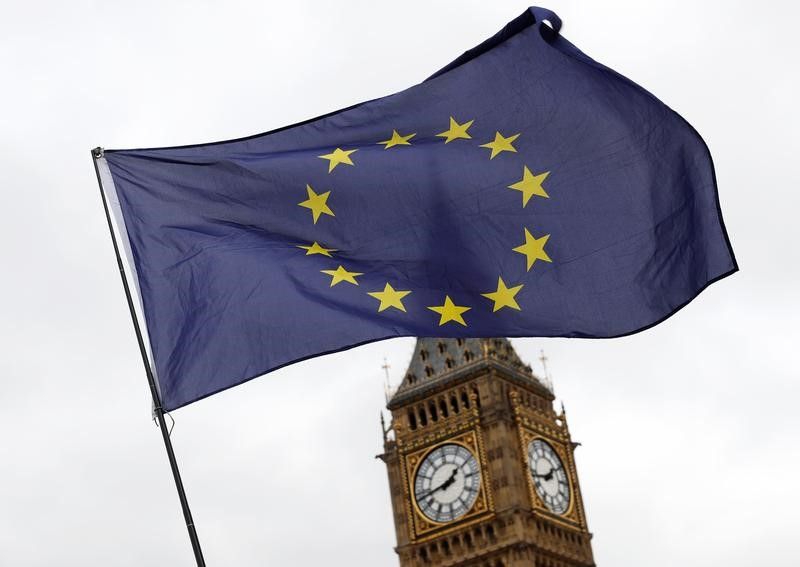 A senior member of the campaign to keep Britain in the European Union has said it lost the EU referendum partly because it made Brexit voters feel like "closet racists."
Trevor Phillips, who served on the board of official pro-EU campaign Britain Stronger in Europe, told those gathered at the launch of the book Brexit: Why Britain Voted To Leave the European Union, that voters felt talked down to by politicians.
"Whatever we said to ourselves we were thinking, we contrived with every single breath by virtually every single spokesperson for Remain to imply that we thought, as David Cameron suggested, that Brexiteers were 'closet racists,'" Phillips said, in a reference to the former prime minister's infamous 2006 dismissal of UKIP voters as "fruitcakes, loonies and closet racists."
"Even if you thought that to be the case, to tell somebody who you want to vote for you: 'by the way, I think you're morally deficient but still vote for me,' is pretty stupid strategy," Phillips said.
"Nobody set out to do that, but actually it seemed clear to me all the way through... that we were doing that every single day."
Asked why he thought Remain had given voters this impression, Phillips said: "I'd love to say I completely understand it but I think I don't."
In his current job as president of the department store John Lewis's partnership council, which represents employees, Phillips said he spends "approximately two days a week outside of London."
Talking to ordinary staff in warehouses and stores around the country, he said, "the one thing that they absolutely uniformly believe, I mean literally uniformly believe, is that people like us, people like me, look down on them and secretly think they're a bit thick, and we also think that they don't like people because of their colour."
The Remain campaign had no convincing argument to make about immigration, Phillips said: "The majority of people on the Remain board believed that we could suppress the immigration story."
"We were still in thrall to the James Carville slogan: 'It's the economy stupid.' Actually, what the data shows is, if there's a correct slogan now, it's probably: 'It's identity, you idiot.'"
Analysis conducted for the book, which is authored by the political scientists Harold D. Clarke, Matthew Goodwin and Paul Whiteley, finds that "immigration was key" to the Brexit vote, Goodwin wrote in a blog this week, although it wasn't the sole cause.