U.K. Parliament Rejects SNP's Calls to Replace Labour as Official Opposition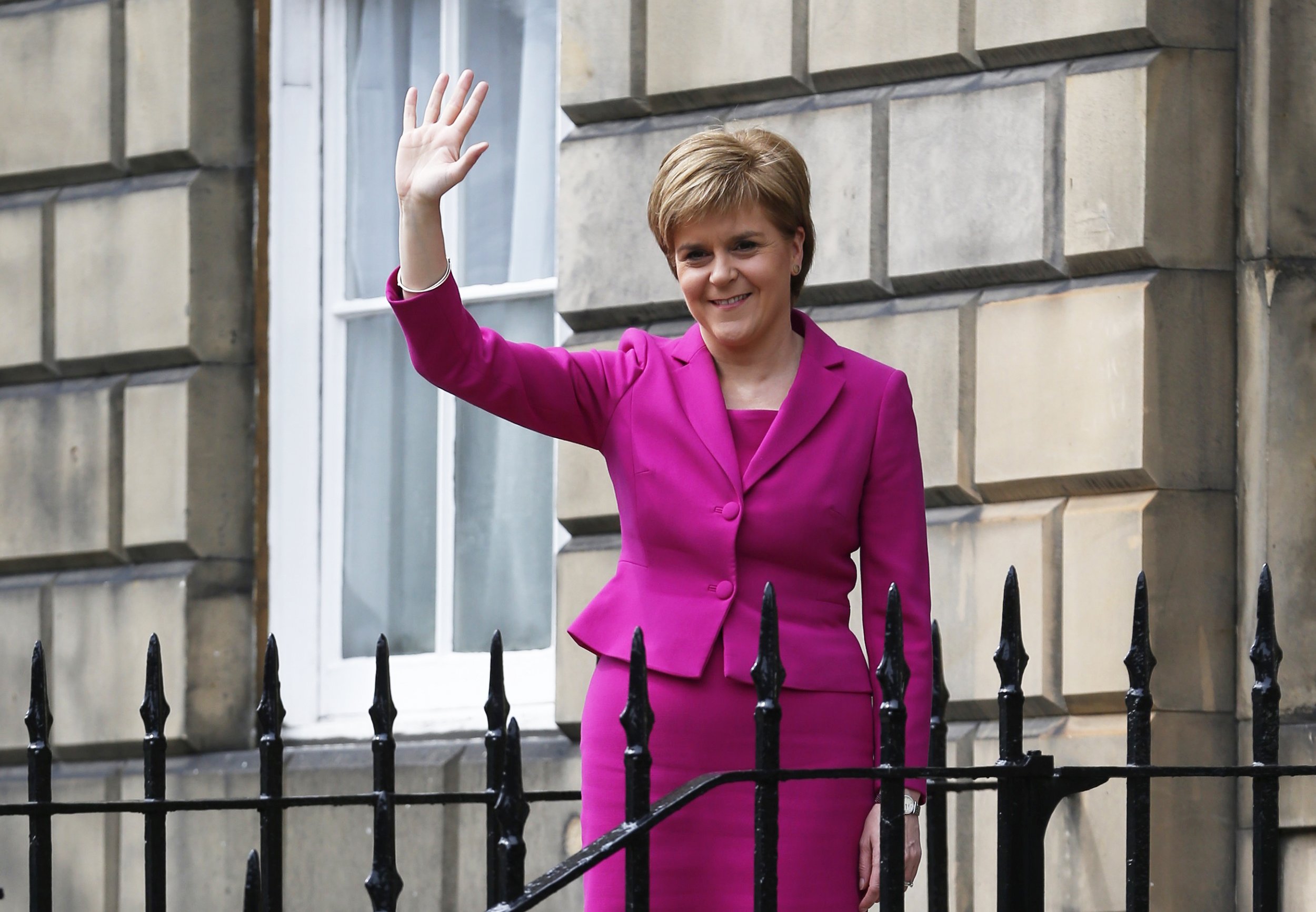 Today, the U.K. parliament rejected the Scottish National Party's (SNP) request to become the official opposition party, replacing Labour. Only 40 of Labour's 229 MPs back the party's leader Jeremy Corbyn, who lost a vote of no confidence on Tuesday, but still refuses to resign.
The SNP told Labour to "step aside" given the country "needs an official opposition that will effectively take on the U.K. government."
Corbyn has still not appointed a new Shadow Scottish Secretary, with the SNP adding that they will be able to fill all the remaining shadow posts if necessary.
"Anyone observing the Labour Party just now could only conclude that they are nothing other than a crisis-ridden shambles of a parliamentary party,"said SNP MP Pete Wishart."The parliamentary rule book, Erskine May, makes clear when it refers to the official opposition as being 'the largest minority party which is prepared, in the event of the resignation of the government, to assume power.' Following the loss of two-thirds of its shadow cabinet, it is clear that the Labour party fails this test."
Labour's shadow chancellor John McDonnell, who still supports Corbyn does not take the SNP's bid to become the opposition seriously. The SNP "always play a few stunts and you can't blame them for that," he said.
On Wednesday afternoon, speaker John Bercow said that after consulting with experts, Labour will remain the official opposition party.