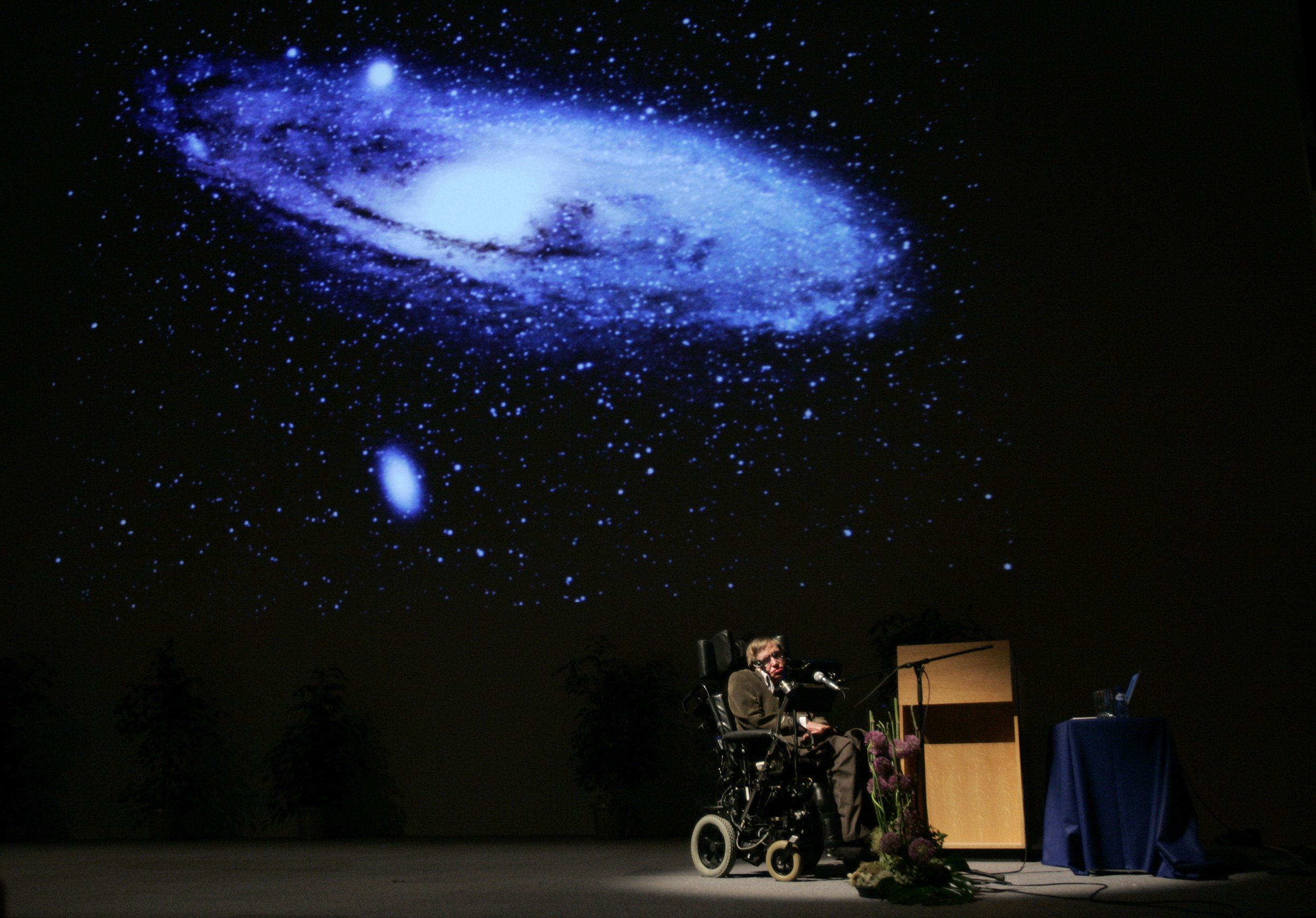 Leaving the EU would be a "disaster for U.K. science and universities," according to an open letter signed by renowned theoretical physicist and cosmologist Stephen Hawking and around 150 other Cambridge academics.
In a message published in The Times of London, the scientists, mathematicians, engineers and economists, all fellows of Britain's science body the Royal Society, say that the EU has "boosted" British science by increasing funding and allowing for easy recruitment of top European talent.
"Being able to attract and fund the most talented Europeans assures the future of British science and also encourages the best scientists elsewhere to come here," the letter says.
It adds that "investment in science is as important for the long-term prosperity and security of the U.K. as investment in infrastructure projects, farming or manufacturing."
The letter was organized by top protein scientist Alan Fersht, according to The Times . It has been signed by 70 percent of Royal Society members from Cambridge. Other famous names who support it include Martin Rees, Britain's top astronomer, and Gregory Winter, a biochemist and entrepreneur.
U.K. scientists can apply for EU grants from bodies including the European Research Council, which has a 1.7 billion euro ($18.6 billion) annual budget.
But the anti-EU camp was quick to dismiss the intervention. A spokesman for the Euroskeptic party UKIP even tweeted his objections in a rhyme about Hawking. "A man of genius there's no doubt / On matters space he has huge clout / But on things political / You may call me heretical / The wise would generally vote for an Out."