Worried About Brexit? Just Talk to Gran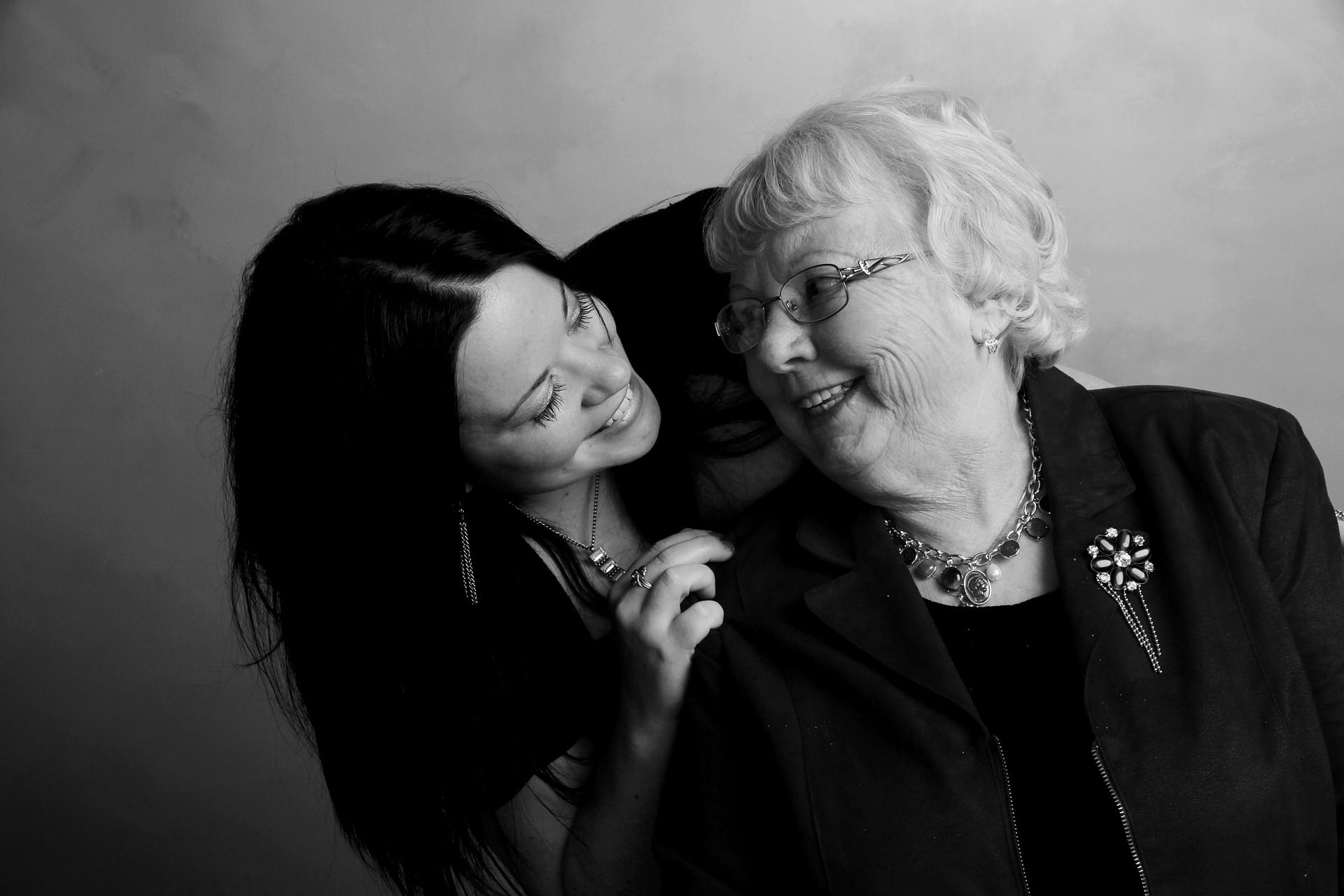 Pity the youth of Britain. Statistically much more likely to vote for Britain to remain in the EU in its upcoming membership referendum, they're also much less likely to vote at all, compared to their parents and grandparents, many of whom will probably vote for the U.K. to leave.
There's every chance, then, that if the country does get out of the union, it will be against the wishes of its young people.
But never fear, pro-EU campaign Stronger In has the answer: beg.
In a video released Wednesday to launch its "talk to Gran" campaign, the group urges young people in the U.K. to speak to their older relatives to explain what British membership of the EU means for them.
"Tell them it's better for your job prospects," the video's narrator says, "and that being in the EU gives you a safer future. They want the best for you. Explain why the best for you is a vote to remain."
Alternatively —and this is isn't a tactic the campaign sanctions—you could try bribery.
"Gran, you know the nice nursing home on the hill you had your eye on? Well…"