Top U.K. Tech Firms Don't Back Brexit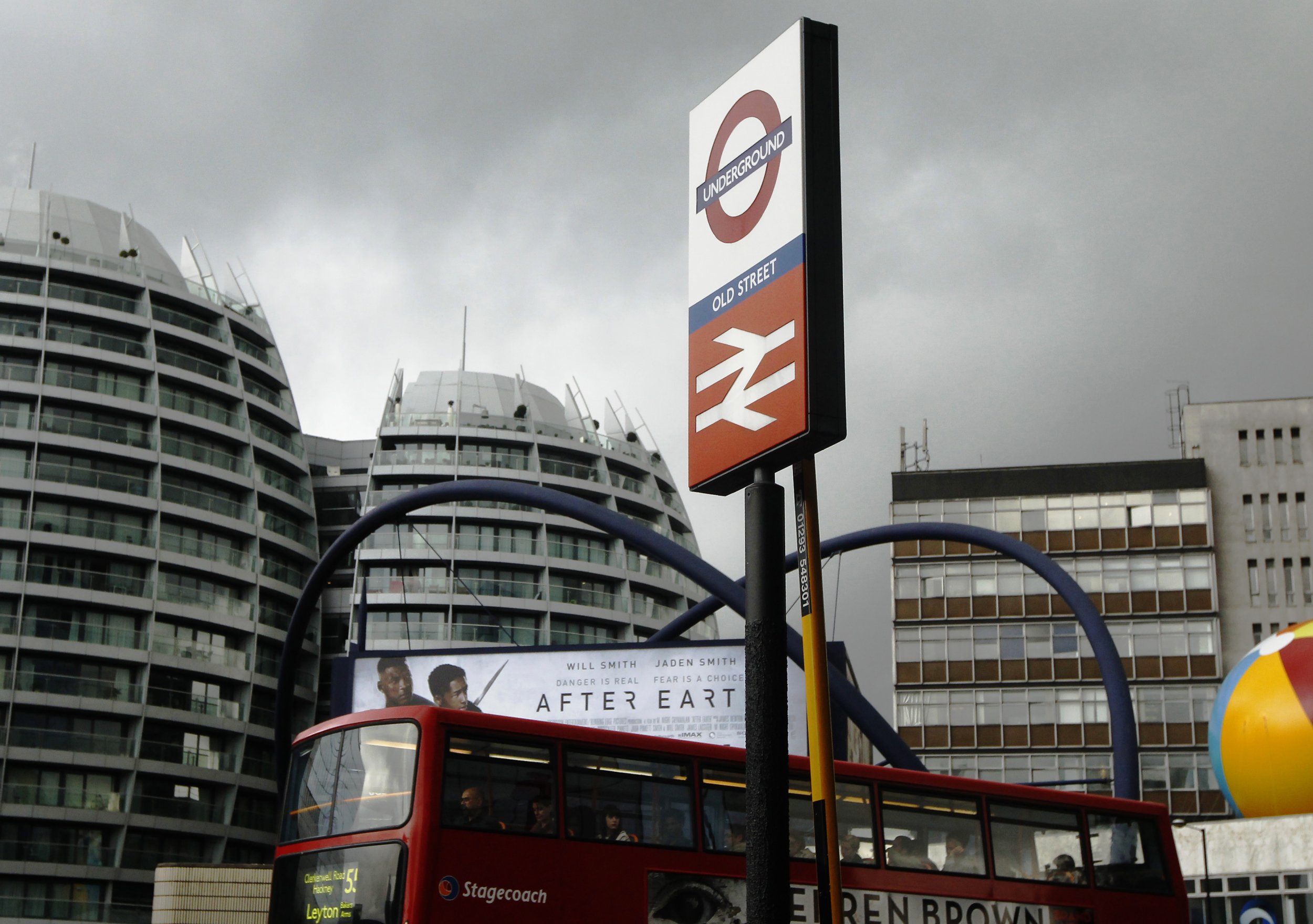 None of Britain's tech firms valued above $1bn is in favour of a "Brexit," according to reports.
Out of the 14 firms—dubbed "unicorns" in industry jargon—contacted by The Guardian, five said they were against Britain leaving the bloc, while the rest were either officially neutral or declined to comment.
David Brown, the chief executive of e-commerce technology company Ve, told the paper: "From the perspective of a tech business in London I don't think Britain leaving Europe is sensible in the slightest. In fact, I believe we should further increase our ties with Europe on a trade and economic basis."
The U.K.'s referendum on EU membership is scheduled for June 23.