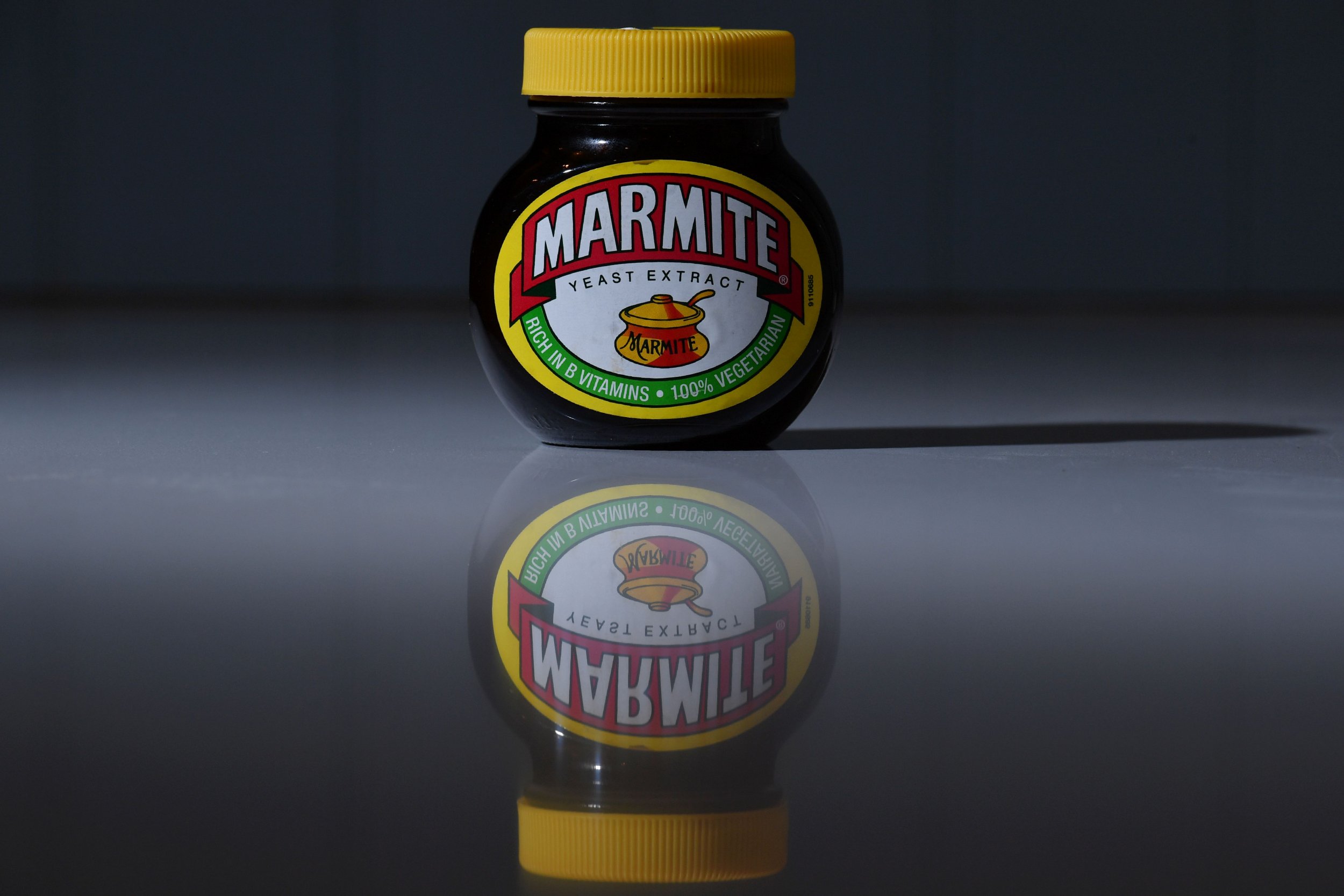 Marmite, PG Tips tea and Pot Noodles are among dozens of British household brands being taken off a supermarket's online site because of a dispute with Unilever—the U.K.'s biggest food and grocery manufacturer.
Tesco, one of the U.K.'s largest supermarket chains, is resisting moves by its biggest supplier to increase wholesale prices. Unilever said it plans to increase prices in the U.K. to compensate for the sharp decrease in the value of the pound in the wake of a vote to leave the European Union.
The products, which includes the yeast-based savory spread as well as other food and household items, are still being sold in stores but Tesco said shelves were running short of several brands.
Unilever said it was confident the situation will be resolved "quickly," and suggested that price rises had been accepted by other retailers.
Meanwhile, Marmite fans have turned to social media to vent their devastation, posting pictures of emptying Tesco shelves and, in one case, attempting to sell a used jar of marmite on eBay for £100,000.