Theresa May Would Not Trigger Article 50 This Year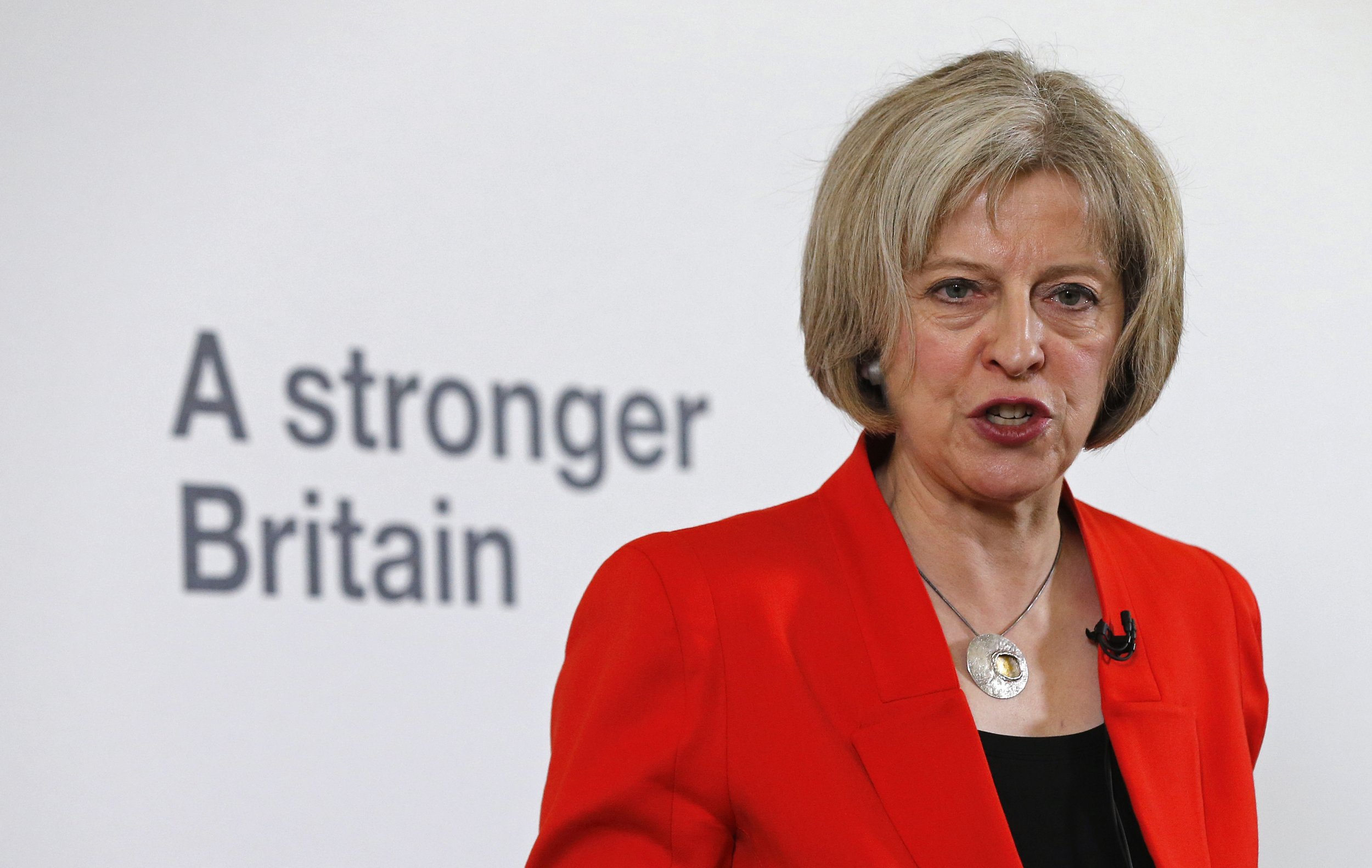 Home Secretary Theresa May, the frontrunner in the contest to be Britain's next prime minister, said on Sunday the UK had to be clear about its negotiating stance on a post-Brexit deal with the European Union before triggering article 50.
Britons voted to leave the bloc in a referendum on June 23, prompting Prime Minister David Cameron to resign after he had led the campaign for a "Remain" vote.
Cameron has said his successor would have to decide when to trigger article 50, the formal step that will begin the process of negotiating the terms of Britain's exit.
"What is important is that we do this in the right timescale and we do it to get the right deal for the UK," May told ITV television, reiterating that she would not trigger the article this year.
May, who campaigned for a "Remain" vote ahead of the referendum, also said a strong message from the "Leave" vote was concern about immigration, which the next government needed to work on bringing down to sustainable levels.