Brexit Could Leave Average U.K. Workers $55 Poorer A Week By 2030, Union Warns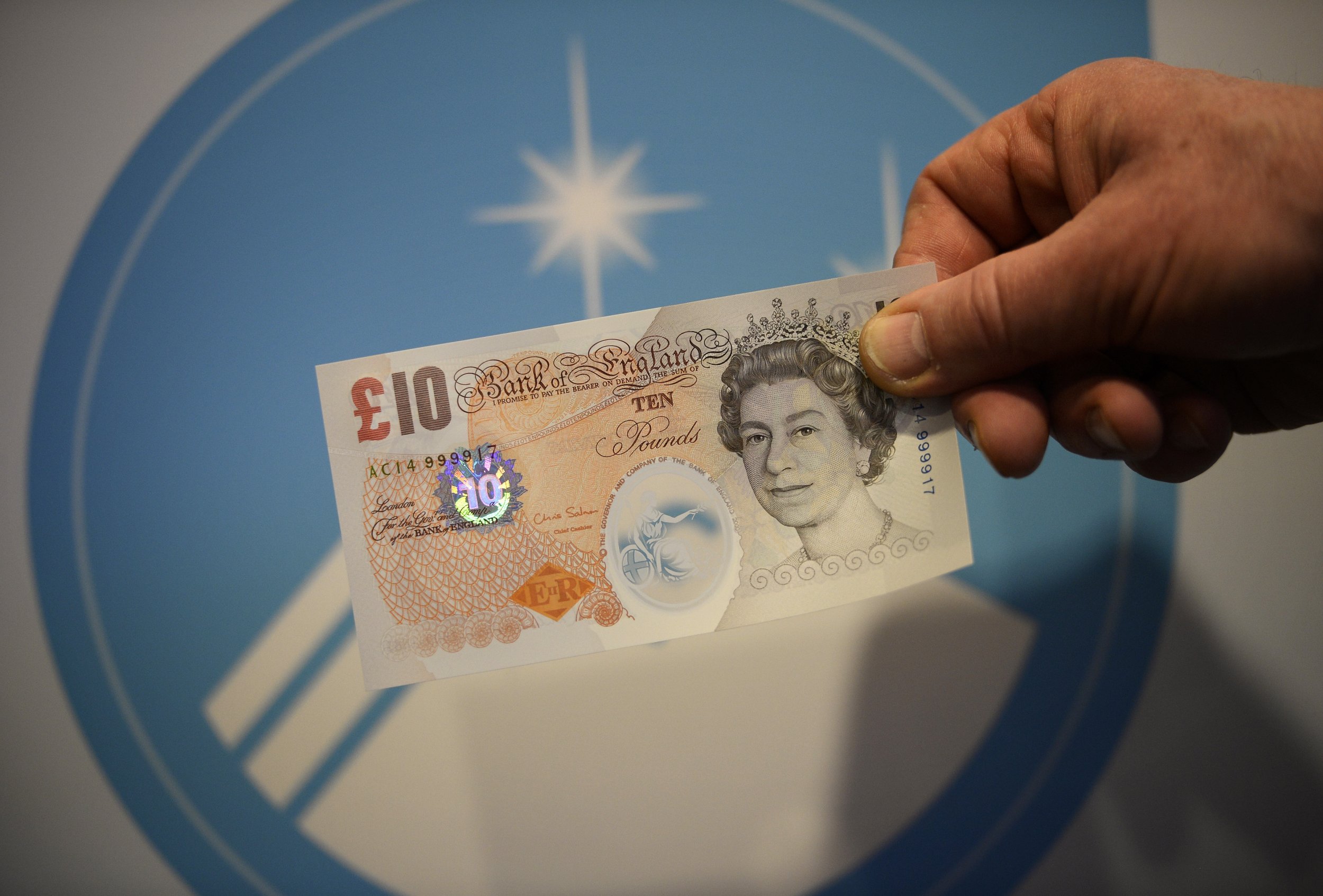 If the U.K. votes to leave the EU, average weekly wages could be $55 (£38) lower that they might otherwise have been by 2030, the Trades Union Congress (TUC) has warned.
The organization, which represents trades unions in England and Wales, also said that manufacturing jobs might go as companies may choose to relocate to mainland Europe.
The TUC is hoping to win voters to the remain campaign ahead of the June 23 referendum on leaving the EU, the BBC reported. The union said that the U.K.'s manufacturing industry would be hit seven times harder than its services sector if a Brexit occurred, given that the U.K. exports 50 percent of its manufacturing products to Europe.
The union also said that by remaining in the EU, U.K. workers' rights are better protected given the various European laws on equal pay, health and safety, maternity rights and holidays, The Independent reported.
The Center for Economics and Business Research, an economic consultancy, indirectly backed the TUC with a report that found the EU could generate more than 100,000 manufacturing jobs in the U.K. by 2030.
Another union, however, is in support of leaving the EU. Mick Cash, head of the National Union of Rail, Maritime and Transport workers, said that the EU had worsened workers' rights and that his organization had opposed being members of it for decades.