Local Politics Goes National In Richmond's Brexit By-Election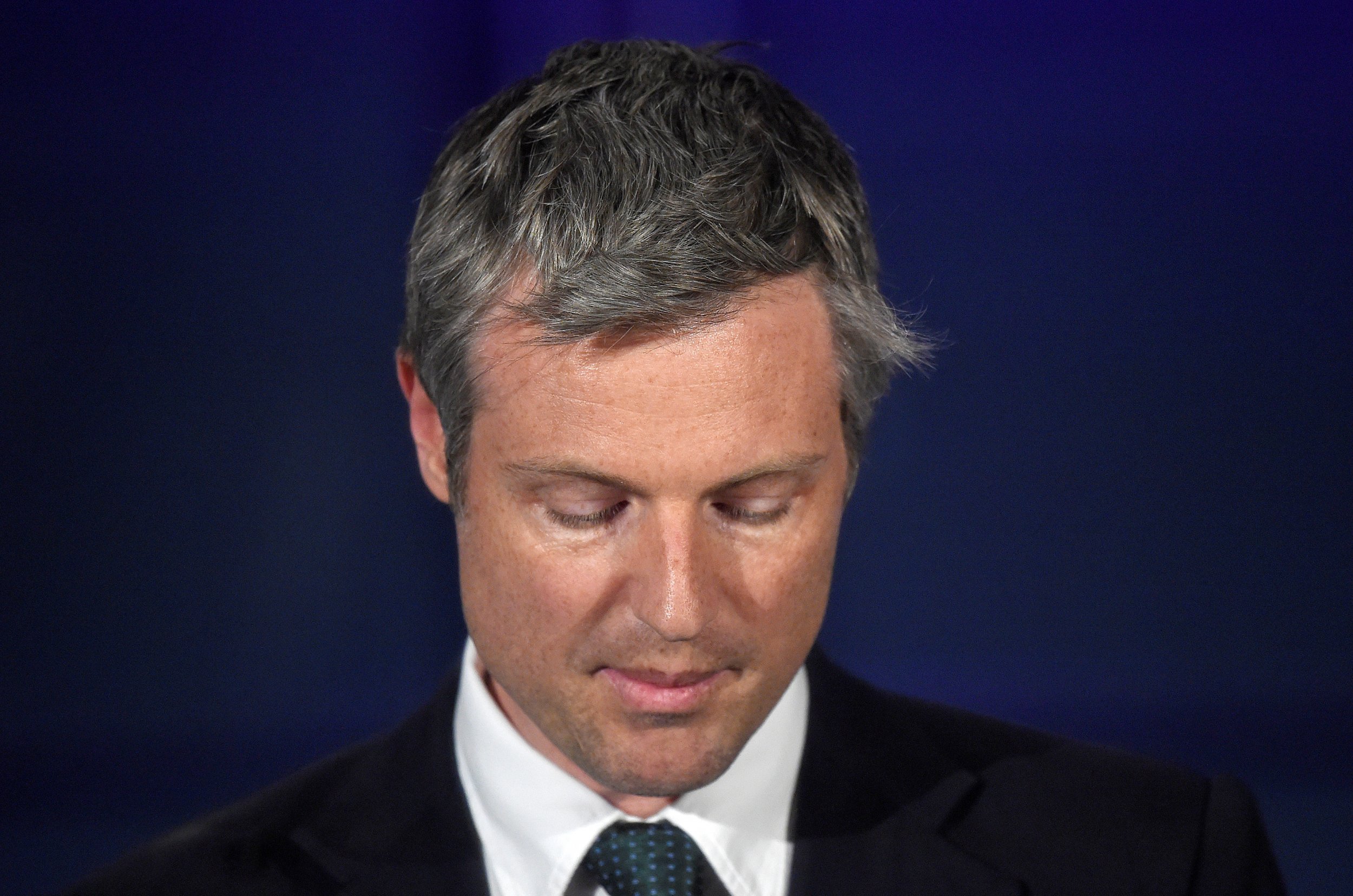 British politicians often follow the mantra of the former U.S. Speaker of the House Tip O'Neill, "All politics is local," when they campaign in their constituencies. Party manifestoes become seamlessly interwoven with troublesome housing projects, administrative problems at local hospitals, and the state of the bins.
But a by-election in the south-west London borough of Richmond has turned that wisdom on its head. Here, local politics became national and international.
Triggered when the former Conservative MP Zac Goldsmith stood down over a very local issue—the government backing a third runway at Heathrow Airport—the centrist Liberal Democrats managed to turn it into a vote on the issue of Brexit.
The Lib Dems highlighted Goldsmith's decision to campaign for Brexit, against the wishes of his well-heeled and well-educated constituents, who voted "Remain" in their droves. They promised they would push for a "soft" Brexit—the closest possible relationship with the European Union.
And, against the odds, it worked; the Lib Dem candidate Sarah Olney overturned Goldsmith's 23,000 vote majority to win a slim but respectably 1,872 more votes than her opponent.
This marks a sea change in British politics. Although it often dominates the headlines, the EU issue hasn't recently been considered particularly important by British voters in and of itself, and as such it has not been a driver of their vote. Richmond is the first solid evidence that this may have changed.
The Conservative government says this won't affect its policy on Brexit. And in a direct sense, that's probably right. But there will be plenty of Conservatives waking up today, thinking about their own constituents, and feeling a little uneasy.
At the general election in 2015 the Conservatives won key seats off the Liberal Democrats in the South West. They will be worried about the party's resurgence.
Others, including Theresa May herself, serve remain-voting constituencies. They will be concerned that their voters, like Richmond's, might choose to punish the party for taking them out of the union.
Both categories may be persuaded to push for more concessions on a "soft Brexit" from the government. And May has an even smaller working majority now than she did yesterday—just 11 seats.
Assuming a recent court decision is not overturned on appeal, May will need to give MPs a vote on any eventual Brexit deal. The more MPs there are with cold feet about a clean break from the EU, the more the government will need to exercise caution in its dealings on the continent.