Brexit Vote Could Weaken NATO: U.S. General in Europe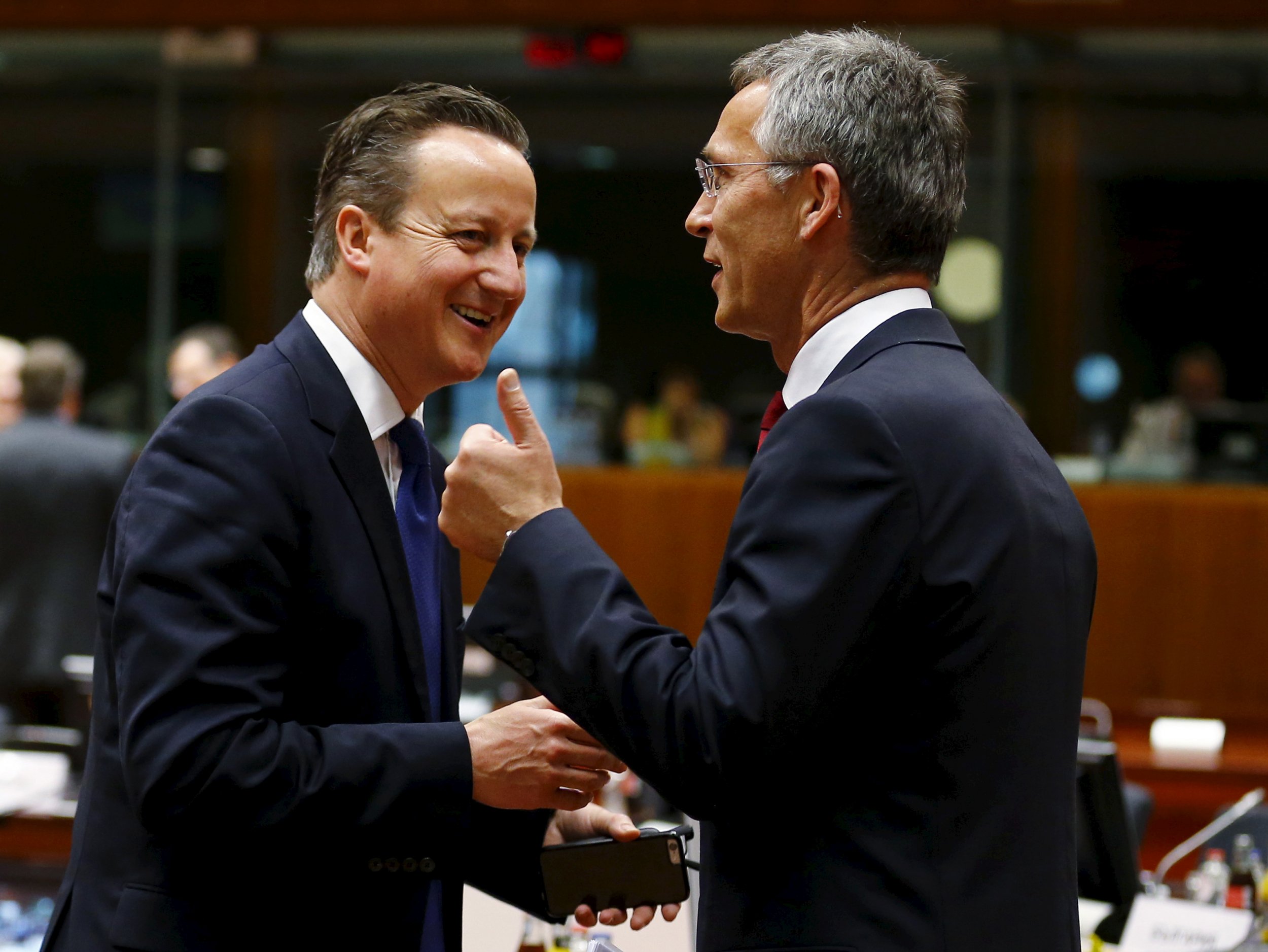 A vote for Britain to leave the EU could have a negative effect on the whole of NATO, the head of the U.S. Army in Europe told the BBC.
Lieutenant General Ben Hodges said the referendum was something only the British people had a right to vote on but admitted he was "worried" about the possibility of the EU unraveling.
Campaigners for a Brexit have insisted that the UK would not leave NATO should voters decide to leave the EU. The US is the NATO ally with the most sizeable contribution to the organisation's defences and the U.S. Army performs exercises in Europe with allies and non-NATO members all year round
"What goes on here is of strategic interest to us," Hodges said. "Anything that undermines the effectiveness of the alliance has an impact on us, and so if the EU begins to become unraveled there can't help but be a knock-on effect for the alliance also."
Hodges said that EU and NATO were both unions that encouraged solidarity among European states in the face of Russian aggression alongside the alliance's eastern flank.
NATO secretary general Jens Stoltenberg appeared to also oppose a Brexit, saying that "a strong EU with a strong Britain is good for NATO".
"NATO is a unique alliance," Stoltenberg said. "But at the same time for NATO it is important to have a strong Europe and a strong Britain in a strong Europe is contributing to stability."