Brexit Would Plunge U.K. Into Year-Long Recession Warns Treasury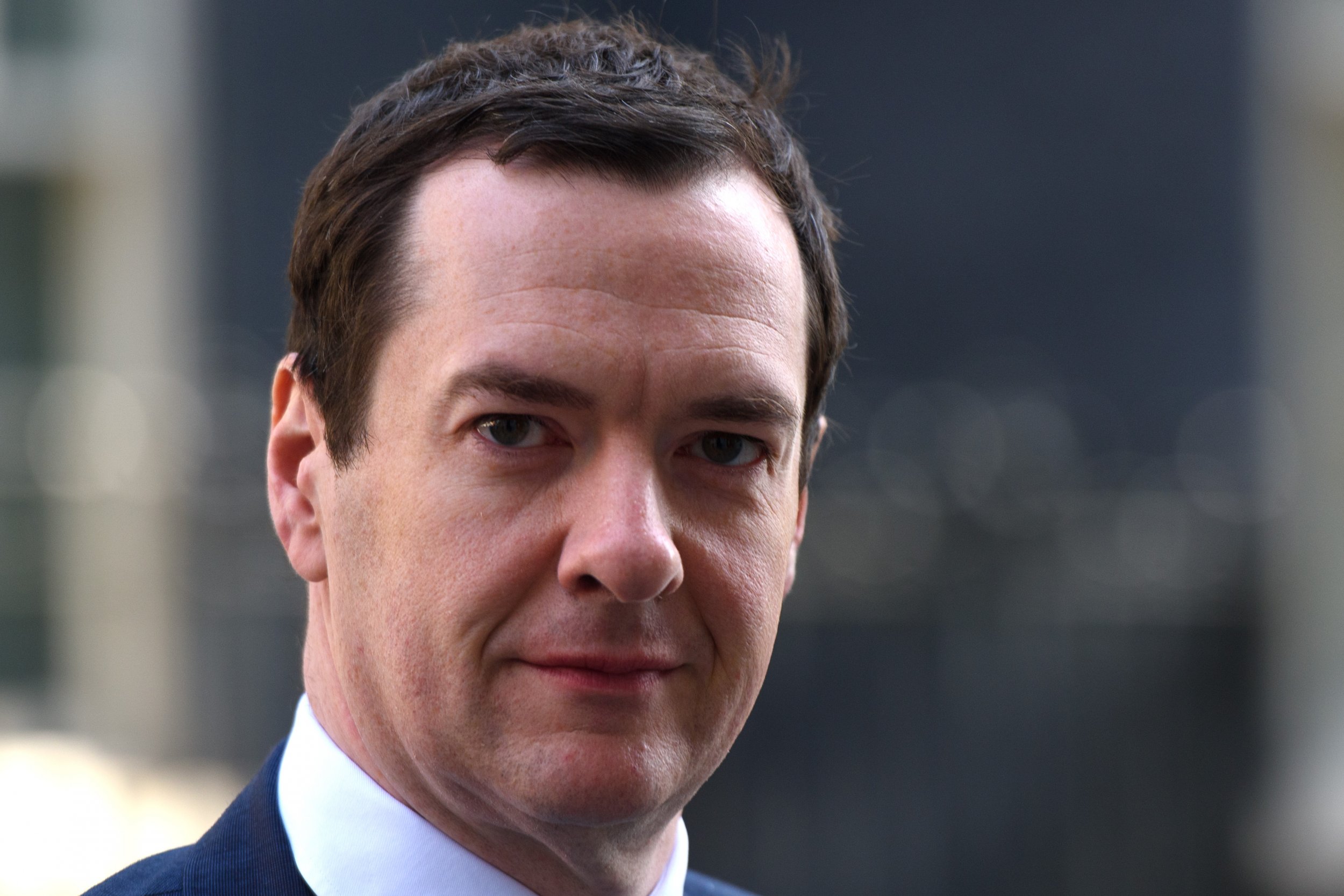 Leaving the European Union would tip the U.K. into a year-long recession and lower Britain's economic growth by 3.6 percent, according to Treasury analysis.
The country would suffer an "immediate and profound" economic shock of its own making, Chancellor George Osborne, who released the study, warned.
But Vote Leave's Iain Duncan Smith said people would not believe the Treasury's "deeply biased view of the future."
It comes one month before the vote on Britain's EU membership on June 23.
The Treasury's economic forecasts of the two years following a vote to leave predicts Gross Domestic Product would drop by 3.6 percent and push the economy into recession.
There would also be a sharp rise in inflation and house price growth would be hit by 10 percent, it claimed.