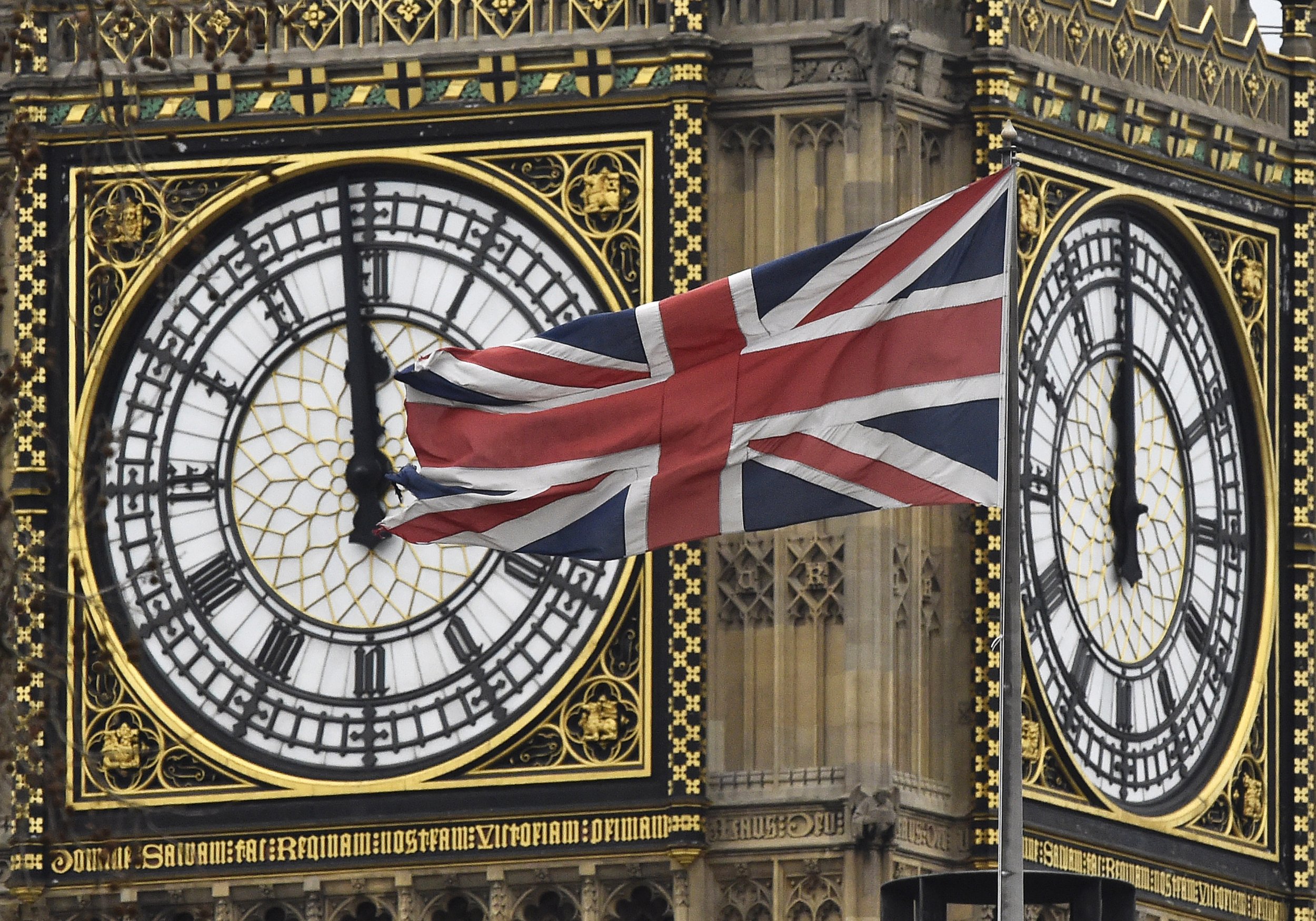 Some of those who voted "Remain" in the U.K.'s EU referendum think that voters on the "Leave" side should not have been allowed to vote, according to a study.
Deborah Mattinson, director of the focus group researchers BritainThinks, told BBC Radio 4's Today program on Monday that conversations with voters on both sides of the EU referendum debate after the vote had revealed mutually negative views.
"[Leave voters] think the remainers are rich people, and some of the remainers think that some of the leavers were stupid and shouldn't have the vote," Mattinson said.
She added: "[The Remain voters] felt that it is about nouse, about education, about knowledge, and that really things might have been better," if some of those who had voted "leave" had been denied a say.
Overall, Mattinson said, most voters think Britain is divided in the wake of the long and grueling referendum debate.
"I kicked off the focus groups by asking people to describe the country in one word and the words were almost exclusively words that describe division," she said. She gave "fractured," "broken," and "two Britains" as examples.
And, she said, the vast majority of people, even among those who voted to remain in the EU, thought Brexit was going to happen and would not favor a second referendum on the issue.
"They're starting to feel a little bit frustrated that this change isn't going to happen quickly enough," she said.