Brexit Was the Global News Highlight for Russians in 2016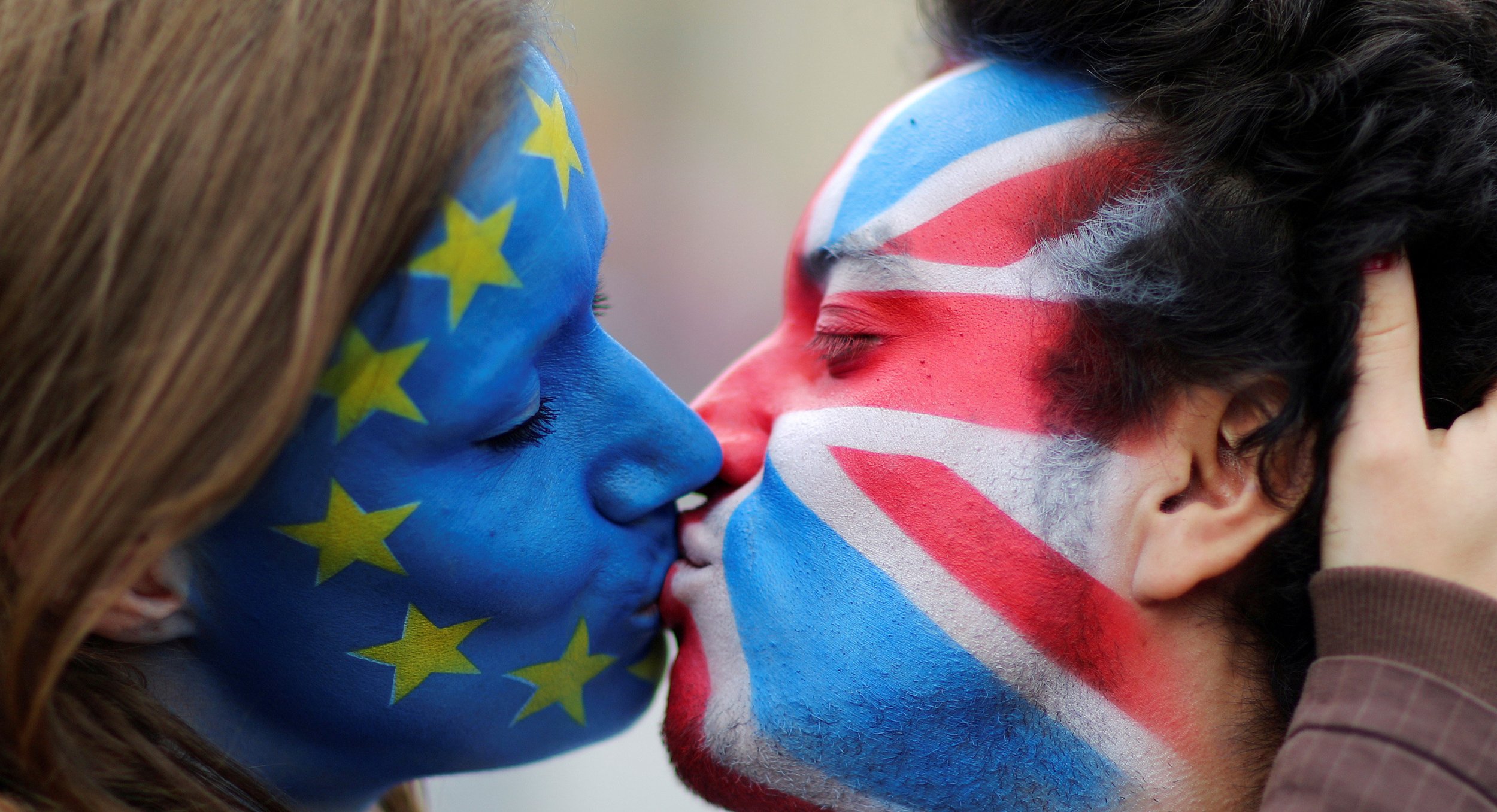 Of all the global events in the last year, the majority of Russians vividly remember Brexit, Britain's vote to exit the European Union (EU), most widely, a new state poll shows.
Although the Russian government stated it took no position on the British vote, the result, combined with Donald Trump's victory at the U.S. presidential election, has encouraged Russian hopes that joint sanctions on Russia for its military actions in Ukraine would give way to disunion and collapse.
More than two-thirds of Russians (71 percent) told pollster WCIOM that they followed the Brexit vote, with 40 percent of those polled believing the event signalled the beginning of the end for the EU, Russian state news agency RIA Novosti.
Meanwhile, slightly fewer Russians were as interested in the U.S. presidential campaign (69 percent), which was only marginally more interesting to Russian news readers than the conflict in Syria (67 percent) and in Ukraine (67 percent).
Only 7 percent of Russians felt the situation in Ukraine would improve soon, though one fifth did not associate Russia as even a party in the conflict, let alone its instigator, calling it a "civil war."
Less widely followed was the attempted coup in Turkey last July, which only 60 percent of Russians followed or remembered following.
The event was a major turning point for Russian-Turkish relations as Moscow's early message of support pleased Ankara, in contrast to Turkey's European partners whose backing was more measured—with requests not to launch mass reprisals against opponents, as Turkey eventually did.