Wetherspoon Beer Mats Slam IMF in Pro-Brexit Push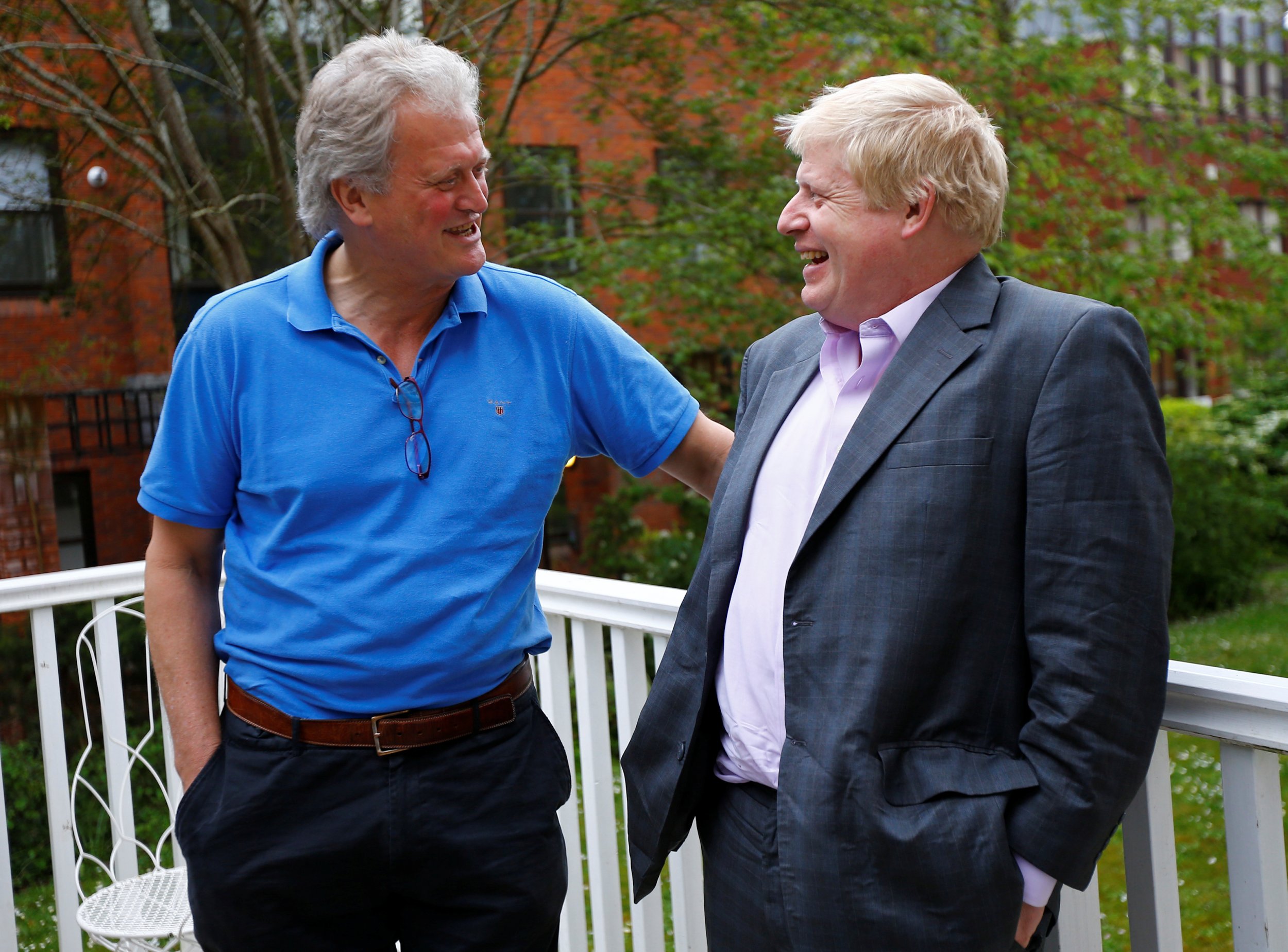 The International Monetary Fund (IMF) has its critics. From anti-austerity economists such as Paul Krugman and Yanis Varoufakis, to outraged politicians like Greece's Alexis Tsipras and institutions such as Britain's Financial Times newspaper, plenty of people have lined up to slam the body in highbrow intellectual debate at one time or another.
But into the ring on Tuesday stepped a new challenger: JD Wetherspoon, Britain's low-budget pub chain.
JD Wetherspoon founder Tim Martin, who is a committed Euroskeptic, has put his name to 200,000 beer mats to be distributed around his 920 U.K. pubs ahead of Britain's forthcoming EU membership referendum, scheduled for June 23.
The beer mats are aimed at bolstering support for a "Leave" vote in the referendum, and attack the IMF, which has warned of what it believes would be negative consequences for Britain if it leaves the EU.
Copy on the beer mats takes the form of a letter to IMF director Christine Lagarde, and says:
"Dear Madame Lagarde,
At Wetherspoon, we sincerely respect and admire the French people and your country, but note that you are due to stand trial in France for your part in authorizing a 400 million euro payment by the French state to Bernard Tapie—a supporter of your political party.
This follows the resignation, in disgrace, of your predecessor at the IMF—Dominique Strauss-Kahn.
Why should we trust the IMF?"
Copy on the back of the beer mats adds:
"Is the governance of the IMF better than FIFA's?
Did anyone elect you?
Why is Greece in such trouble after six years of IMF advice?
Has the IMF warned the Eurozone that no currency, in history, has survived without a single government?"