British MPs Call on Government to Release Brexit Policy Paper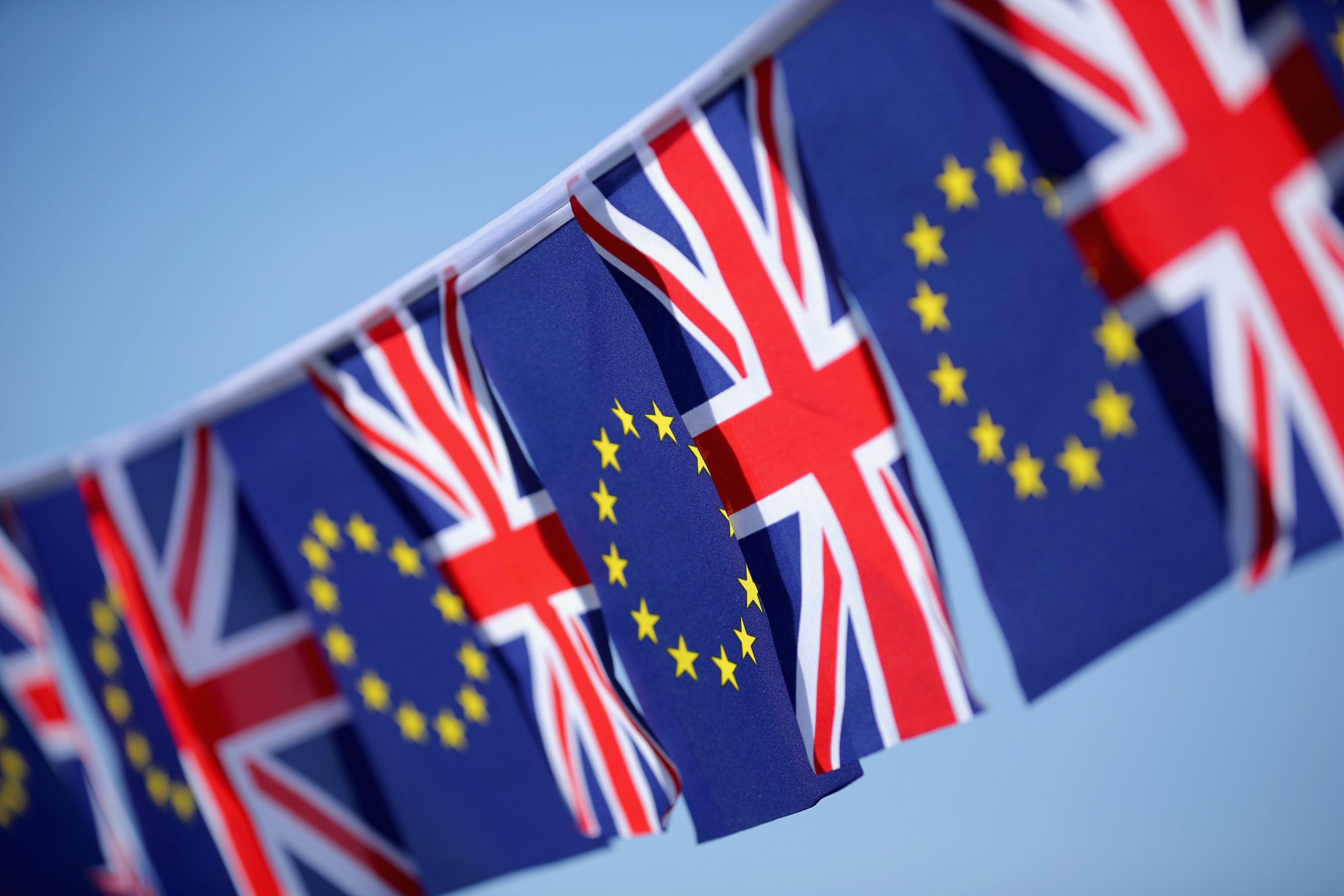 British MPs are stepping up calls on the government to publish a detailed white paper laying out its plans for Brexit before triggering the EU exit mechanism.
The opposition Labour Party says that when the government introduces a bill to trigger the article 50 exit process, it will try to amend the legislation so that it requires the government to lay out their proposals formally .
The BBC reports that more than half a dozen MPs from the governing Conservative party will also seek to extract a white paper from the government.
Nicky Morgan, a former education secretary and one of the Conservatives in question, said on Twitter that the cross-party select committee on Brexit backed their position.
Keir Starmer, Labour's shadow Brexit secretary, said in the House of Commons on Tuesday that, "A speech is not a white paper or plan, and we need something to hold the government to account throughout the process."
According to the BBC, the government did not rule out releasing an official policy document, but said that Theresa May had laid out her plans, referring to her a speech on January 17. The government could introduce legislation on Brexit as early as Thursday, following which it will try to pass the bill through the House of Commons and the House of Lords quickly in time to trigger Article 50 before the end of March.
Prime Minister Theresa May initially did not want to seek parliament's approval for triggering the Brexit process. But a Supreme Court ruling delivered on Tuesday stated that the law required her to.