Brexit Will Force Remaining EU Countries to Spend Billions on Carbon Costs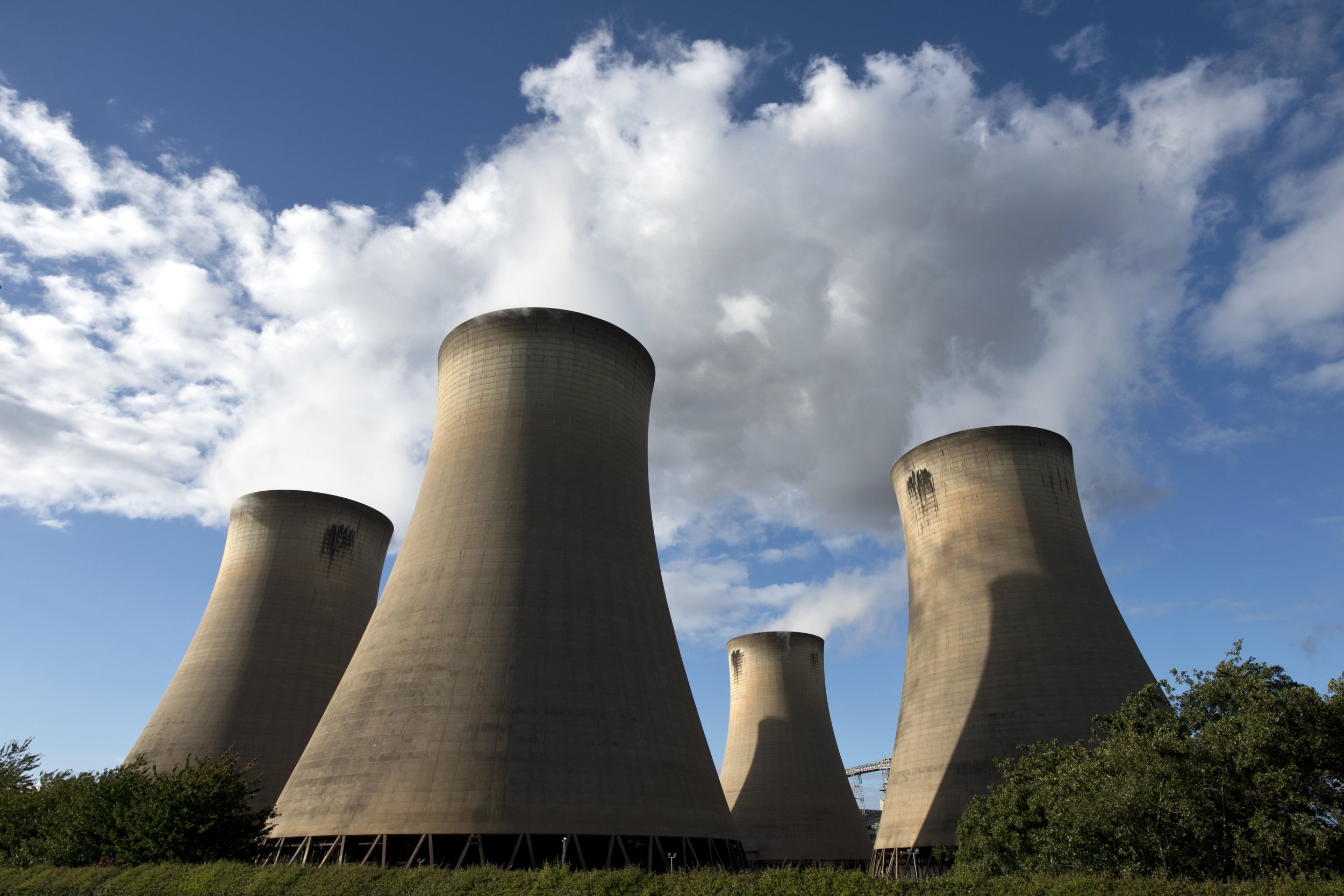 Brexit will force the European Union's remaining 27 countries to spend billions of euros on cutting carbon emissions to compensate for the U.K. leaving the bloc, experts say.
The U.K. will be included in a Brussels communique on July 20, setting out individual targets for EU signatory states to meet a goal of a 40 percent emissions cut by 2030, as pledged in Paris last year, the Guardian reports.
But once Britain invokes Article 50 and begins its journey out of the EU, the bloc will have to draw up new CO2 plans for the other 27 countries.
This is because the U.K. is a large economy with a relatively advanced green sector, and its departure will force each EU state to raise their climate ambition by between 0.2 to 1.7 percent, according to an analysis by Climate Action Network (CAN) Europe.
The study found that the countries whose climate commitments would be most affected by the U.K.'s departure were Portugal, Slovenia, Malta, Greece, Cyprus, Spain and Italy. Wendel Trio, CAN Europe's director, said that Brexit could be a spur for other EU countries to take on greater climate commitments.
"It doesn't necessarily have to be something bad," he said. "It just means the other countries will need to compensate for the changes that might be brought about by the U.K. leaving."
The CAN analysis was based on an EU decision in 2014 that allocated CO2 cuts to poorer states on the basis of their GDP per capita. For richer states, the calculation was done by combining GDP per capita with the potential for cost-effective emissions reductions.