Brexit 'Will Mean Death of Farming Industry'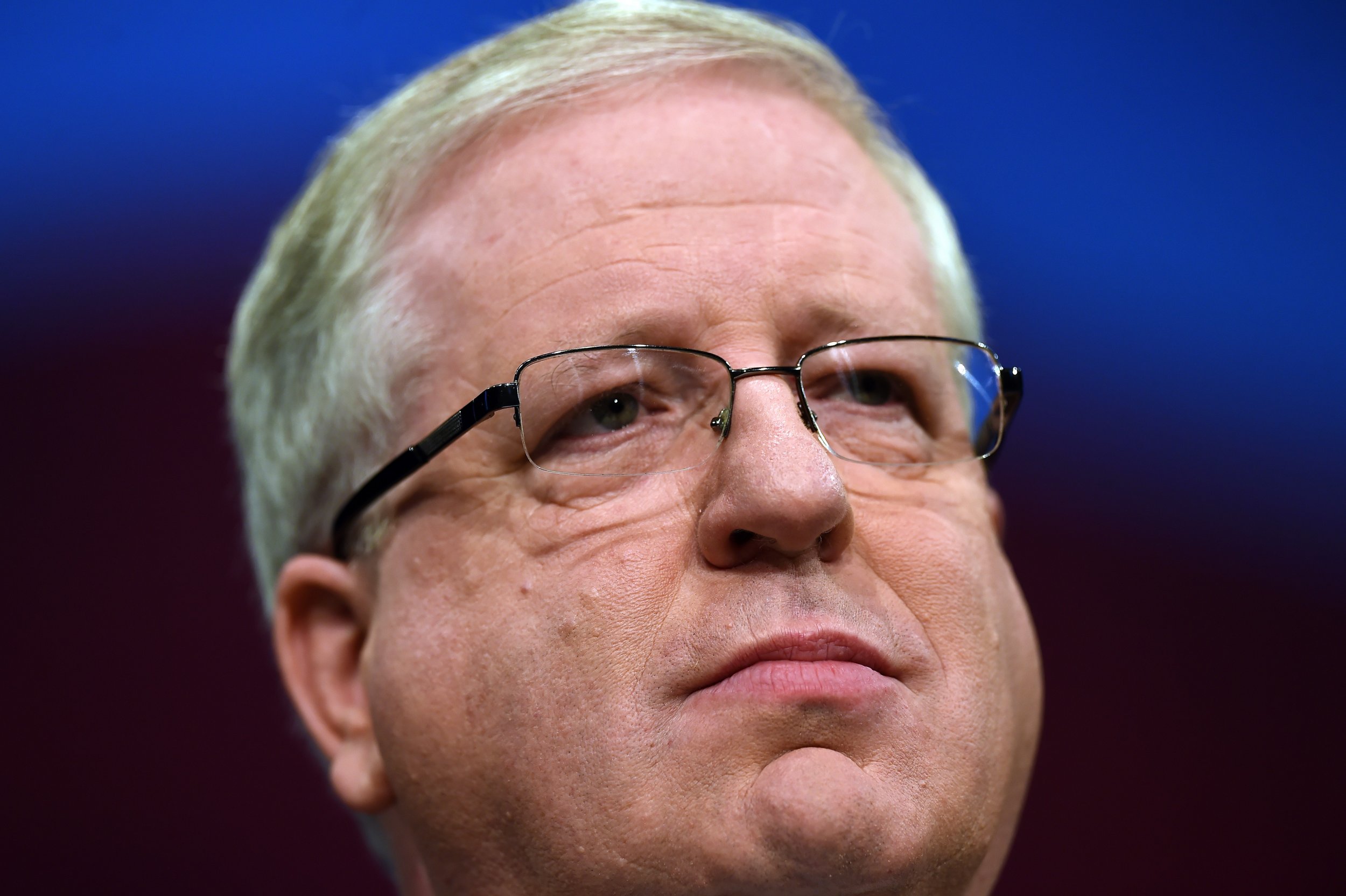 Just as coal mining disappeared from working class life in the 1980s, Brexit could spell the end for farming and the car industry.
According to Patrick McLoughlin, the U.K.'s transport secretary, leaving the EU would cause a major financial shock that would predominantly be felt by the "under-educated and least well off."
In a speech at the Cambridge University Conservative Association, McLoughlin argued the consequences of a vote to leave the EU would "not be shared out evenly" across society.
"When I was young, people didn't think mining would ever end," he said. "I hear the Brexiteers make the same case about car manufacturing and farming today. Just as the under-educated and least well-off suffered worst from Labour's great recession after 2008. So they would be first to feel the pain of our departure from the EU.
"To the already affluent, the well-educated and the economically secure the risks are low," he said. "It's the poorest in our society who will feel the chilling effect of uncertainty first."
Prime Minister David Cameron also made similar warnings in March when he warned Britain's farmers could lose £330 million a year to export their goods abroad.
"If we left this single market and, as some suggest, relied on World Trade Organisation rules, the extra costs of exporting British beef would be £240 million a year," he said at the time. "An extra £90 million would be added to the cost of British lamb exports.
"British agriculture, British farmers and British jobs could suffer enormously if we were to leave the single market.
"It gives them access to 500 million consumers, to whom they can sell their goods on an open, unrestricted basis. No tariffs, no barriers, no bogus health and safety rules designed to keep our products out."