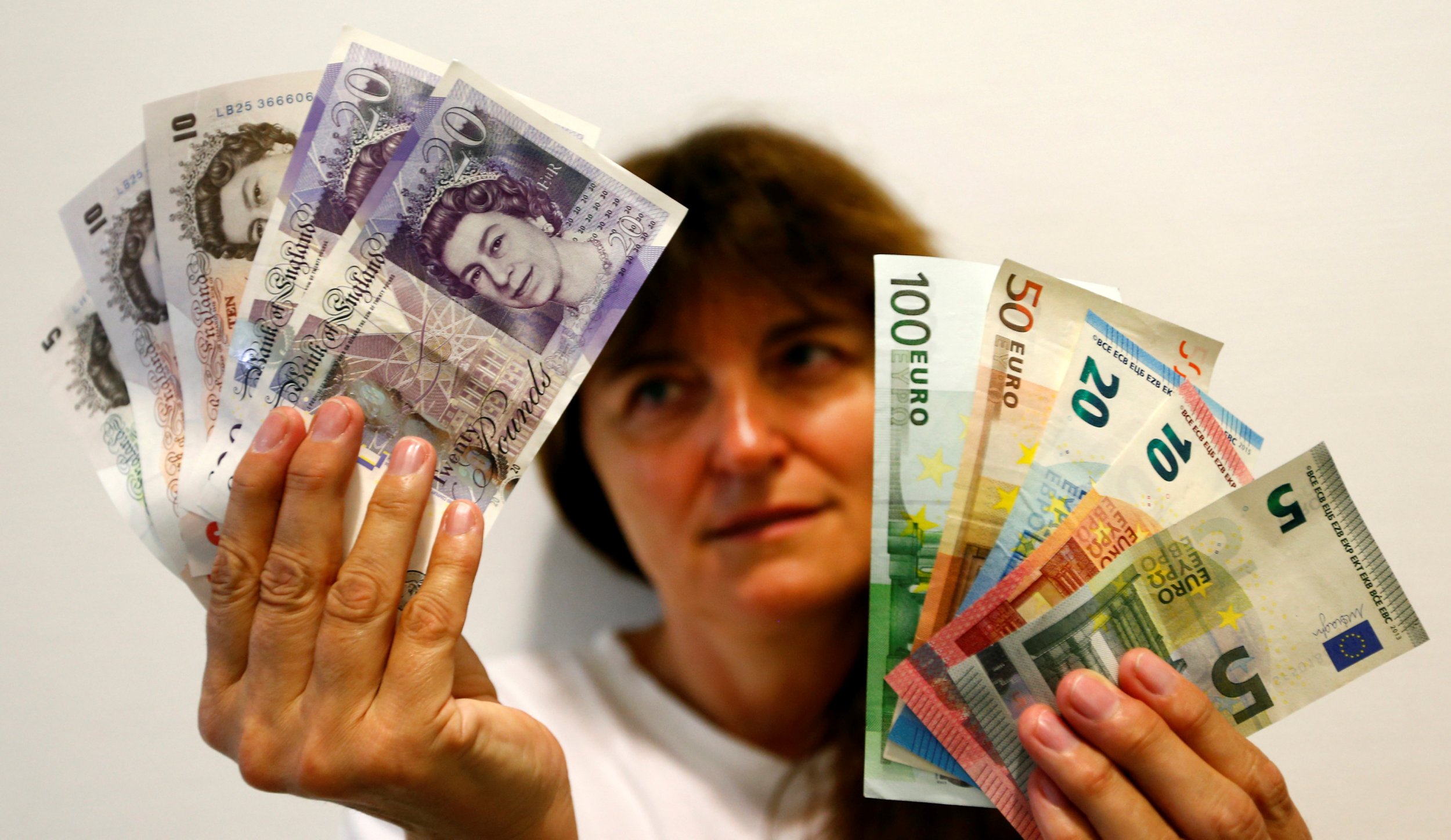 As the world grapples with the consequences of the United Kingdom's vote to leave the European Union, "Remain" and "Leave" backers are both using Twitter to sum up their feelings on Brexit in just five words.
More than 20,000 tweets with the hashtag #BrexitInFiveWords had been written by Saturday afternoon, with some using the opportunity to chide the "Leave" voters for plunging the U.K. into an uncertain future while others rejoiced at the prospect of the end of European Union influence in the U.K.'s affairs.
While there are no plans yet to invoke Article 50 of the Lisbon Treaty and inform the EU of plans to withdraw, the vote had immediate political implications within the UK. Prime Minister David Cameron, who largely provoked the Brexit referendum to quiet internal party squabbles, will resign, and Labour leader Jeremy Corbyn may face an internal revolt by angry MPs. Meanwhile, Scotland's First Minister Nicola Sturgeon says the nation, which voted to remain in the EU, will enter "immediate discussions" with the EU to protect its membership while many speculate another Scottish referendum vote could be scheduled, potentially splintering the U.K.
Both sides of the debate were using the #BrexitInFiveWords hashtag to continue the argument that paints "Leave" supporters as being motivated by bigotry and fear of foreigners while "Remain" supporters are tarred as foolish liberals who support a global world order.
Others gave credence to the "Remain" insults by using the opportunity to explicitly reject minorities and foreigners.
Others still warned of the need for both sides to listen to each other.
American audiences got into the fray, as well, with some using the hashtag to celebrate what they see as a vote for sovereignty and a rebuke to President Obama, who warned British voters against leaving the EU.
Amid calls for a second referendum and expressions of regret by some who voted "Leave," some using the #BrexitInFiveWords hashtag just wondered what comes next.