Brian Williams Apologizes for False Iraq Helicopter Story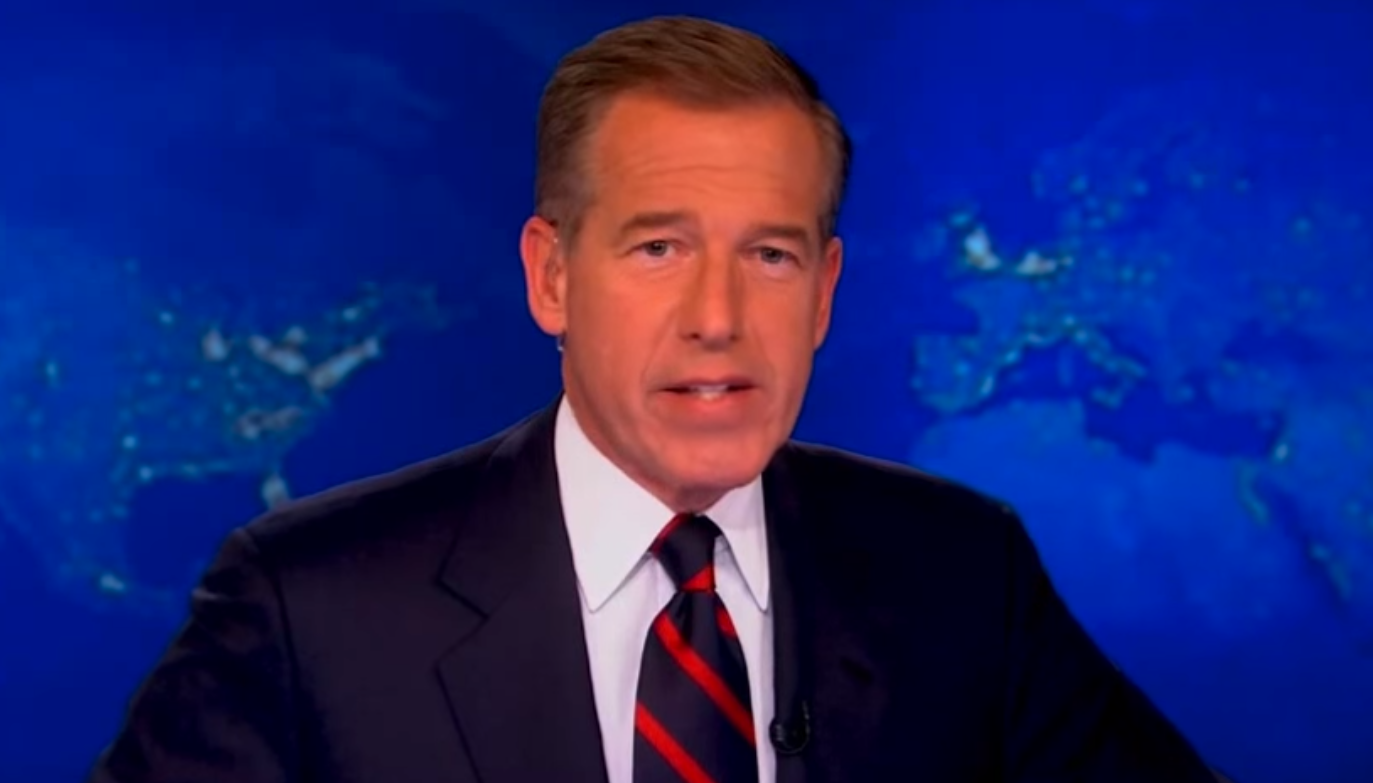 NBC Nightly News anchor Brian Williams apologized Wednesday night for falsely claiming to have been on an Army helicopter that was shot down during the 2003 invasion of Iraq.
Williams, who has been recounting the story for several years and repeated it on Friday night's broadcast, admitted that he misspoke, though not intentionally so. "I made a mistake in recalling the events of 12 years ago," Williams stated. "I want to apologize. I said I was traveling in an aircraft that was hit by RPG fire; I was instead in a following aircraft. We all landed after the ground fire incident and spent two harrowing nights in a sandstorm in the Iraq desert."
The false claim was a "bungled attempt" to thank a veteran, Williams added.
The faulty story came undone when a crew member questioned Williams's narrative in an NBC Nightly News Facebook comment, writing, "Sorry dude, I don't remember you being on my aircraft." Williams apologized several days later in his own lengthy Facebook comment:
"You are absolutely right and I was wrong," Williams wrote. "I feel terrible about making this mistake, especially since I found my OWN WRITING about the incident from back in '08, and I was indeed on the Chinook behind the bird that took the RPG in the tail housing just above the ramp."
Here's the clip from Wednesday night: