Brianna Kupfer Death Updates: New Photos of Suspect Released
Brianna Kupfer, a 24-year-old UCLA graduate student, was stabbed to death while working alone inside a Los Angeles luxury furniture store on Jan. 13.
The reward for information leading to an arrest tops $250,000, officials announced Tuesday.
Police say Kupfer was attacked inside Croft House in Hancock Park on North La Brea Avenue just before 2 p.m. Thursday afternoon. When officers arrived on scene, Kupfer was deceased on the floor, LAPD says.
Police released new surveillance video capturing the man believed to be the suspect. Detectives have since determined the attack was random and believe the suspect is homeless.
LAPD describe the suspect as a black man, tall and thin, wearing a dark hoodie, sunglasses, a white N-95 mask, dark skinny jeans, dark shoes and carrying a dark backpack.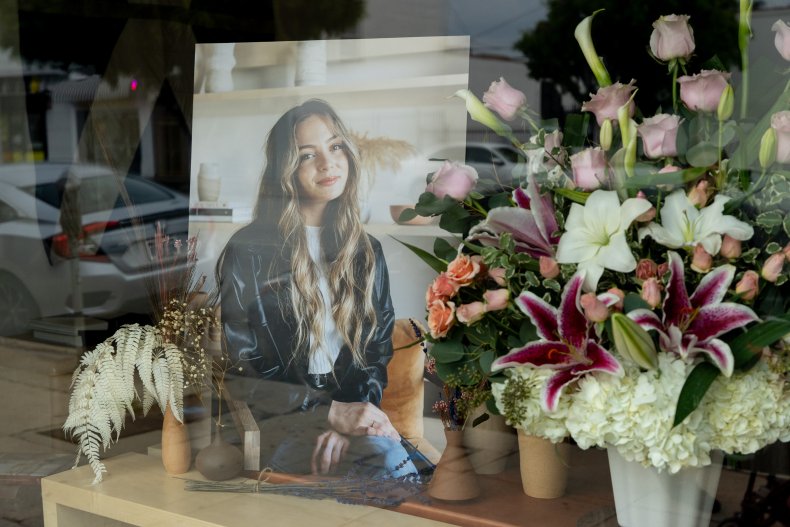 The live updates for this blog have ended.