Bridging the Gap: How the Media and Communities of Faith Can Work Together
By working together, faith and media can overcome present obstacles.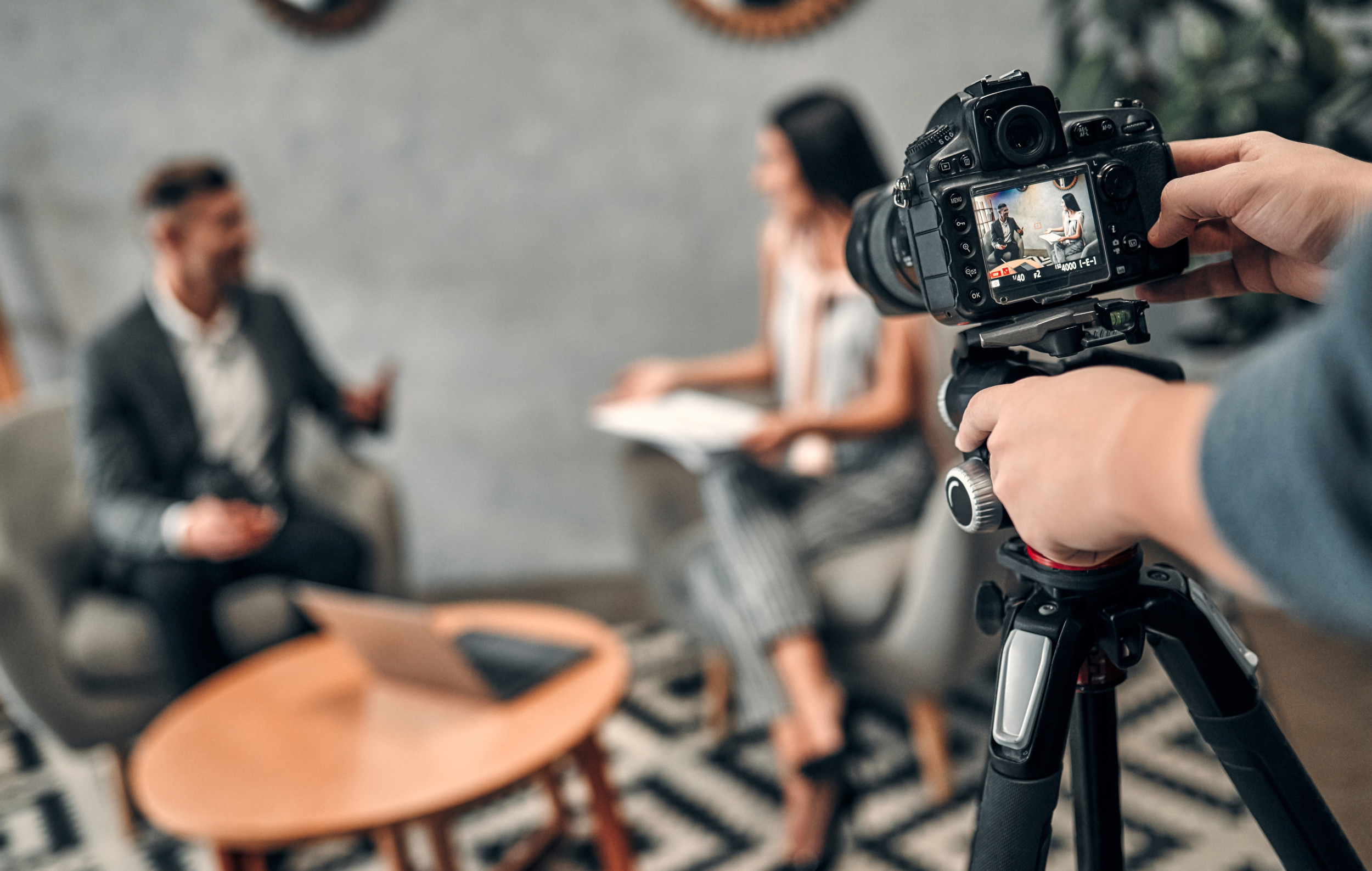 "Worldwide religion is on the decline."
A familiar, oft-repeated assumption. And, like many assumptions, inaccurate.
The Global Faith and Media Study, a first-of-its-kind global survey unveiled at Concordia alongside this year's UN General Assembly, revealed a number of surprising details about the current state of global faith and its representation in the media.
It turns out that 82% of the more than 9,000 global citizens surveyed identify as religious, spiritual or as people of faith, according to the worldwide study conducted by research firm HarrisX. Unfortunately — and perhaps unsurprisingly — these same individuals report that they do not see their communities reflected accurately in the media they consume. It's a real disconnect.
Much of the data in the survey shows a serious disconnect when it comes to the collective ability of media and faith to work together, and news consumers pay the price. Changes are needed from each of these vital sectors in order for real change to occur — which was precisely what the research study aimed to highlight.
On the media's side, journalists express a real fear when it comes to getting religious coverage right, particularly in larger newsrooms. Religion has become increasingly politicized, which in turn can make journalists anxious about their ability to cover religious topics with the necessary level of nuance and sensitivity.
Journalists also feel the pressure from within their organization to advance engagement from their audiences — or "clicks" — for which neither faith nor religion are seen as large drivers. Additionally, journalists do not perceive religious stories as a good fit for hard news, barring times of great controversy.
The result: 53% of people surveyed in the study's 18 different countries believe the media actively ignores matters and communities of faith rather than accurately covering such issues.
And the religious sector bears some responsibility, as well. Faith leaders can inadvertently contribute to the cycle of incomplete media coverage due to worries over courting controversy and additional scrutiny from the media.
This concern often leads faith leaders to avoid the media altogether — regardless of the fact that the public would actually like to hear from them directly. Also at issue is what Mike Allen of Axios described as a lack of "faith fluency"— or, put another way, in a hyper-paced news cycle catering to short attention spans, it is more efficient to rely on assumptions about people of faith than to offer context. For example, religion is often positioned in a politically conservative light, with the media only amplifying one part of what is, in reality, a broad spectrum of faith individuals. This can lead to the increasing politicization of religion as the media rarely covers middle-ground, mainstream individuals of faith.
Without diverse voices representing each religion, faith can spiral into being seen as a topic to avoid engaging in, rather than openly discussing in the manner the public now clearly demands.
Collectively, these factors do nothing but further contribute to the growing gap between the media coverage of religion and faith communities. A gap that is not just localized — but felt by people all around the globe.
So how do we begin to bridge that gap now that we have solidified proof that it exists?
We engage and address this information rather than ignore it. We demonstrate the public's desire to see these two sectors join together and make it happen. The first step toward a solution is increasing the engagement between the faith and media sectors, as much of the problem stems from mutual misunderstandings.
Coalitions and organizations like the Faith and Media Initiative, an organization which I am involved in, aims to solve help solve this very issue and was formed, along with other groups, with the intention of joining together interested parties and members of each group in order to get a conversation started.
FAMI is supporting training programs hosted by professional experts and NGOs for members of the faith and media sectors to foster improved understanding and better working relationships. These learning opportunities require strict dedication and commitment from both members of the media and faith institutions but are necessary if we want to institute real and lasting change.
As everyday news consumers, there are little things you can do to champion the journalists and media outlets working hard to tell nuanced, authentic stories of faith. Whether it's offering positive feedback to outlets when we see a story that resonates with us or sharing articles with our networks on social media, we have a responsibility as readers to uplift those in our newsrooms who are setting new standards of cooperation between faith and media sectors through breakthrough storytelling, if we want to drive meaningful progress.
By demonstrating to the public that both of these sectors recognize their flaws, and have the willingness to work together, perhaps this lackluster perception can be improved — and our society as a whole can be one step closer to becoming truly unified. Instead of trading in assumptions, we can make robust, representative stories about the impact and diversity of faith and the faith-fueled currency of connection.