Calibri, Nawaz Sharif and Fontgate: How a Microsoft Typeset Could Bring down the Pakistani Government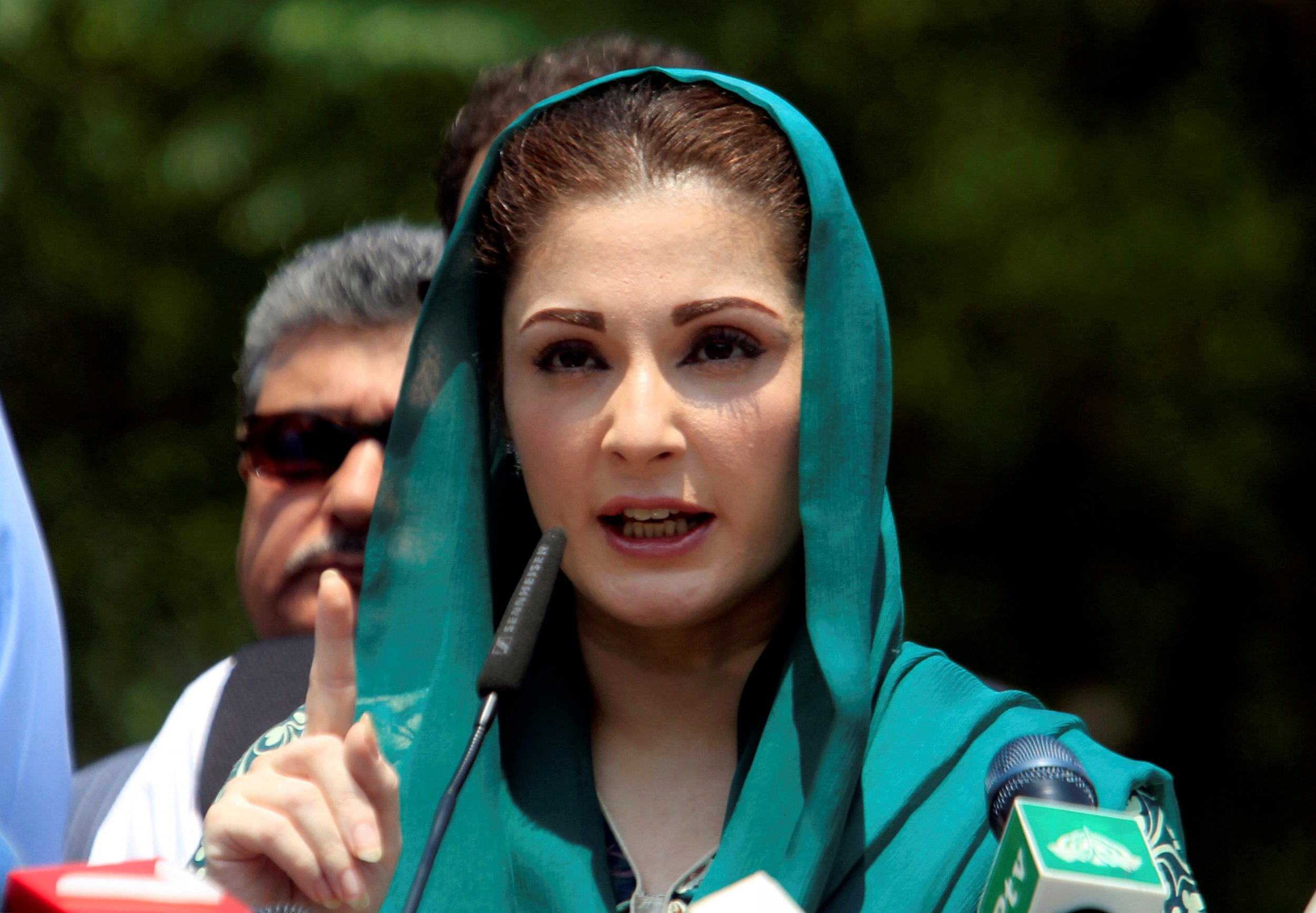 When Maryam Nawaz Sharif, the daughter of Pakistani Prime Minister Nawaz Sharif, was named in the 2016 Panama Papers leak the country's highest court began an investigation into the 43-year-old.
Sharif's children were linked to offshore companies in the British Virgin Islands which were then used to purchase expensive property in London, and the Pakistan federal investigation agency believed the properties were bought with laundered money. Opposition figures has accused Sharif of failing to explain how he became so wealthy.
Pakistan's Federal Investigations Agency, the country's equivalent of the FBI, discovered that Sharif's daughter Maryam was the sole shareholder of one of two British Virgin Island companies which had invested in high-end London property, described by the agency as "ill-gotten wealth earned through corrupt practices."
Now, a Microsoft font called Calibri could be the key to unlocking whether or not Maryam Nawaz was involved. A report stated that she had disclosed her ties to the British Virgin Island's firm in 2006 in a statement written in Calibri font. But Microsoft only made the font publicly available in 2007, leading to speculation that the documents could have been forged.
The internet has dubbed the scandal "Fontgate" and it has already resulted in online encyclopedia Wikipedia locking its article on Calibri for editing. The first line of the post says: "Calibri is a humanist sans-serif typeface family designed by Lucas de Groot in 2004 and reached the general public on January 30, 2007."
A spokesperson for Lucas' company, Lucas Fonts, told Dawn Newspaper: "As far as I know, the first public beta versions of Calibri were published in 2006. We do not know the exact date for this public release date [but] it is [still] extremely unlikely that somebody would copy fonts from a beta environment to use in official documents."
The first public beta version was released on June 6, 2006, four months after Maryam Nawaz allegedly signed the papers.
Calibri replaced Times New Roman as Word's default typeface in 2007 and replaced Arial in Excel, Outlook, and Powerpoint. Calibri became the default font in Office for Mac 2016. Its designer, de Groot, described it as having a "warm and soft character."
The font was designed to work with Microsoft's ClearType system, which is an application used to make text easier to read on LCD monitors. Cambria, Candara, Consolas, Constantia, and Corbel, are part of the same font family.
Wikipedia is well known for not imposing restrictions on the editing process, and while it is possible to lock articles to avoid anonymous editing this usually reserved for controversial topics. But on July 12 Wikipedia administrators voted to lock the article on Calibri after the joint investigation team report was released.
Prime Minister Nawaz Sharif has been in the spotlight for some time over the allegations, which have prompted calls from opposition parties for him to step down. Opposition leader Imran Khan has argued that Sharif had "lost all moral authority" but Sharif says his family's wealth was acquired legally.
The case continues.