The Lowdown on the FDA and Weight Loss Devices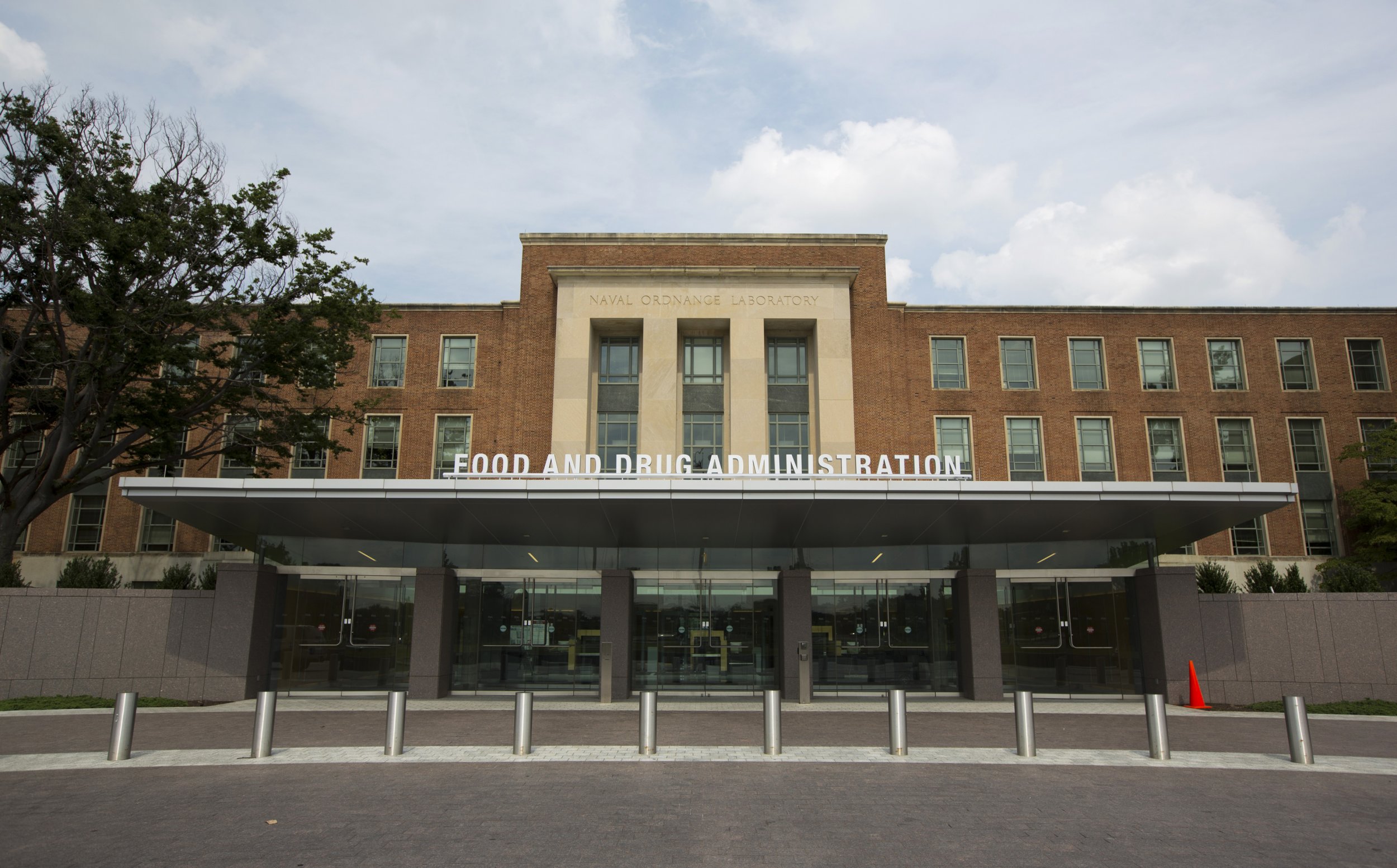 The Food and Drug Administration (FDA) has announced its approval of a new state-of-the-art weight loss device, the Maestro Rechargeable System. The first such product to get the administration's OK in eight years, the Maestro is an implantable device that works by electronically suppressing hunger signals that pass between the stomach and the brain.
The product, which has been likened to a pacemaker, is available for people with pre-existing conditions, such as Type 2 Diabetes; those who are morbidly obese; or those who haven't had success with other supervised weight loss programs in the past five years, reports Science Daily. It's important to note that while the Maestro was approved, the FDA didn't also measure other factors that could have contributed to the patients in its study losing weight, such as the kinds of food being ingested or the portions.
While the FDA has approved four weight-loss drugs in the past three years, devices are rarely approved, leaving few options for patients who don't want to use drugs or undergo surgery. There are only three FDA-approved weight-loss devices now available: the Maestro and two gastric bands, the Realize Gastric Band and the Lap-Band Gastric Banding System.
Many devices that attempt to trick the stomach into feeling full have failed during clinical trials or were unable to show results required for FDA approval. In 2011, a promising product that used a procedure called transoral gastroplasty, which shrunk the stomach without surgery, was shut down by investors after its results were found to be less stellar than expected. Transneuronix's "stomach pacemaker" didn't pass its U.S. clinical trial in 2005, and so the Transcend Implantable Gastric Stimulation device is only available in Europe. The FDA did approve a Gastric Electrical Simulator, but it was granted only a "humanitarian device exemption," meaning it could only benefit less than 4,000 people.
A New York Times report from 2011 details efforts by entrepreneurs who have been scheming up dozens of ideas for weight loss devices that wouldn't require surgery, including placing tubes inside the small intestine that would allow food to pass without absorption, and a pacemaker that would administer electric jolts to the inside of the stomach wall. But until they receive FDA approval, they remain blueprints.
While the new Maestro works on changing how hunger signals are triggered, a helpful step in weight loss, experts still stand by lifestyle changes—such as portion control, getting adequate sleep and accounting for stress in addition to monitoring exercise and diet— as the most effective long-term solution for people seeking to lose weight.
The Lowdown on the FDA and Weight Loss Devices | Tech & Science