Bringing Up Bebe: Why French Parents Rule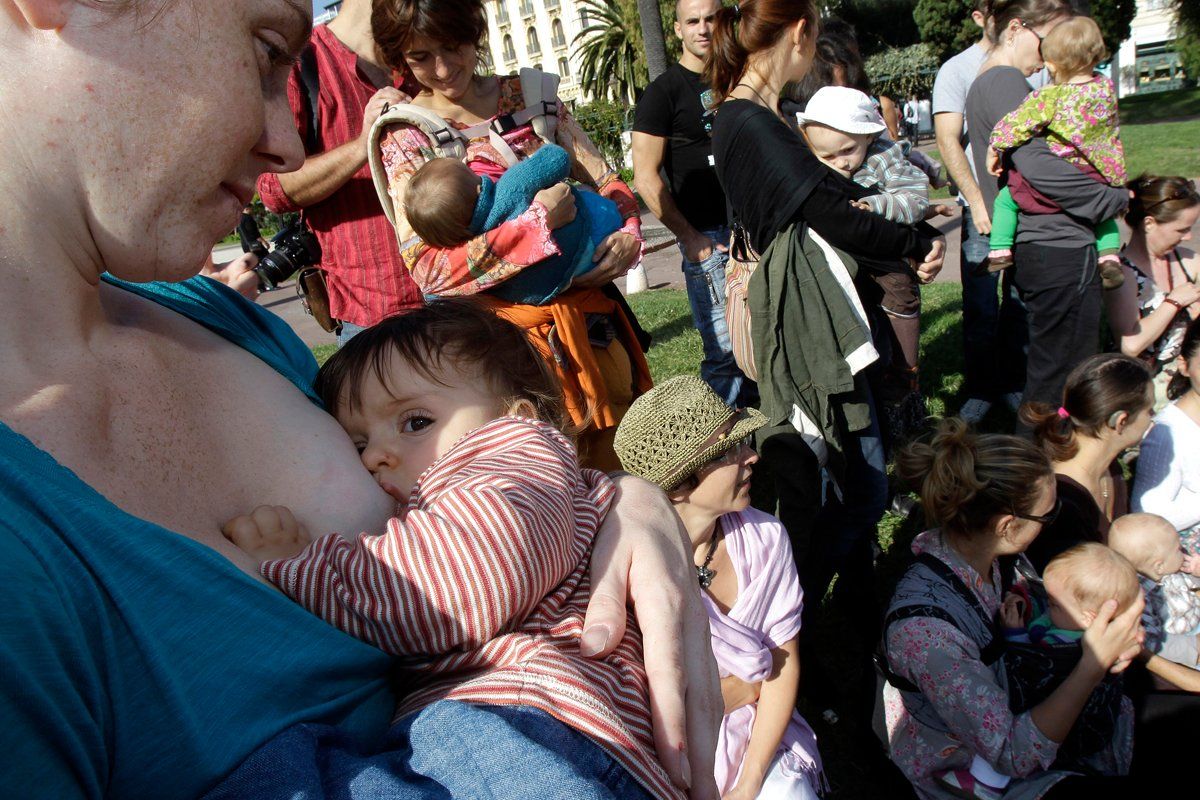 Every year, the American media elite takes a big spin on the Wheel o' Ethnic Insecurity and determines which foreign culture we're all supposed to emulate and fear. Last year it was the Chinese. Maybe in 2013 everyone will finally come to appreciate Denmark.
But for now, the spotlight is on France, land of bad breast implants and laissez-faire parenting, the latter of which is the subject of the new book Bringing Up Bébé. Remember the vaguely abusive-sounding prescription for Chinese motherhood laid out last year in Amy Chua's Battle Hymn of the Tiger Mother? This is basically its opposite.
Bébé, a memoir by former Wall Street Journal reporter Pamela Druckerman, divulges the wisdom of French child rearing. It's a model, she believes, we could all learn to emulate. Not only do French women manage to eat pastries without gaining weight, but they also are able to maintain sane adult lives while raising well-adjusted children. Their secret? Unlike their American counterparts, French women are not obsessed with their kids. They don't lose themselves in parenting. They do not negotiate, tolerate tantrums, provide excessive snacks, or waste weekends shepherding little ones from soccer practice to birthday parties to kiddie discos.
The book comes at the apotheosis of our French cultural obsession. These days, Hollywood can't find enough trophies to give The Artist, the silent French film starring a Jack Russell terrier. Just when we'd recovered from 2005's heavy breathing over why French women don't get fat, New York last summer got its own Ladurée patisserie, peddling million-calorie French macarons. And last month, legendary Parisian nightclub Le Baron opened an outpost in New York that is so exclusive, no one may ever get in.
"I think Americans sense that the French lead richer lives in every way and somehow feel that there must be a secret recipe. Hence all the cookbooks" says Francophile author Annie Proulx. Now, to top it all off, we have Bébé. It's a canny premise for a book because the only thing more satisfying than admiring the French is hating them. Bébé offers opportunities for both.
"Nothing gets me more steamed up than the myth of French superiority," says Simon Doonan, author of Gay Men Don't Get Fat, an answer to Mireille Guiliano's French Women Don't Get Fat. "Somehow French women have managed to hoodwink American broads into being all cowed and masochistic and bowing down before them."
"Any people who eat the beaks of birds, I'm just not going to learn anything from," says Roseanne Barr, that iconic American sitcom mom. After reading more about the book, she emailed to say its ideas "are just common sense, not so much French."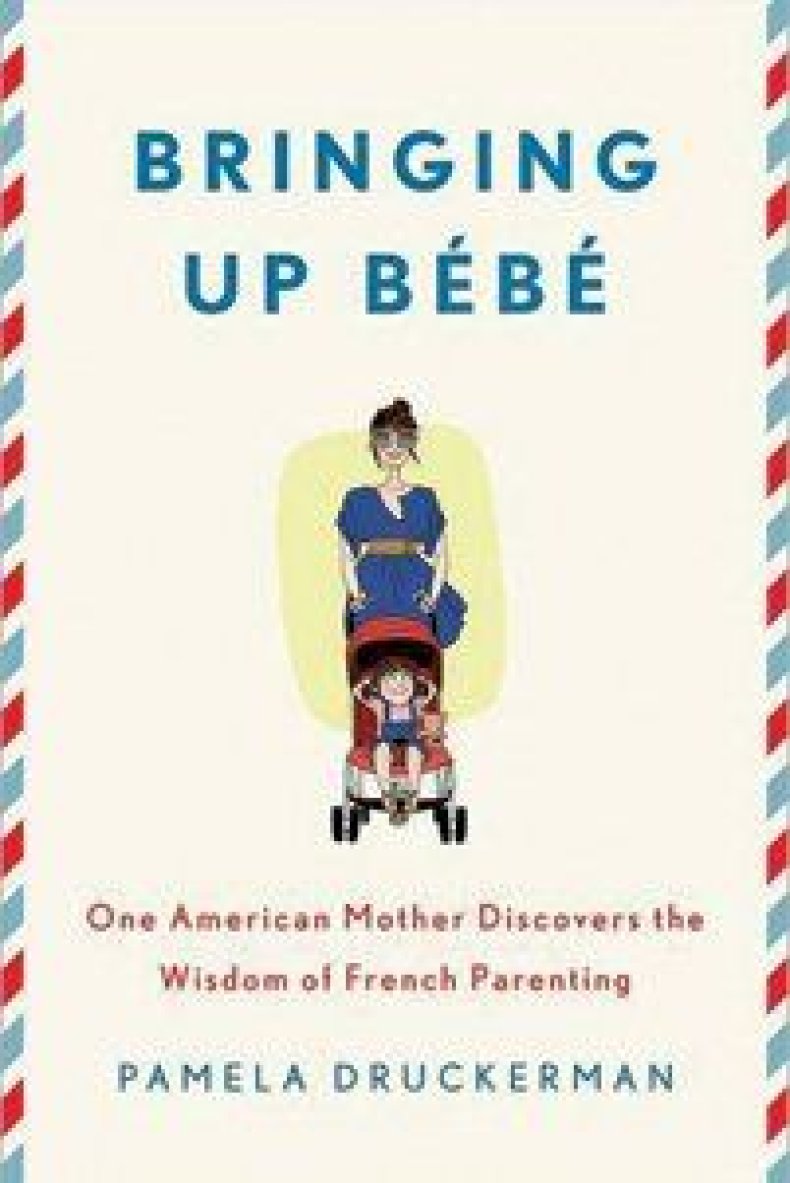 But perhaps no one is better equipped to assess French parenting than Michelle and Jim Bob Duggar, the Bible-thumping reality stars and parents of 19 children. Reached in Florida, where they are campaigning for Rick Santorum, the Duggars said they are open to learning from the French.
"I think the world maybe turns a little slower over there," says Jim Bob. "They don't have 24-hour Walmart stores. Everyone spends more time at night and on weekends with their family."
The Duggars had the fortune of spending a considerable amount of time with French people last year when they were the subject of a series of reports about their family on a French news station. "That's the funny thing," says Michelle. "The French are coming over to learn from us!"