Bristol Palin Slammed for Posting Graphic Photo of Her Son with a Dead Caribou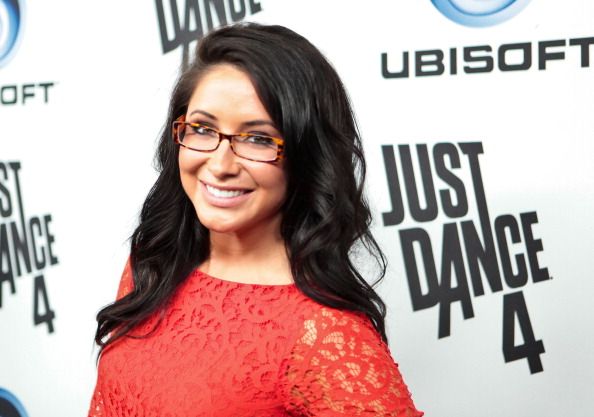 New Teen Mom OG star Bristol Palin received backlash on social media after posting a graphic photo of her 9-year-old son, Tripp, and his father, Levi Johnston, posing with a dead caribou and a hunting rifle.
Palin, 27, posted the photo to her Instagram on Wednesday. The caption read, "So proud of my son and super thankful for his dad and stepmom for providing him with such incredible life learning experiences at such a young age!! #provider #fillingthefreezer."
She added, "(and please before you start calling peta - remember where your beef/chicken come from.. it doesn't get more organic than this)."
What followed was a storm of comments with some users reacting in disgust, others in support.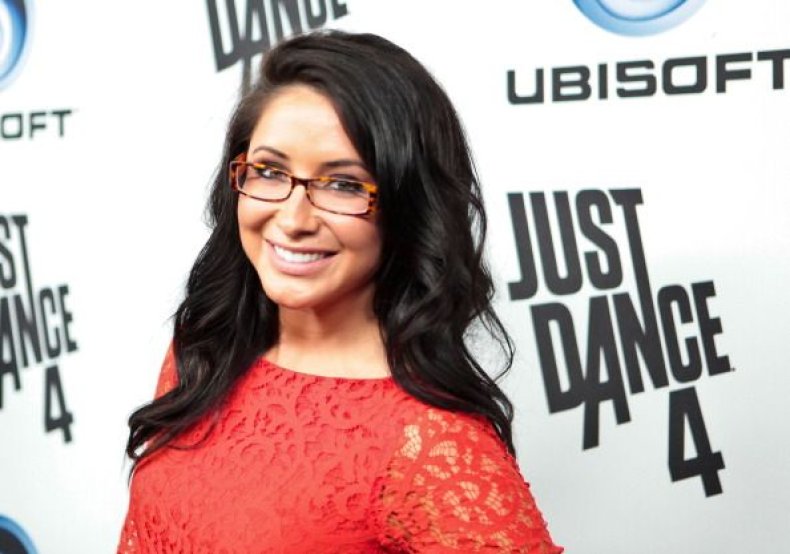 "Nope don't like," one user, islaysuzannex, commented. "There is a difference between animals that are [purposely] bred for meat and then there is going out and shooting animals in the wild. I get it's all fun for a lot of people but so many animals are on the [verge] of extinction all for the sake of filling up your freezer."
Another user, dannybone89, wrote: "It's important to show kids where the food comes from. Our kids 6 & 3 Watch our sheep get killed each year & they also go on hunts with us watching animals be killed so we can eat. It's a way of life for us."
Former Alaska governor Sarah Palin also shared the photo on Wednesday.
"My grandkids' smiles say it all: 'There's no WiFi out here, but there is no better connection!' Proud of Tripp's successful harvest with his dad," she wrote in the caption. "Thankful my own dad taught us to hunt & harvest, conserve, get outdoors, eat organic, appreciate Alaska's uniqueness, & respect America's freedoms!"
"There are many paths to take throughout life," she added. "I recommend you choose some that are dirt and tundra."
Hunting is a Palin family tradition that stretches back to the former governor's youth. She posted a photo in June of her and her father in full hunting gear for Father's Day.
The new Teen Mom star has two other young children, Sailor Grace and Atlee Bay. She made headlines in July when she confirmed she'd be joining the cast of MTV's Teen Mom OG after posting a photo to Instagram of her and her kids with the camera crew.
"I am excited to join MTV's Teen Mom OG," she wrote in the caption. "I look forward to sharing my experiences and hope that I can help others on their journey.
Bristol Palin Slammed for Posting Graphic Photo of Her Son with a Dead Caribou | Culture